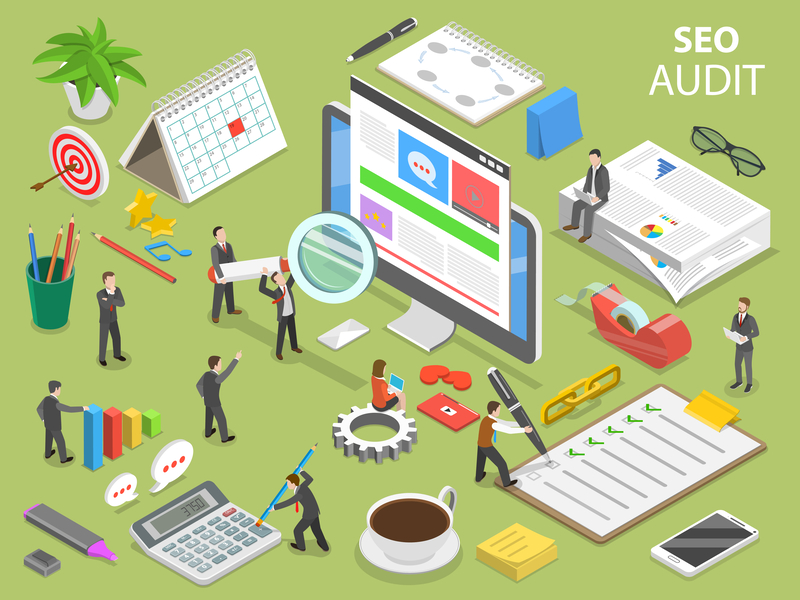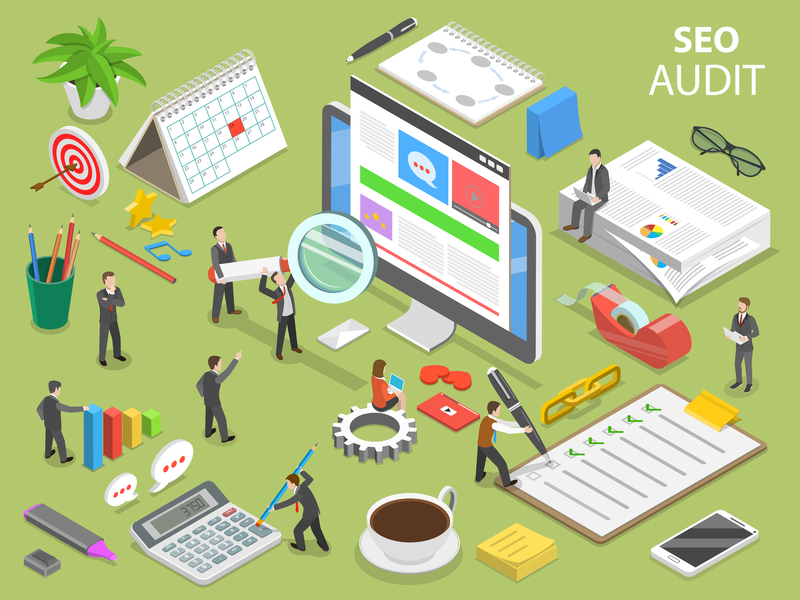 What is a Free Search Engine Optimization Audit Report?
A Free SEO Audit by TM Blast LLC reviews your website from five basic points. The first point discovers significant technical errors that live on the website. Second, are my quick suggestions on how to fix those SEO errors. The third point is looking at competitors' traffic and how many visits they get from Google monthly. Point number four is additional words to add to your website's already ranking page. Finally, the fifth step details the next six or so steps I would take to become your SEO partner.
Getting a Free SEO Website Audit will uncover multiple areas for you, or your webmaster, to implement to increase your traffic even before becoming a client. TM Blast guarantees that you will find value in this website analysis regardless of if you become a client or not.
If you wonder why you need a Free SEO Audit, you can check out that link.
What Does a Sample Digital Marketing SEO Report Look Like 
Each Free SEO Analysis Report follows the same blueprint and template, but the information's look and feel are always different. Some potential clients need more technical analysis, while others need guidance on on-page SEO. Regardless of what direction the information takes me, each report is unique to that website. Above is a video link where you can watch an SEO Audit that I've recorded as a video. As a note, any customer can request a video explanation of their audit as well!
Why Don't You Charge Money for this Free SEO Report?
Free SEO Audits are just as beneficial to you as they are to my business, TM Blast. If I perform the audit and don't see how I can help you, I won't take you on as a client. If I can grow your organic search traffic from the audit, I will recommend myself. However, If you become a TM Blast client, I use the report as my blueprint, so I know what to work on for your website.
Do You Offer a More Comprehensive SEO Audit?
Yes!
While the Free SEO Audit can work for most sites as a starting point, TM Blast also offers a paid SEO audit. The paid SEO audit is more for established websites with tens of thousands of monthly organic visits. The purpose of this audit is to create a marketing plan with SEO and detail what to do next to increase the KPI's for your site through SEO.
If you want to learn more about the paid SEO audit service, feel free to visit that link.
Is this Site Audit Automatically Generated?
The Free SEO Analysis by TM Blast is done exclusively by the owner, Greg Kristan. Each report takes about three hours to complete because of the time and dedication that goes into the research. Tools I use to perform the analysis include Sitebulb, SEMRush, Ahrefs, ClearScope, Google Chrome, and Screaming Frog. Some of these tools that I list are crawlers to understand any technical errors that live on your site. Below is the list of issues the audit will review.
Keyword Rankings
HTML errors
Major SEO Issues and SEO Errors Restricting Growth
Link Profiles
On-Page SEO Changes
Homepage Indexation in Google and Bing / Potential Indexing Issues / Internal Links
Review Important Pages
Discover Broken Links
Crawl the XML Sitemap
Check the Robots.txt File
Crawl the Meta Tags + Meta Titles + Title Tags
Review ALT tags + Anchor Text + Canonical Tags + Redirect Chains
JavaScript Issues
and More
How to Get Started with a Free SEO Report?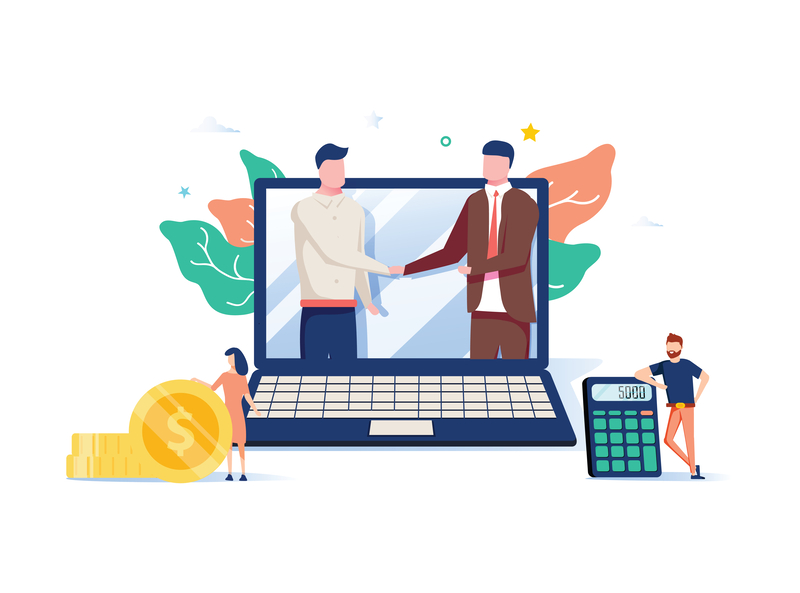 To get a Free SEO Audit for your website, you can click on the contact link and fill out the form on that page. Make sure to put your first name, email address, and website's name with the URL in the message box. It would be best if you put down Free SEO Audit for the subject line message so I know what you want.
There is no contract to sign nor any sensitive information you need to give me to perform the audit. Typically speaking, you will get a report in 48 hours after reaching out to me, but some come sooner. Furthermore, nobody will know that I'm auditing your website, so nothing to fear if you already have an SEO.
Case Studies
Every successful client that TM Blast had/has come from a Free SEO Audit. If you want to see all the SEO case studies on the site, you can click on that link. Below is a video of one of my clients up over 200% in non-brand traffic to their site.
What are the Benefits of Hiring TM Blast as Your SEO Consultant?
TM Blast stays on top of all Google algorithm updates, so we are always up to date on significant changes and ways to optimize your site. For example, Google no longer allows mobile-pop-ups to fire on mobile, which means an automatic penalty for any site doing that. An automatic penalty means less traffic to your site, which means less business.
In addition to staying abreast of algorithm changes, TM Blast's content writers are ready to write for your site. Whether that is updating existing landing pages or writing new ones, we are prepared to go. Greg handles the keyword research, following keyword metrics, and writing the content to ensure the best results. Most clients see positive SEO results by month three, but some see it even sooner! SEO results can mean many things, but showing more traffic to your site in Google Analytics is my preference.
Finally, TM Blast runs weekly technical crawls of your site for safety. Using the SEO Audit tool from SEMRush, I get SEO performance alerts if anything significant happens to your site. An example of a warning I get is if your site goes down, so I will notify you as soon as possible. Alerting you to that issue can save you money by pausing your paid search ads on Google and Facebook when the site is down.
Conclusion
Since 2017, TM Blast LLC has been optimizing websites to increase organic traffic with a proven SEO strategy. Over the years, I've worked with small businesses, medium-sized companies, and large global enterprises. While each project's sheer size is different, I treat each client the same. Even though TM Blast is a New York SEO Firm, I work with clients all around the United States. Regardless of where you are, my goal is to drive more traffic to your site, and the Free SEO Audit helps with that!