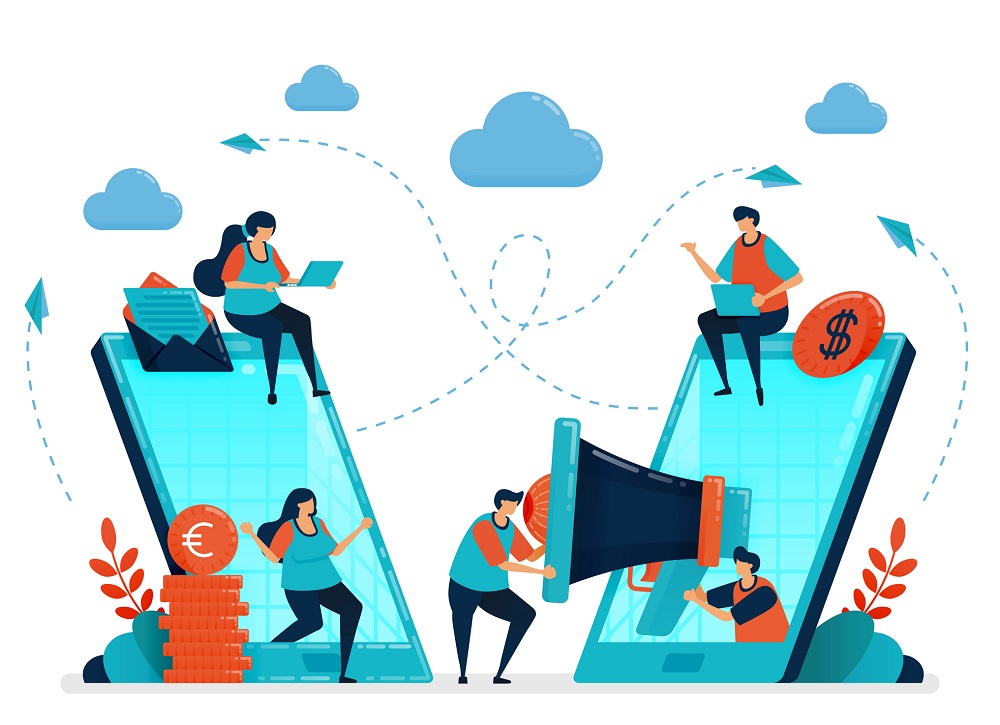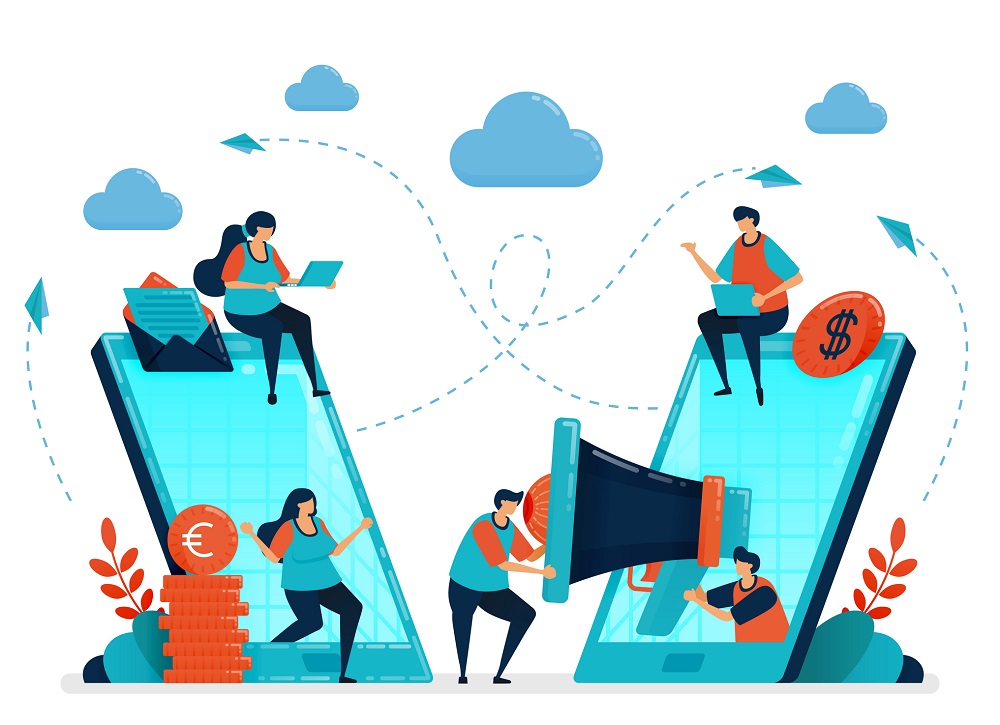 TM Blast is proud to offer a 10% monthly recurring commission to its affiliates. Our affiliate marketers and word of mouth continue to grow TM Blast, which is why we offer the best SEO affiliate program on the web. Start earning passive income from your SEO referral today!
How Does the SEO Affiliate Program Work?
Anyone who refers someone to our SEO company who becomes a paying customer will receive a 10% commission. For example, you can refer TM Blast to a friend for Monthly SEO, and if they become a client, you receive a 10% commission of that invoice. You will receive payment each month that the new client stays as a paying client for Google and Bing SEO search engine optimization services.
To refer someone to TM Blast for marketing services, you can fill out the contact form with the Subject "SEO Referral". At the same time, you can email Greg directly at greg at tmblast.com.
How Does the 10% Commission Rate Payout Work?
TM Blast invoices monthly for SEO services, so you will receive your 10% commission after the client pays TM Blast. All commission payouts go through PayPal from TM Blast each month. We believe we have the best SEO affiliate program with the highest paying commission you will find on the web. At this time, TM Blast only offers the 10% commission payout in U.S dollars.
What Sites Does TM Blast Work With? 
TM Blast works on local small businesses, national, and international websites. Outside of the region, TM Blast optimizes ecommerce sites and B2B websites. However, we only work on English versions of websites.
What Paying Services Does TM Blast Offer?
Outside of the referral program, TM Blast offers Monthly SEO starting at $1.6k per month. There is no commission given if someone refers TM Blast to their partner, and they don't become a paying client. Price points may change depending on the contract for clients, but this is the standard pricing breakdown above. Finally, there is no SEO affiliate commission for having someone use TM Blast's affiliate link to SEMRush or request a Free SEO Audit.
Why Become an Affiliate Network Referral Partner?
Instead of sending a generic "thank-you" email for your generous digital marketing referral, I want you to earn money. For each referral that becomes a paying customer that month, I send you a check through PayPal. The more referrals that you send to my marketing agency and marketing company who become paying customers, the more passive income you make. Start earning a recurring revenue 10% commission for each paying referral now!