My name is Greg Kristan, and I'm the owner of TM Blast LLC. TM Blast LLC is an SEO Consulting agency helping clients grow their web presence in Google and Bing. The company began in 2017, but I've been in the SEO space for nine years. For over three years, I've been an active consultant and community participant in the Boston area around SEO and Paid Search. Below is a podcast that I was on about Bing and Search Engine Optimization.
Listen to "Greg Kristan – Technical SEO and The Power Of Bing" on Spreaker.
The Stadium Reviews
In addition to SEO Consulting, I also own The Stadium Reviews website. The Stadium Reviews is a website that discusses ballpark reviews, food options, parking tips, and more. This website is now over one years old, and my goal is to visit every MLB park. My last stadium I went to was in September 2019 at Rogers Centre in Toronto. Below is a picture of me on the left with my brother.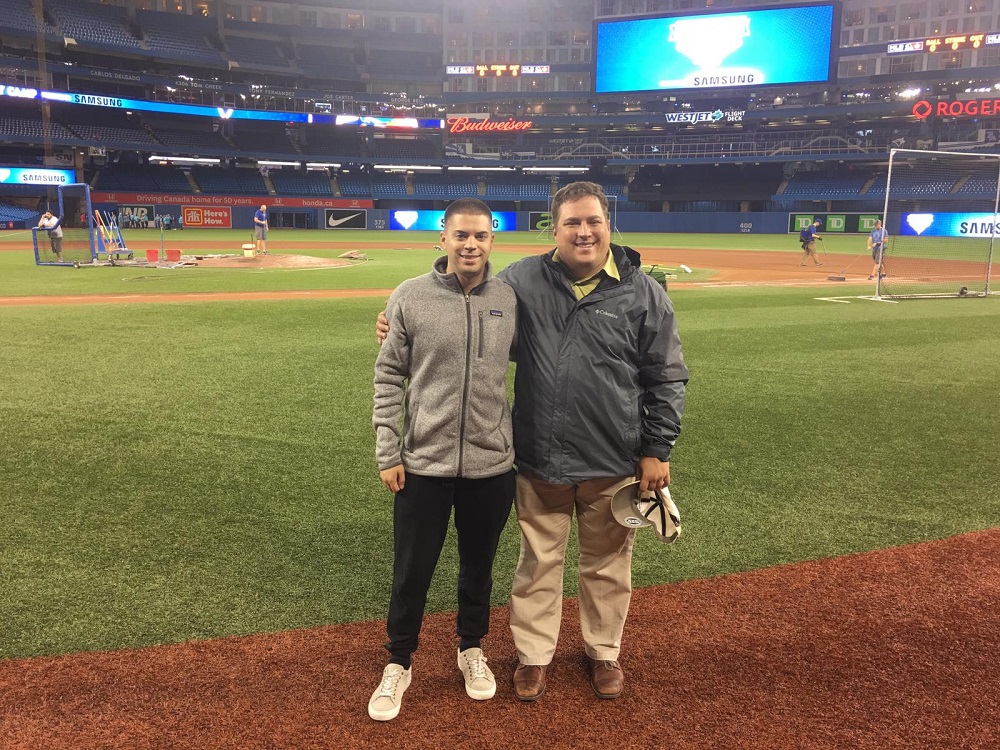 Taking my skills in SEO, I'm applying that to grow my stadium website traffic. Below is a video where I'm recapping my 2019 search performance and my goals for 2019.
Outside of Work
I use to live in Boston, Massachusetts, but now I live in Saratoga Springs NY with my fiancé and our three-year-old dog. I enjoy cycling around the city, hiking, catching sports games, playing frisbee, and hanging out with my friends when I'm not working. I'll be moving to upstate New York in 2020 as well.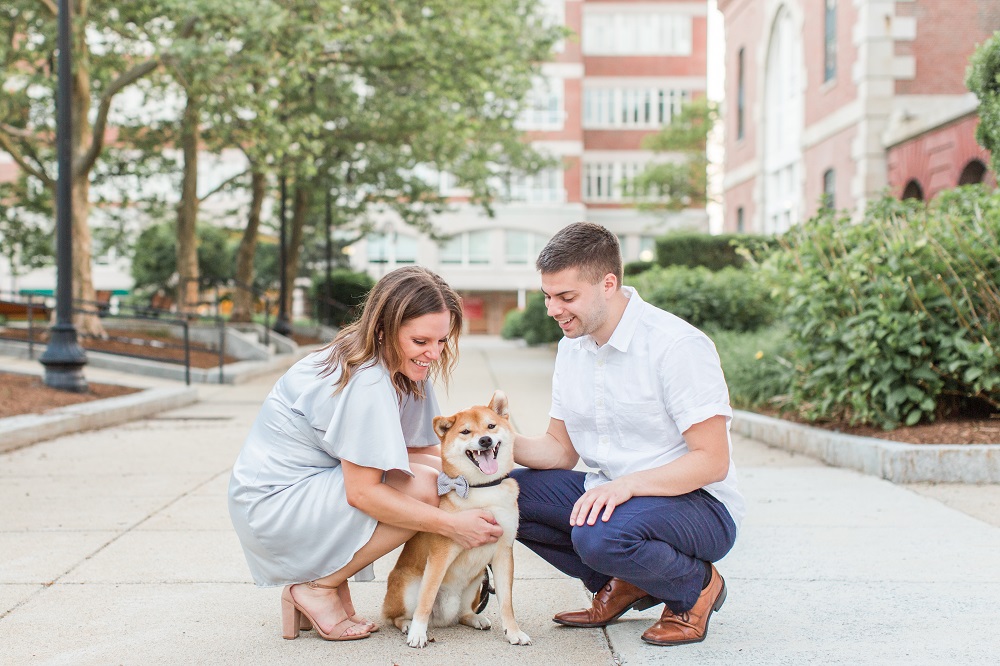 Photo credit above goes to https://laurendobishphotography.com/