Hi, my name is Greg Kristan and I have been in the search field since 2011! I live in Cambridge, Massachusetts with my girlfriend and our dog, Meeko. Outside of digital marketing, I enjoy bicycling, catching baseball games, eating out, and going on walks with my dog. Here is a picture of all three of us in Cambridge, Massachusetts.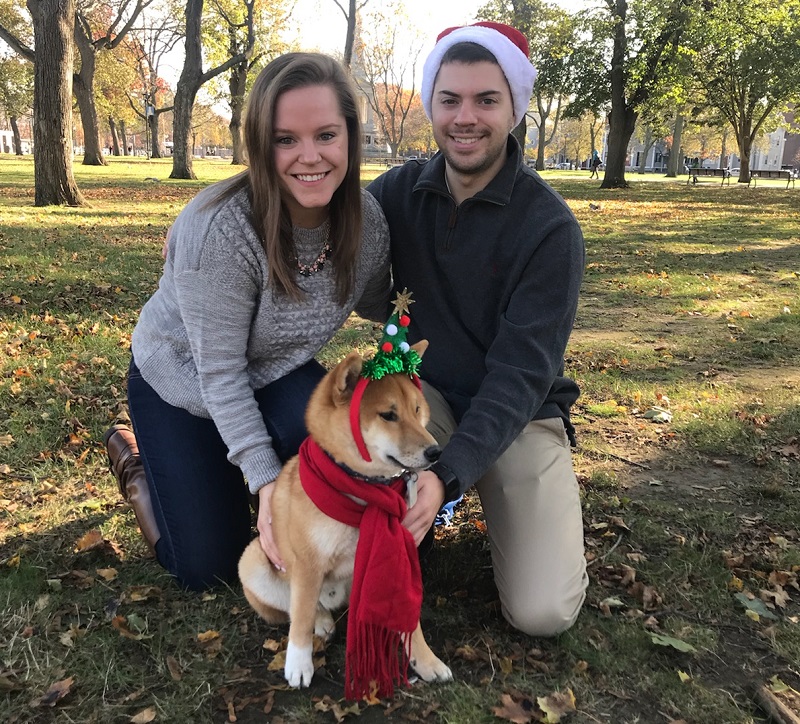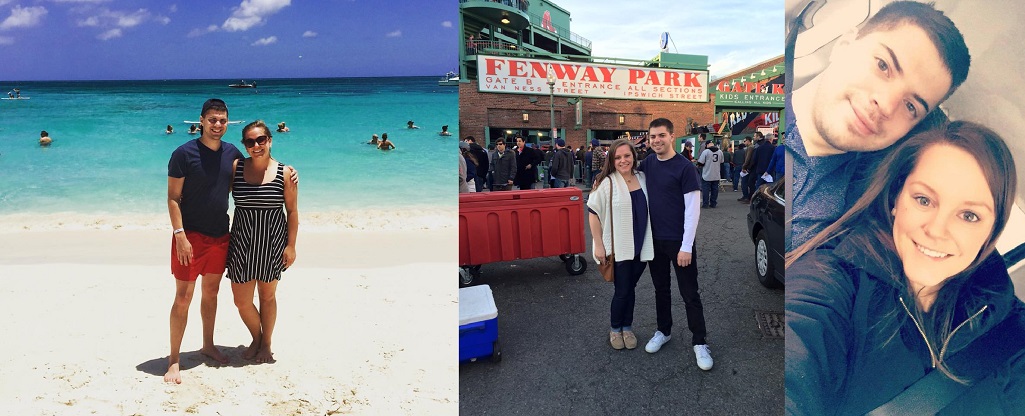 The story of TM Blast
TM Blast is a start-up that is run exclusively by myself, Greg. This company was established in 2017 to assist businesses with their SEO strategy. TM Blast is a start-up, so I have empathy for client's budgets, goals, and dreams when it comes to growing their business.
Transparency is essential to TM Blast, but the SEO field is shady and get's a bad rep with potential clients. To combat this problem, TM Blast offers a 1 to 1 personal touch with clients. The 1 to 1 touch means that the person you talk to on the phone, in email, and who works on your account is the same person.