Hi, my name is Greg Kristan! I live in Cambridge, Massachusetts with my girlfriend and our dog, Meeko. I've been in the search field since 2011 with a primary focus on SEO. Outside of digital marketing, I enjoy bicycling, catching baseball games, trying out new restaurants with my girlfriend, and going on long walks with our dog. Here is a picture of all three of us in Cambridge, Massachusetts in the fall of 2017.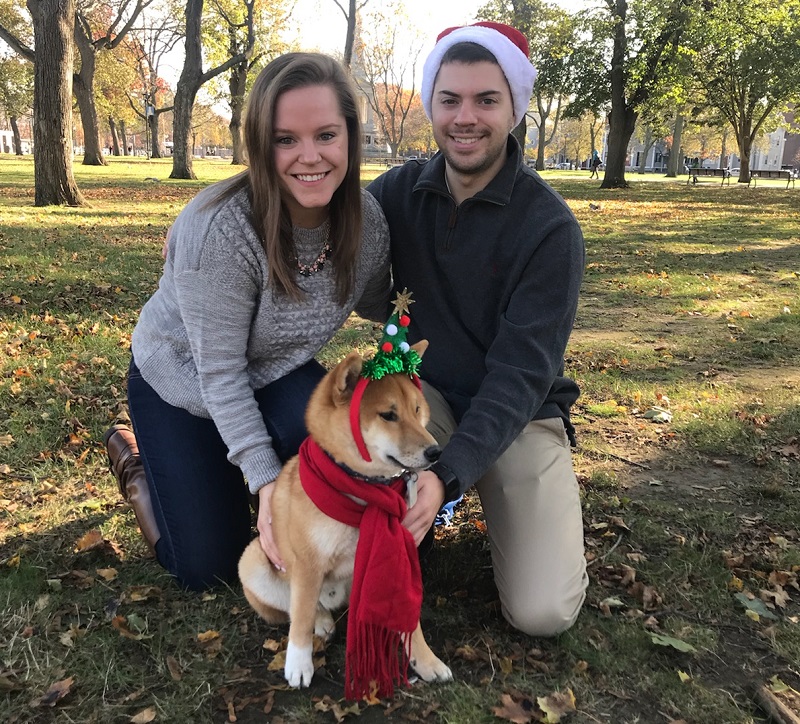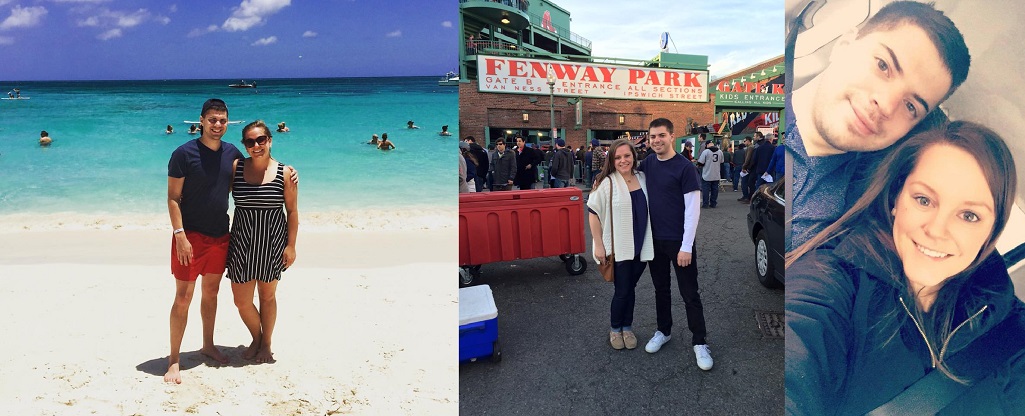 The story of TM Blast
TM Blast is a start-up that is run exclusively by myself. I created this company back in 2017 to help businesses who would like help with their SEO strategy. TM Blast is very much a start-up, so I have empathy for client's budgets, goals, and dreams with SEO. One reason why I created my own business is to infuse transparency in the SEO field.
Transparency is essential to me, but the SEO field is shady with a lack of insight into their practices and beliefs to clients. I see companies who lack the 1 to 1 personal touch with clients, so I believe that is my edge. I may not have a flashy office in Boston or cool business name, but what I lack I make up by providing personal attention and focus on your SEO needs. If you are local to Cambridge, I will request for us to meet in person on a regular basis to go over your account and strategy. I enjoy meeting and getting to know what you are looking for, so I like to have that personal connection if possible.