Greg Kristan is the owner and founder of TM Blast. He helps clients grow their online presence and traffic through search engine optimization. Greg is a frequent speaker to the community of Cambridge, Massachusetts where he discusses SEO best practices. He has been interviewed on Business Innovators Radio Network, the Rotary Club of Cambridge, and was featured in a chapter a book around SEO.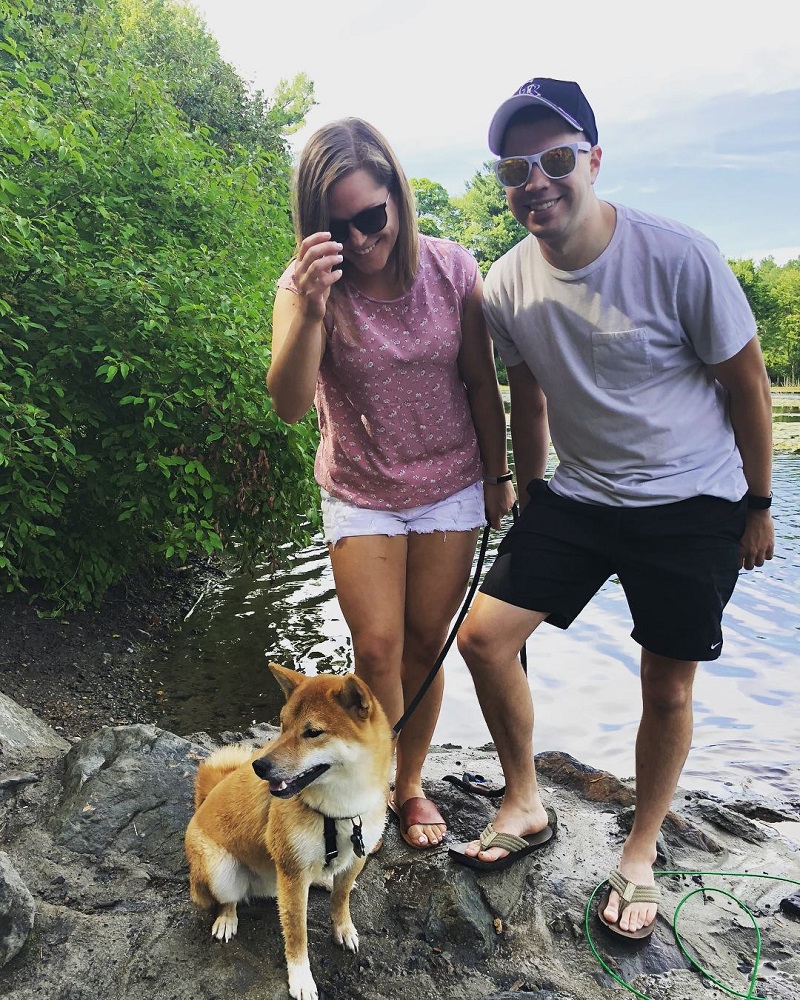 Outside of work, Greg enjoys bicycling around Boston, catching baseball games, and trying to learn sign language. He has volunteered with The Special Olympics for the past three years and looks forward to helping out again next summer at Harvard University. Greg currently lives in Cambridge, Massachusetts with his girlfriend and their one-year-old dog.
The Story of TM Blast
TM Blast is a start-up that is run exclusively by myself, Greg. This company was established in 2017 to assist businesses with their SEO strategy. The name TM Blast has no direct meaning except that the T stands for transparency and M stands for messaging. I built this website as a blog initially, but incorporated as a business when I began offering SEO services in 2017.