Work Experience
(2011 – 2013)
During my junior year of college, I built a WordPress website for my two roommates, and I would advertise their photography services through digital marketing. One of the best events that we were able to photograph was a Make a Wish Foundation in Providence, Rhode Island.
(2012 -2014)
As a pet project, I rebuilt the Knights of Columbus Council 85 website using Dreamweaver. The Knights website was my first adventure in learning to work with the code. I was able to increase hall rental form fills from a handful a month to about one each day through local SEO efforts.
Professional Experience
(Wakefly 2012 -2014)
My first fulltime job came at Wakefly. While I was there, I built out the team from myself to a group of five members in the SEO department. That was pretty great since that divsion is still around today.
(Grasshopper 2014 – 2015)

Grasshopper was a startup company that had a focus on serving entrepreneurs. Grasshopper was the best job I had in SEO because it was a culture that would encourage mistakes, took risks, and was a place where I felt that my efforts would help small businesses grow.
(Microsoft Bing Ads 2015 – 2016)
My background was SEO, but Paid Search was something I had no experience in, so learning it was a priority in my career. When Yahoo and Bing broke apart in their contract in 2015, Bing went on a hiring spree for contract positions. I took this as an opportunity to work exclusively on Paid Search for the second biggest search engine in the United States, so it was a great move for my career.
(Clarks 2016 – Present Day)
Today, I am at Clarks where I work as a Search Analyst. Paid Search was the field I began my career at Clarks with. Working in paid search was excellent because I came from a contract paid search position at Microsoft, so I was able to learn and practice the channel daily. The SEO department for Clarks had an agency behind it, but we had a forecast to be down 13% year over year. Since that was the case, I took over the SEO department for the U.S website to finish the rest of the fiscal year 2016 down 1% year over year. Today, I am sending double-digit growth in sessions, transactions, and revenue in organic traffic year over year.
Certifications
Google Analytics Certified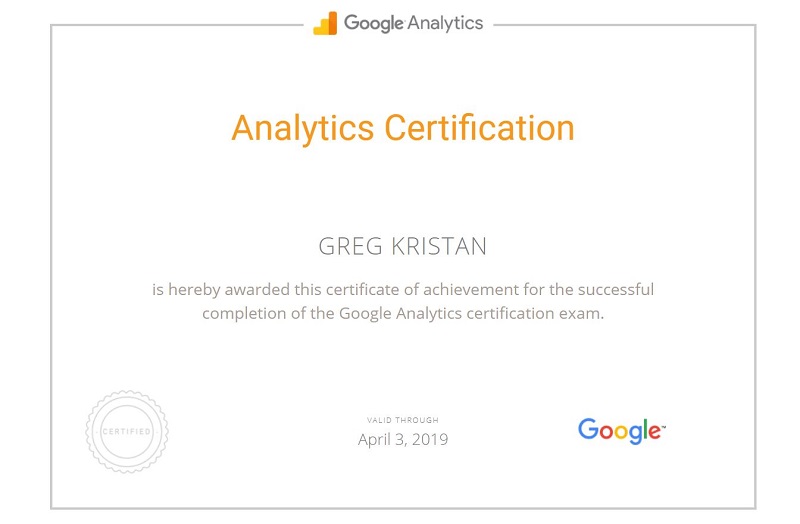 Bing Ads Certified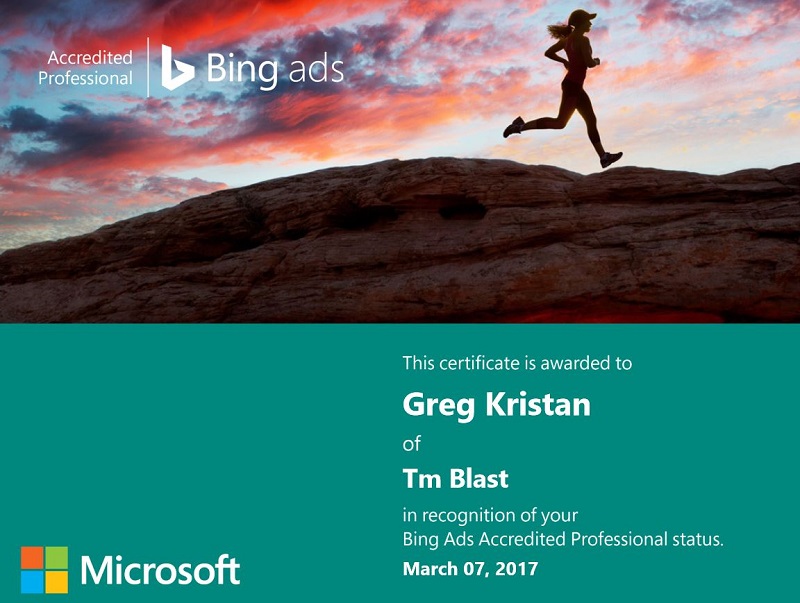 Outside of Work
I left my contract job at Microsoft for many reasons in January 2016 and went to Miami by myself for two weeks.
While I was down there, I met a girl who was also on vacation from New York. We met on January 24th, 2016 and we are still dating. Here are some photos of us in the time that we have been together. We now live together in Cambridge, Massachusetts.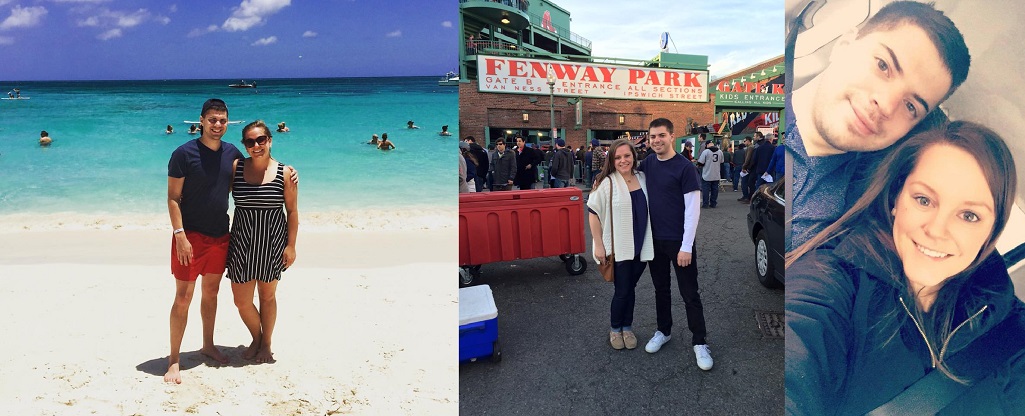 Bicycling in and around Boston is my favorite activity to do. I'm environmentally cautious, so I feel right about driving less. I like the freedom, the exercise, and the personal time to myself while I am out on the road. A podcast, a playlist, or discussion on NPR is what I listen to while I am cycling.
I do like to check out different baseball ballparks during the summer. Here are the teams that I have gone to so far.
Yankees
Mets
Red Sox
Orioles
Philly's
Cubs
White Sox
Brewers
Pirates
Rockies
*Indians* (no tickets available, but I saw the stadium)