My name is Greg Kristan, and I'm TM Blast LLC's owner. TM Blast LLC is an SEO Consulting agency helping clients grow their web presence in Google and Bing. The company began in 2017, but I've been in the SEO space for ten years. For the first three years, I was an active consultant and community participant in Boston, Massachusetts. Today, I'm operating out in Saratoga Springs, NY.
The Team that Helps Me
TM Blast only hires contractors in the United States for content and web development work. Today, I work with content writers in Maine, Massachusetts, New York, Tennessee, and Wisconsin. The web developer, who I work with, is out in California.
Where TM Blast LLC Donates
A portion of all revenue that TM Blast LLC makes goes to local charities. With the business now operating out in upstate New York, I donate money to the Capital District Food Pantry and the SPCA of Upstate New York. When TM Blast was out in Boston, Massachusetts, I made donations to the World Central Kitchen and The Boston Resiliency Fund. 
The Stadium Reviews
In addition to SEO Consulting, I also own The Stadium Reviews website. The Stadium Reviews, LLC is a website that discusses ballpark reviews, food options, parking tips, and more. This website is over four years old, and my goal is to visit every MLB park. My most recent baseball game took place on June 1st, 2021 at Yankee Stadium with one of my friends.
Plant Legend
Plant Legend is a new website I'm creating. During the pandemic, I began investing part of my time in learning about different houseplants. The purpose of that website is to give helpful advice to people looking online for plant care tips.
Outside of Work
I lived in Boston, Massachusetts, for six years, but now I live in Saratoga Springs NY, with my wife and our five-year-old dog. I enjoy cycling around the city, hiking, catching sports games, playing frisbee, and hanging out with my friends when I'm not working.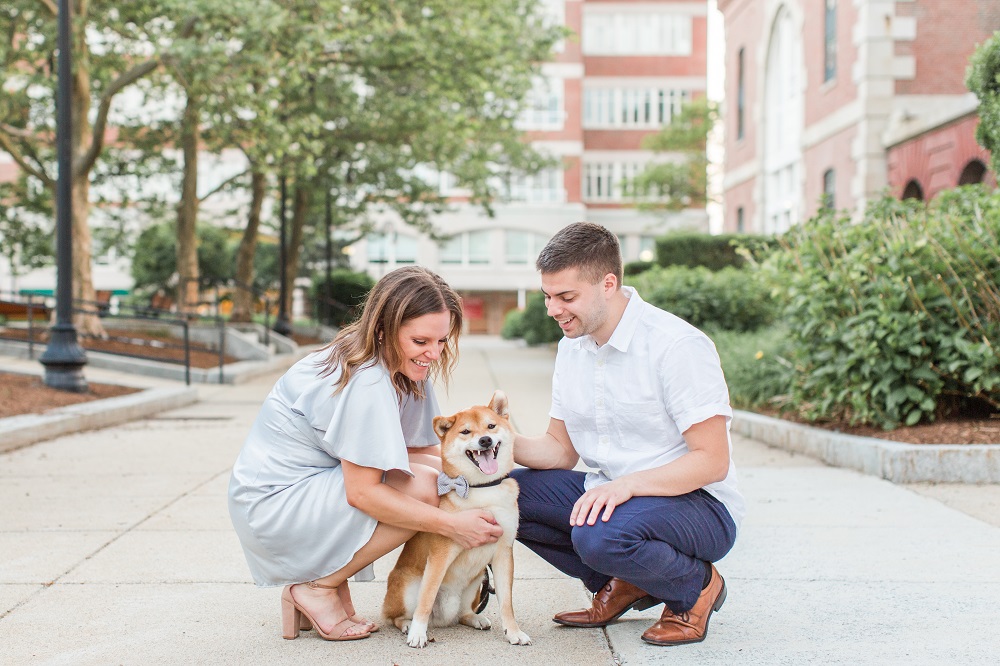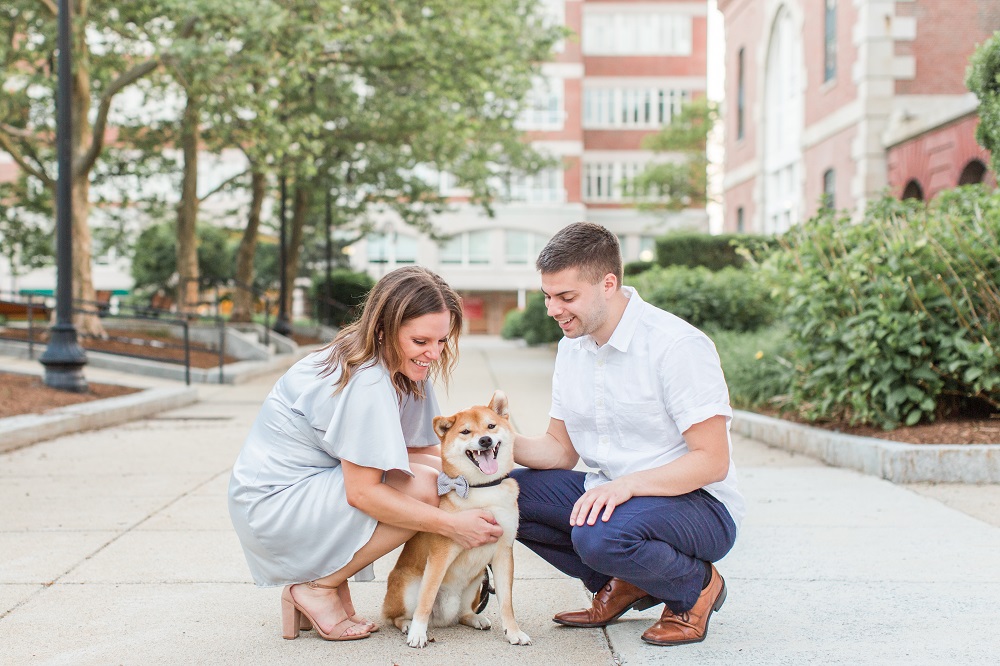 Photo credit above goes to https://laurendobishphotography.com/