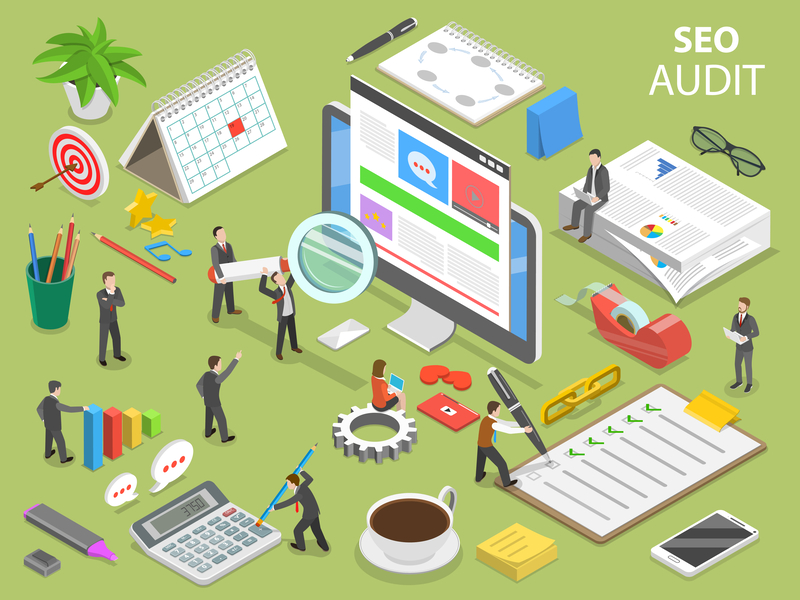 The TM Blast SEO Audit Service gives much more value to companies than a traditional Free Audit. This report considers new algorithm changes, like Bing ChatGPT and Google Bard crawlers, on-site changes to make for websites, content strategy ideas, and so much more to help drive more traffic to your site. Whether you are a local business, e-commerce website, or B2B company, finding SEO issues on your site and how to fix that will help drive more traffic.
Here is the breakdown of my SEO Audit process.
What is in a Traditional SEO Site Audit?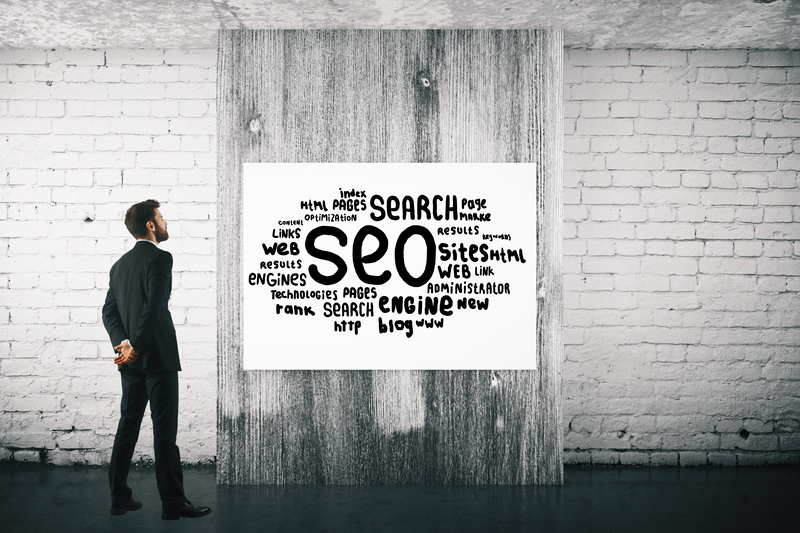 An SEO Audit is a report that reviews a website from an SEO perspective. Here are things that make up most traditional SEO Audits.
Technical SEO Audit: Are any indexing issues preventing Google and Bing from crawling a site structure? Are there fundamental technical issues that limit their bots from understanding the content, incorrect redirects happening, duplicate content, loading speed concerns, and more?
Page Content Review: Review the top pages (or categories) that drive SEO traffic to your website. That includes the homepage, category pages, blogs, and more.
Backlink Review: Review a website's backlink profile to ensure no dangerous linking schemes are occurring that directly violate Google and Bing's quality guidelines. Backlink review is known as off-page SEO.
Keyword Rankings: Using a tool like SEMRush or Ahrefs to determine where specific keyword rankings are for a particular website. The search rankings report is one of the more popular portions of a traditional SEO report.
Keyword Research: Sample keywords to go after on a site with monthly SEO traffic estimates. The keyword research falls under on-page SEO strategies.
What Makes TM Blast's SEO Audit Different?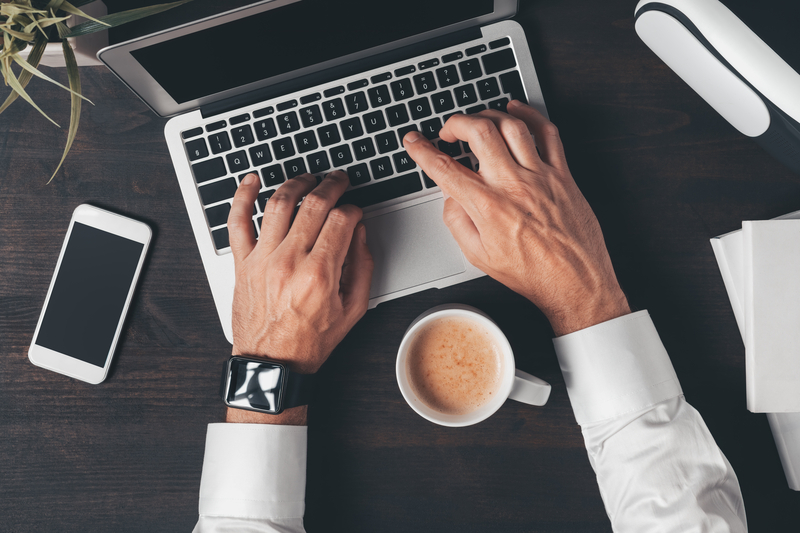 TM Blast began offering a paid SEO audit in 2023 that took the traditional SEO Audit and expanded it into an SEO Strategy template. Instead of running a generic audit report for companies that don't give much in "next steps," TM Blast decided to personalize the action plan to a client's KPIs. For example, in the audit, I will show what optimizing a set of pages would be worth in new traffic and what that means for your goals.
Showing what an increase in organic traffic would mean for your business is critical for any digital marketing strategy. To get to that value, TM Blast gains temporary access to your Google Analytics, Google Search Console, and Bing Webmaster Tools to figure out a session-to-revenue or session-to-goal model. If, for example, every visit is worth $1.40 on your site, then increasing your traffic by 10k a month through my specific instruction results in $10.4k in new monthly revenue.
What Does the SEO Audit Look Like?
Above is a sample SEO Audit of my own website, The Stadium Reviews. Your report will have even more detail and analysis, but this is to give you a sneak peek into the service and what it looks like. The Search Engine Optimization report consists of three things.
A PowerPoint that lists off your KPIs and gives a table view of the optimizations I recommend for your site with a link to the Google Sheet that explains my math
A Google Sheet that breakdown into different tabs. Those tabs have specific math + SEO steps to take on your site to increase traffic. That includes on-page changes, internal linking, title tag updates, content refreshes, and more. Here is a link to the Google Sheet from my audit of my site.
You receive a recorded video link of me going over the report, the math behind my optimization, and how to use the report to start making changes on your site. As a note, that video above is the video, but yours will be longer and have more detail
Also, I schedule a call after the organic search report to answer any one-off questions you and your team may have after you get the audit. This call is best to clarify any questions, discuss specific ideas, and more.
Why Offer This Instead of a Free SEO Audit Service?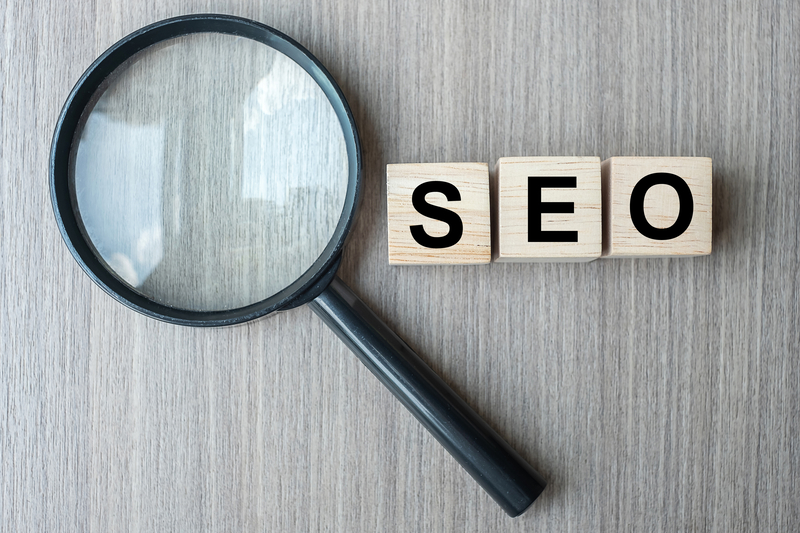 Before 2023, TM Blast did offer a Free SEO Audit to potential clients. However, the report began evolving as the years went by into something more complex. These audits started taking longer, which took me away from client work and other projects. TM Blast began ranking high in Google for "Free SEO Audit," which brought in more leads than I could handle. Since I felt the amount of information I was giving was turning into a marketing strategy for companies, I charged a fee.
The website SEO audit costs $1.6k for clients. 50% of the invoice is due before the project begins, and the other 50% comes at the end of the report. The turnaround time for me is two weeks from the initial kick-off call to when you get everything from me.
How Does SEO in 2023 Play in Google Bart and Bing ChatGPT?
Google and Bing made recent headlines in February 2023 about their AI-infused search results. While it is too early to tell how this will impact sites, one thing is certain. Getting your site ranking, especially now with AI snippets, will be more critical than ever.
While my core SEO strategy won't change with the recent announcements of AI robots crawling a site, it will evolve and adapt, which is part of the value of having an SEO expert review your site.
Interested? Take the Next Step!
If you are interested in an audit from me, please use the contact form link to get started. My response time is quick, and I can get on a call within a day or two. From there, I go over what your goals are for your site.
If this sounds like a good fit, I will send over a contract and sign any NDA that you need me to. Next, I will request access to your Google Analytics, Google Search Console, and Bing Webmaster Tools account. Then I begin working on your audit over the next two weeks.
Once the report is complete, you can remove me from your accounts.