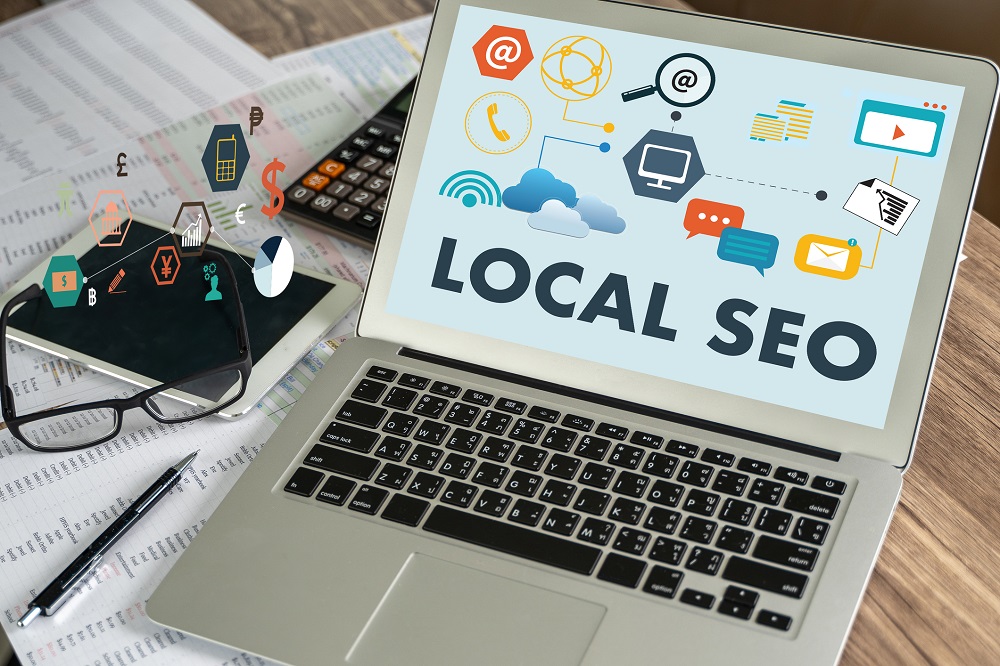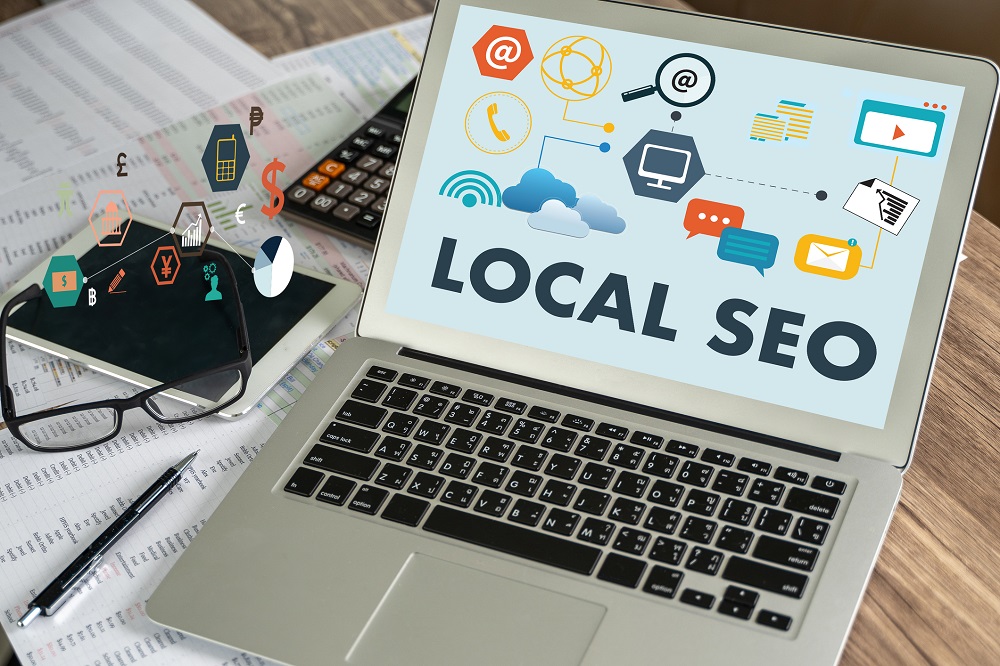 Winning in Local SEO can help grow your business by driving high-quality and relevant traffic to your website. Getting your local company on the first page of Google can improve your online presence to potential customers. At TM Blast, I offer New York Local SEO marketing strategies to businesses in the area.
Since 2017, TM Blast has worked with a wide range of search engine optimization clients. From a local search standpoint, I've been very successful with a handful of projects. Here are the quick results for a few local clients.
A Catering Company in Boston


For two months, a Local Catering Company hired me through a short contract to increase their local rankings in Boston. With Covid-19 stopping people from going into their business, catering took a significant step backward. To combat a new set of searches, I ranked the term "boxed lunches" as the number 3 position in Google in two months.
A Doctor in NYC


A business owner out in New York City asked me to increase their local rankings. The client went from 50 organic sessions per month to over 600 through technical fixes and content marketing. The business owner now receives too many leads through search engine optimization that he has had to hire more staff.
TM Blast LLC out in Saratoga Springs, NY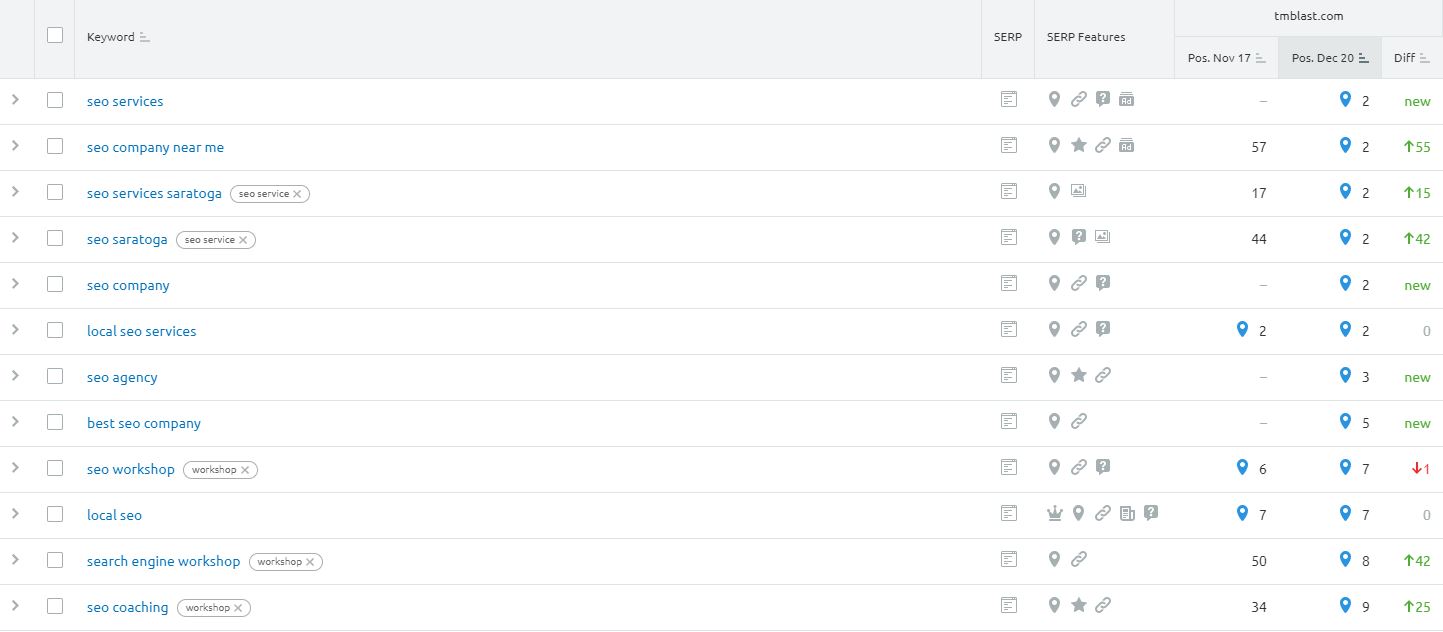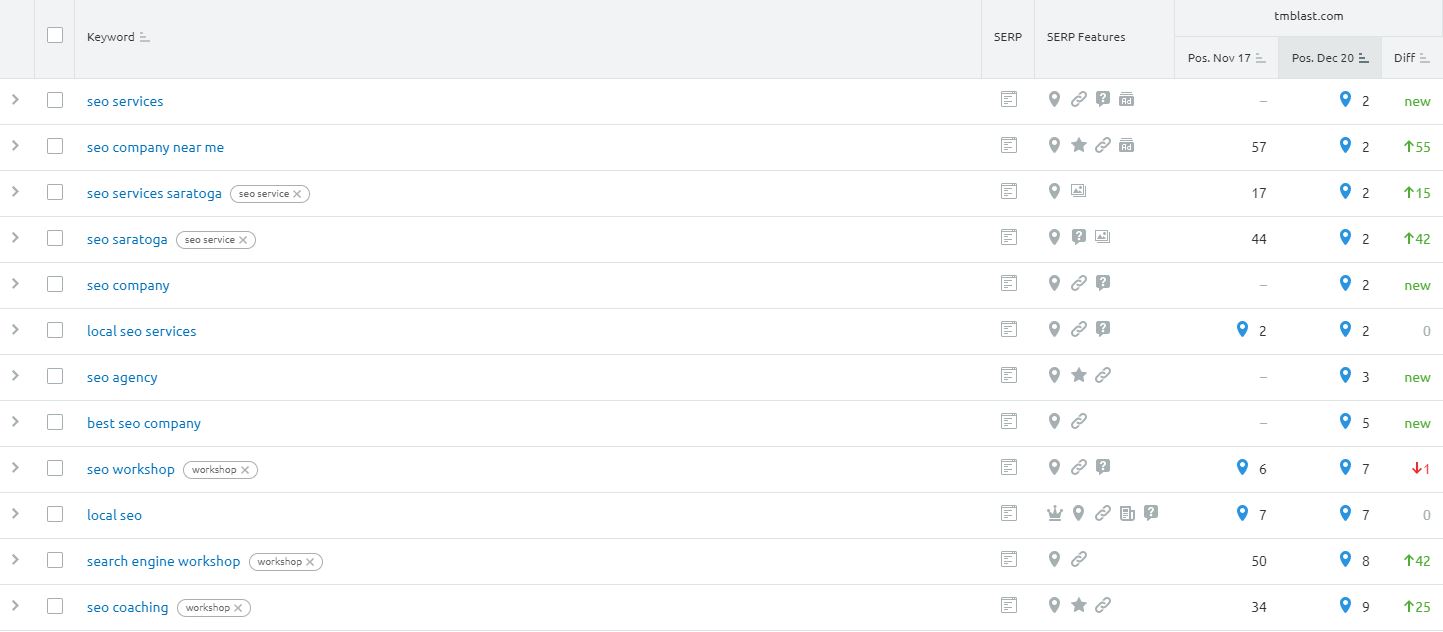 As a small business owner, I've had to reinvent my local SEO agency after moving from Boston to New York. Since October 2020, my company now ranks at the top of Google in New York for many terms. My local search engine optimization strategy is working and is driving in more organic traffic and leads to my business from searchers like yourself. If I can outrank other SEO professionals in two months, I'll be able to handle your niche.
What Do Local SEO Services Include?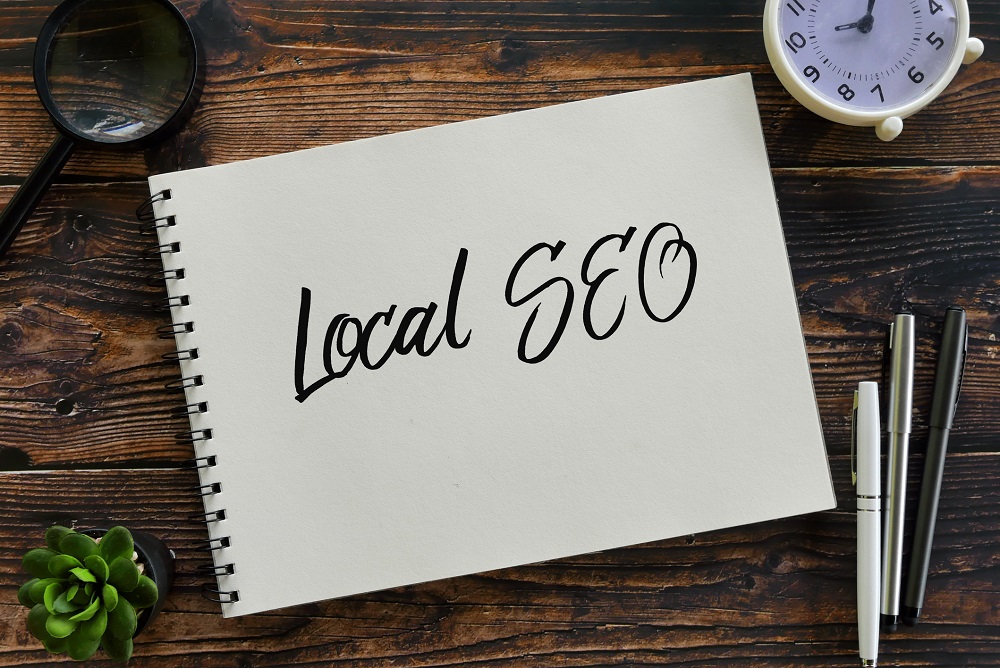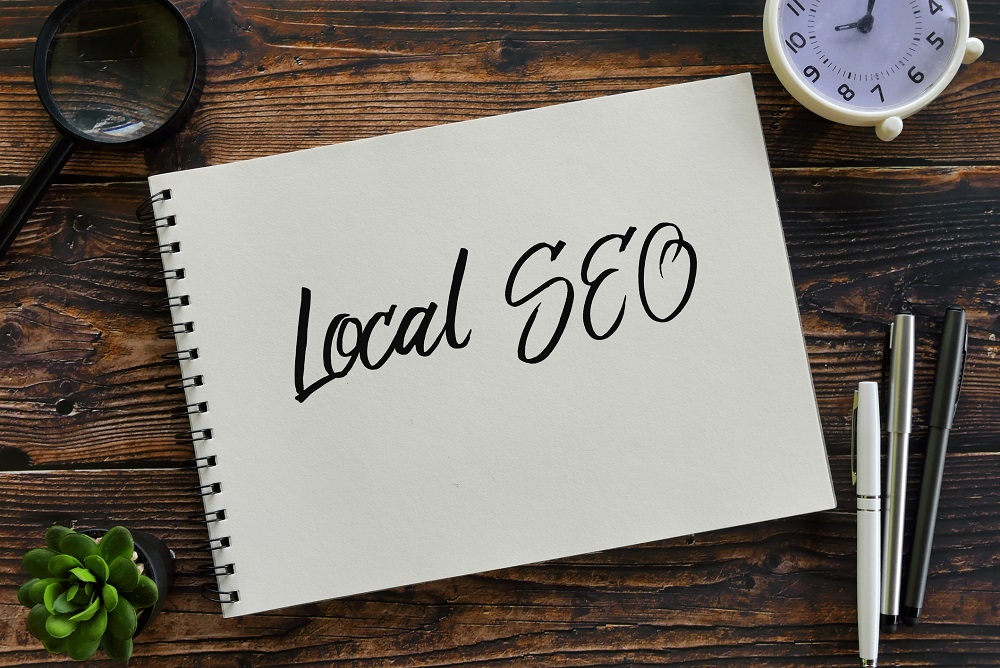 Optimize your Google my Business Account and Google Maps listing to Rank for Non-Brand Keywords in Google. Getting Your Business in the Local Pack on Desktop, Mobile, and Tablet Google Searches is the goal
Daily Keyword Tracking, Weekly Technical Crawls, and Tracking Against Three of Your Competitors
2 (800 Word) Blog Posts Per Month to Reach your Local Audience and local Customers
Keyword Research Using SEO Tools and Google Trends to Spot Emerging Topics to Cover
Optimizing your Bing Places for Business account to rank better in Bing and Yahoo
Centralizing Your Business Listings Online on Places like Yelp and Yellow Pages
Greg stays up to Date on SEO Algorithm changes and new Ranking Factor
Link Building (Backlinks) on Relevant Local Business Directories
Updating Landing Pages to Improve Keyword Rankings
How Does Local SEO Work?
When you perform a Google search for "coffee near me," Google pulls up relevant business listings based on numerous factors. Some factors include search intent, your location, your search history, and more. For example, the reason why certain listings show up on your Google Map search is from a successful SEO strategy.
In this video above, I share how I'm optimizing my website for my local market. In a nutshell, you want to give Google and Bing the most precise understanding that you are a local business with a physical location. You want to optimize your Google my Business listing, optimize your on-page content, and get listed on local business directories where they make sense. In addition to fixing and optimizing those areas, you want to expand your reach with new content and make sure your phone number is always visible.
When Will I See Results via Your Local SEO Strategy?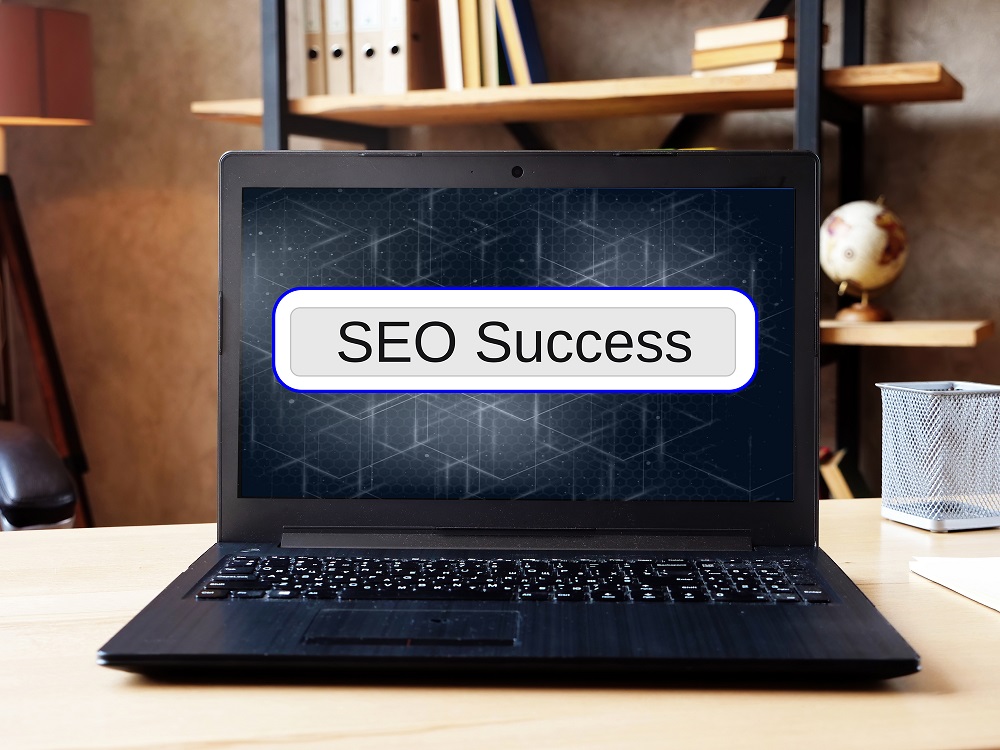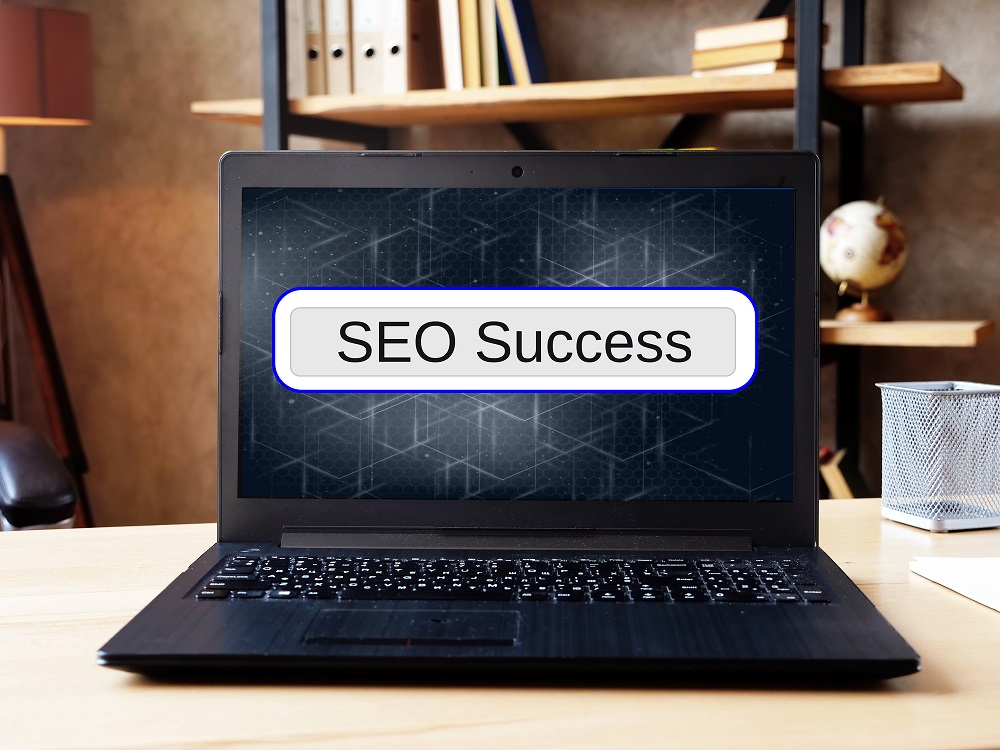 I get the question "can your digital marketing agency promise me when I will see results" fairly often. The truth is that I can't throw a generic timetable on this page for everyone since there are a lot of factors. Most of my clients see positive local SEO campaign results between months 3-6, but some see immediate improvements in more traffic. One thing I never promise is individual keyword rankings, but I do strive for more website traffic. You hire me to drive more high-quality traffic to your site, not just rank for one keyword. Here are some ways that could hinder my results.
The Competition of your Niche and your Target Area
If I Can Make the SEO Changes on Your Site
The Speed of Implementing New Content
Your Historical Keyword Rankings
Any Google Penalties on the Site
And More
How to Get Started?
If you would like to get in touch with me for NY Local SEO, you can head over to the contact page. From there, you can fill out the form on the page and let me know you are looking for Local SEO. If you leave your website URL in the message, I can look at the site before responding to you. Also, I'm only working on marketing campaigns that are in the United States at this time.
Additional Services that I Provide
Outside of New York SEO Expert Services, I provide Free SEO Audits for all websites. Along with the Free Audits, I built an hour-long Free SEO Workshop for anyone who wants to learn SEO. Finally, I have an SEO Affiliate Program that offers competitive commissions in the market.