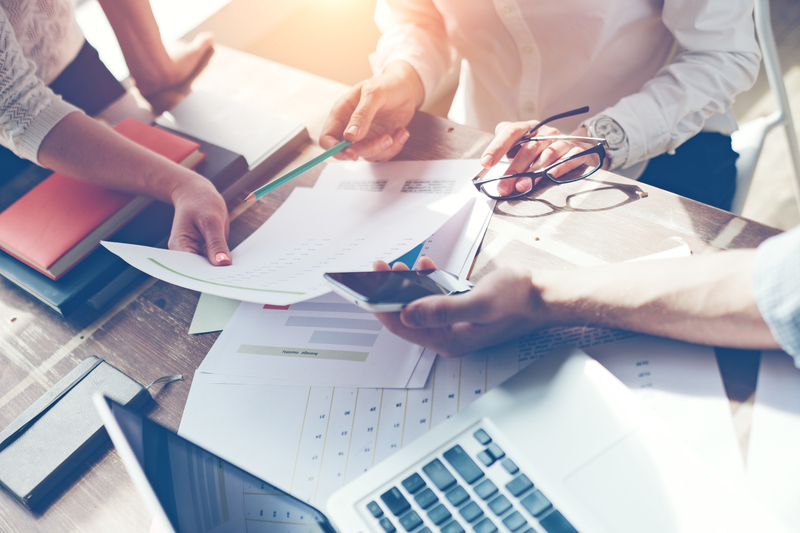 The Value in this Free SEO Course
Get SEMRush for 14 Free Days (Original Price is $99 per month)
Content Marketing and How to Rank Better in Google + Bing
How to Perform Competitor Analysis in SEMRush
Get Your Content in the Answer Box in Google
Understand How Search Engines Work
How to Optimize Existing Content
Learn the SEO Fundamentals
Increase Your SEO Traffic
Decrease Your Load Time
Learn at Your Own Pace
Blogging Tips
And More!
The Price
The original price for this SEO workshop was $99, but now is Free!
Here is the link to join SEMRush for 14 days Free. I recommend trying SEMRush for free so you can follow along with the SEO Courses below. Normal promotions are only for seven days for free, so this is a great offer to really try out the tool.
How The SEO Training Course Works

Greg has over nine years of SEO Knowledge and wants to share it with you! The purpose of this Online SEO Course is to empower others to be successful with search engine optimizations. This workshop is not your typical search engine optimization fundamental course. These courses below are what I perform for all my clients and websites, so I'm teaching you what I do! The goal is to have you learn and apply SEO changes to your site as you watch these courses.
Free SEO Courses with Timestamps
The Welcome Video (1:27) : This is the preview video of how to rank your content in 24 hours in Google and Bing.
Search Analysis (8:55): Discover how to Find Topics to Write about and Win in Google and Bing. This course is the fundamentals of on-page SEO.
How to Write Your Content for SEO (4:29): See how to use ClearScope to write your content for SEO
Title Tags, Meta Name Descriptions, and the URL Importance (4:38): Learn how to write title tags, meta name descriptions, the importance of the URL, and more
How to Rank Your Images (3:33): Learn how to improve your search engine rankings in image search
How to Rank Your Content in the People Also Ask Section (2:03): See how to get your content in the People Also Ask Section in Search Engines
Google Answer Box Optimizations (3;10): Discover how to get the featured snippet in Google search and Bing for your website
Bing SEO Tips (6:24): Bing's market share is more significant than you think. See how you can maximize your search engine optimization on Bing
Technical SEO and Common SEO Errors (4:31): Identify common SEO errors that are hurting your websites' performance using Screaming Frog
Competitive Analysis (4:29): Discover how to use SEMRush to reverse engineer your competitor keywords to improve your marketing strategy
Link Building Strategy (5:11): Identify the backlinks pointing to your website and more using SEMRush
Track Google SEO Updates (4:42): Discover how to track search engine algorithm changes
Google Analytics Goal Creation (3:02): Learn how to set up goals in Google Analytics and why they are important
Local SEO Tips (Coming Soon): Learn how to rank better in Google my Business + Bing Places for Business
Improve Your Website's Load Time (2:57): See how to speed up your website by compressing JavaScript files quickly. 
More Details
The SEO Workshop is a pre-recorded one-hour video series for you to watch and learn from an NY SEO Expert. Within the hour of video content, marketers will learn about keyword research, how to write your content for better search engine optimization results, rank your images in Google and Bing, and more. In addition to those topics, you will also learn competitor analysis, Bing ranking tips, how to track Google algorithm updates, and more. Finally, you should also get the free 14 day trial to SEMRush to replicate your learnings! 
Case Studies
Above is a video explaining the 800% growth my client, who is in NYC, is seeing from SEO. Within the video, I breakdown some critical areas of SEO growth and the ranking keywords. Furthermore, I share the SEO cost-savings that my client sees alone from free traffic.
A Free Audit
Finally, I offer Free SEO Audits to website owners as well. If you are curious about where your website ranks in Google, I can provide an advanced SEO report for you. Within this report, you will see content suggestions, technical errors on your site, competitor research, and more! In addition to the report, I can record a video explaining my findings to you and your team.