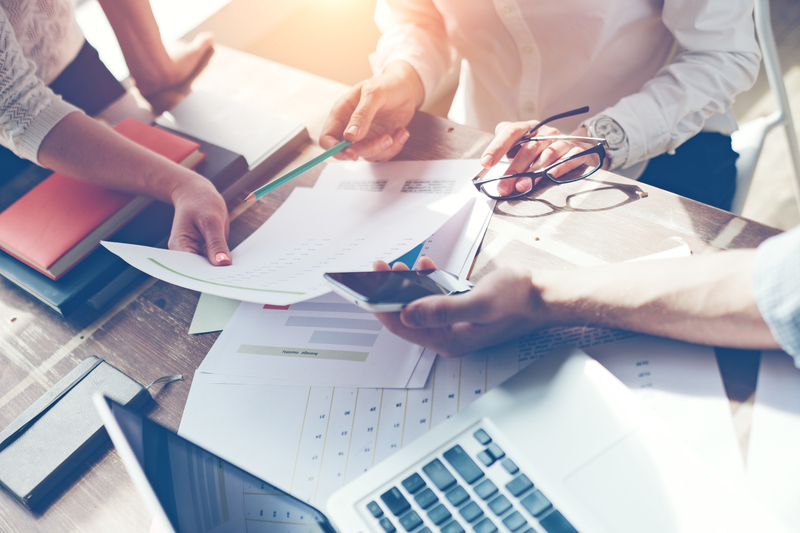 The SEO Coaching session is for individuals looking to grow their web traffic through search engines. Anyone can benefit from learning SEO to grow their eCommerce website, personal blog, side project, affiliate project, or some other type of website. At TM Blast, I offer personal 1:1 consulting via a screen share to help grow your business. In addition to coaching, I offer SEO Expert consulting too.
What Does the Coaching Session Include?
SEO Coaching acts as a private tutor exclusively helping you grow your website traffic through guidance. In a typical session, I'll share my screen and look for SEO opportunities with you in real-time. In addition to quick opportunities, we can also spend time learning how to use SEMRush to grow your traffic. Within the hour, I'll also answer as many questions as I can live, but can always respond to an email afterward. Finally, we can have additional tutoring sessions to check-in and make sure you are on the right path within SEO.
Why Can't I take an SEO Course Online?
You can take any online course in SEO to learn and improve your skills! My coaching session is a unique add on because it's live and personal, so you are receiving quality feedback and help on the spot. I encourage everyone to learn SEO from many places, but my coaching session caters to you and your goals 100%.
Example Class
To help explain what coaching might look like to you, I have two videos below. The videos below illustrate an SEO opportunity and what I'm working on to improve it's ranking in Google. Also, you can see the footage uses SEMRush, which is the tool I use for all coaching sessions. As a result of the first video, I have a second video that shows the keyword growth in Google after the optimization. However, I have to stress that keyword rankings and growth do take time to see results, but SEO is the long game within digital marketing.
Testimonials
Below are testimonials from past and current SEO clients for my services. Their reviews are a mix of SEO Consulting and Coaching programs. Heading over to the Case Study section provides greater detail on the work and results.
Results
Search Engine Optimization takes time to see results for a business. Most businesses can witness traffic growth after a few months of SEO work. Moving keywords from page 5 of Google to page 2 looks great on a report but does not generate new web traffic. Having keywords, with thousands of monthly searches or more, moving to page 1 of Google, will increase your web traffic. Below are two screenshots illustrating slow and steady organic traffic growth over time.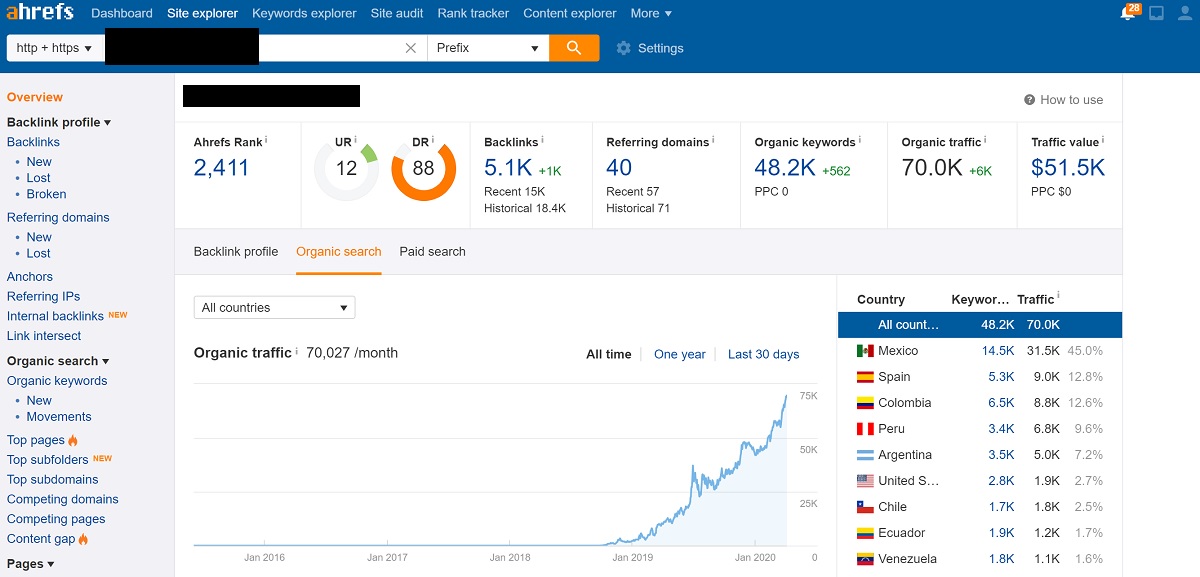 What's the Price?
The price for individual coaching is $200 for one hour of service. In addition to the one hour of personal services, you'll also receive SEMRush for seven days free. SEMRush costs $100 each month, so that is immediate savings just by signing up for the course. Finally, you will have access to my email address, so you can always email me if you need any additional help. Depending on the request, I may be able to answer the question quickly through an email, or offer up another service.
How to Start?
To sign up for SEO coaching, you can head over to the contact page and put in "SEO Coaching" into the subject line. Within the message, you can mention your goals, your website URL, and your understanding of SEO. Later that day, you'll receive an email from me, and we'll work together to find times to have the screen share session on Skype.