By : Greg Kristan
There is something incredibly relaxing about taking pictures by yourself. Don't get me wrong I use to go on a lot of photo adventures all the time (especially in London with a few people) and I learn a lot from them. I still go on these photo adventures here and there as well. You build great friendships off a new shared interest which is exciting.
This past Saturday I woke up and took some pictures of a client's product.
(This is the original picture without photoshop)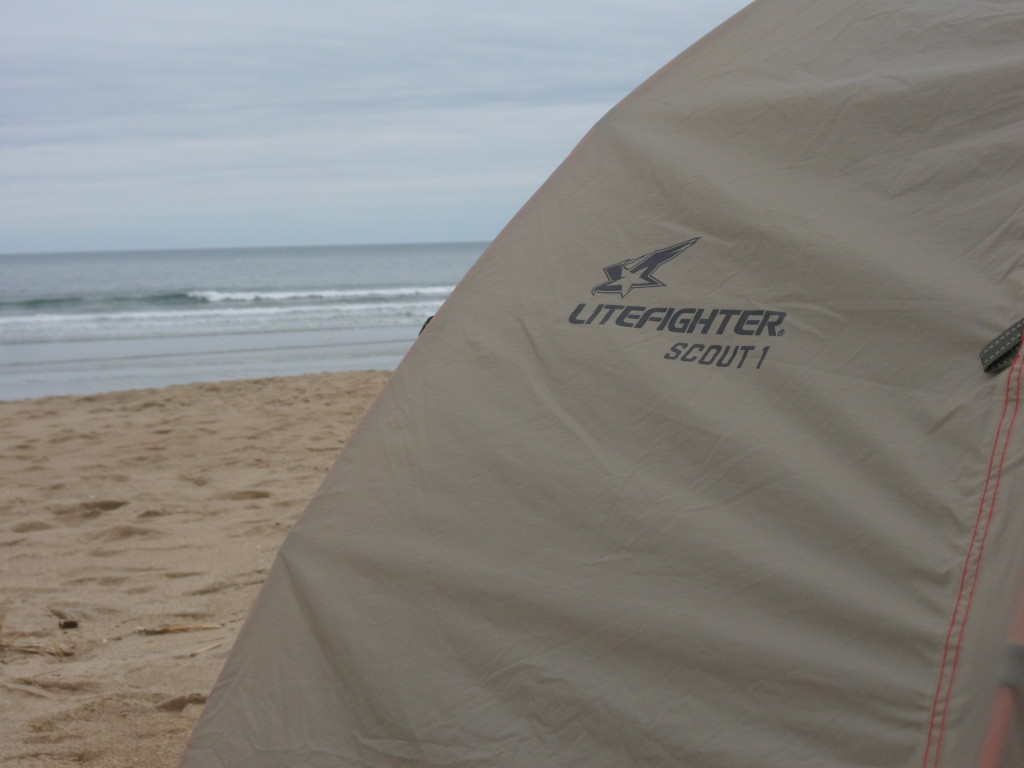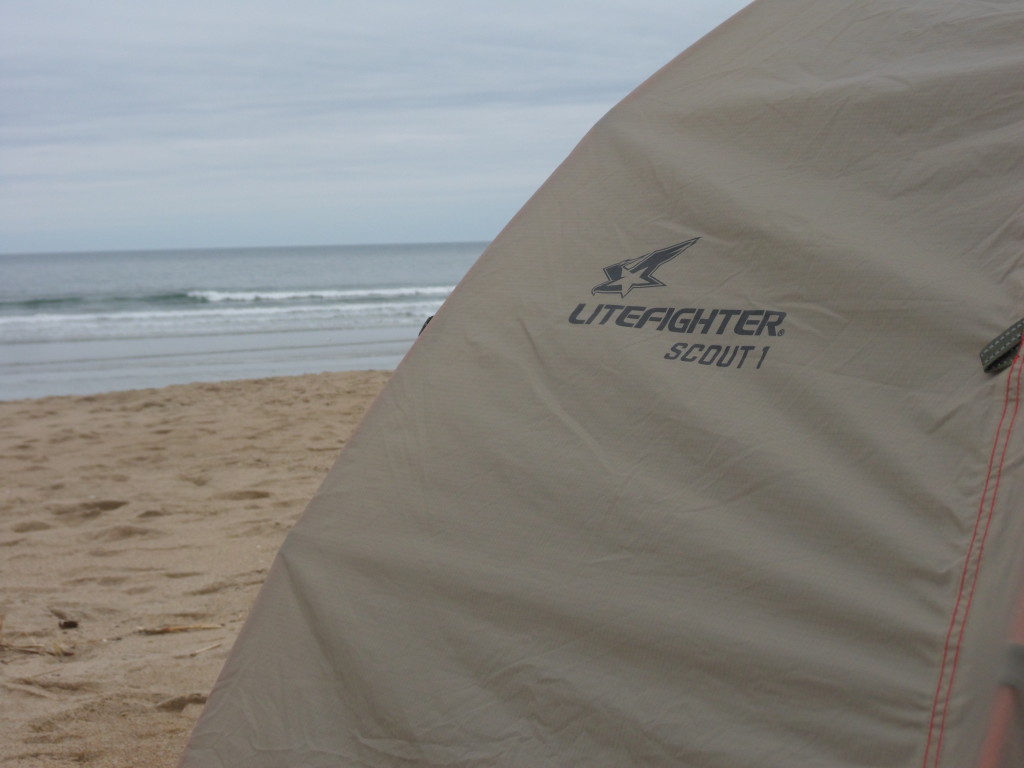 (Real quick photoshop effect. I have lost a lot of skill in this area but will get better!)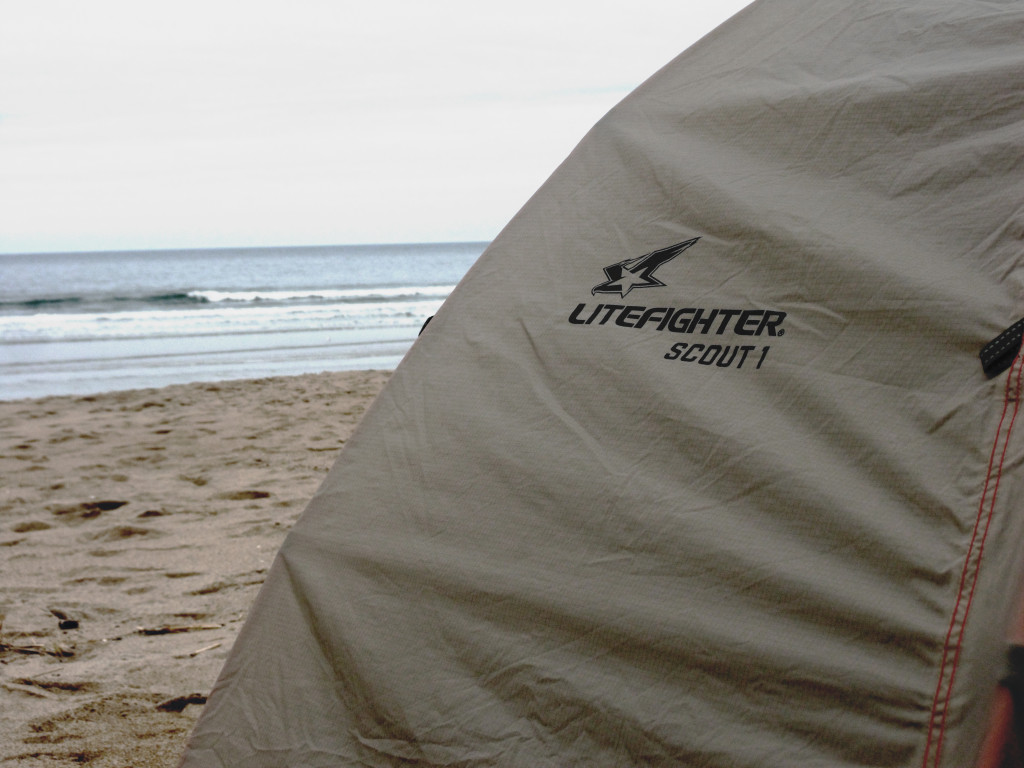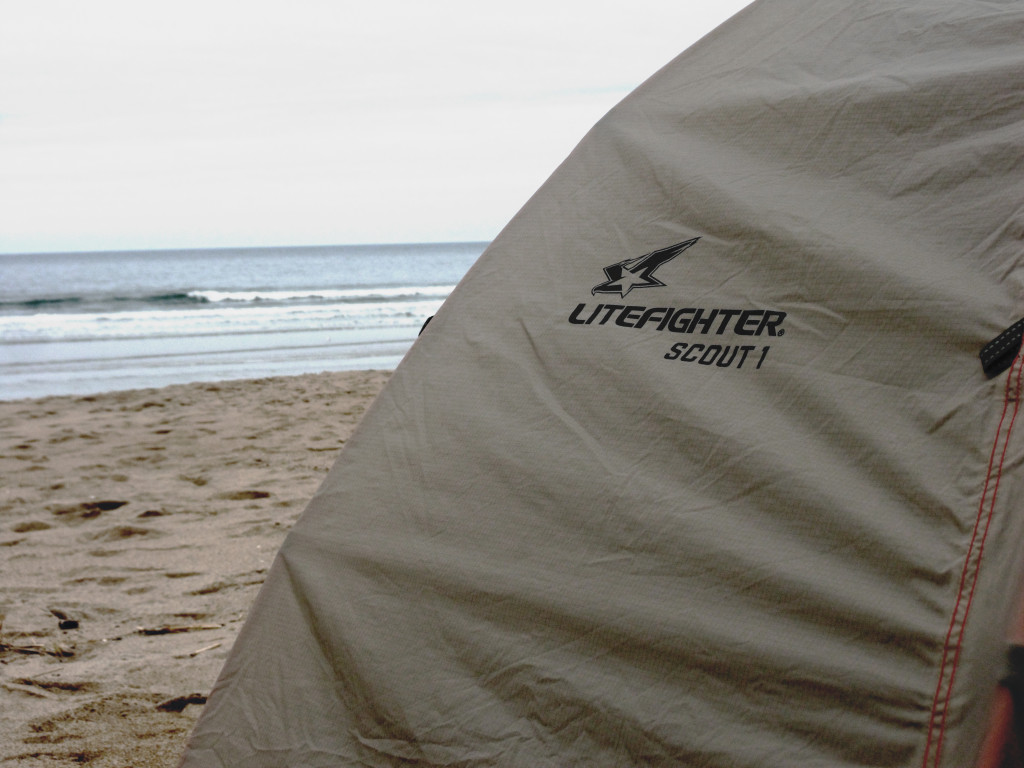 Later on that day I drove down to Fall River, MA and wanted to get some shots of the tent in front of the battleships but I was running behind schedule as I had to head up to Maine after I picked up my friend in Fall River. Once we got to Maine we went to the beach which I decided to take more pictures! I am only shooting on a point and shoot Samsung camera for now but plan on getting a DSLR Cannon relatively soon. For now this camera is good enough and it forces me back into photoshop.
I plan to go into Boston next week for a day and will most certainly take more pictures of the city! I am on the fence if I should bring the tent and get some city shots. On the one hand it will be a hassle to set this up and not draw too much random attention from people. On the second hand I think the pictures would look incredibly cool as the competition does not have this. Yes I am saying this so if any competitors do this a week before me then I look forward in seeing some great pictures! That was one of the things that I did in the SWOT analysis for this client.
Anyway I can't wait to go out and take more pictures (especially with the new camera) and look forward to sharing this with you!