By : Greg Kristan
I took a day off from work and was in Boston, MA. I very much needed this day off for two reasons. Reason one was that I am looking for apartments and really need to find a place soon! I took the day off so I could make all of my calls and visit as many places as I could to try and land a location. The second reason was just because I just needed a day off from work. Work life is fine but there are times when you just need to take a day off and do something different from the norm. Maybe in the next few blogs I will talk more about agency life but for now enjoy the pictures!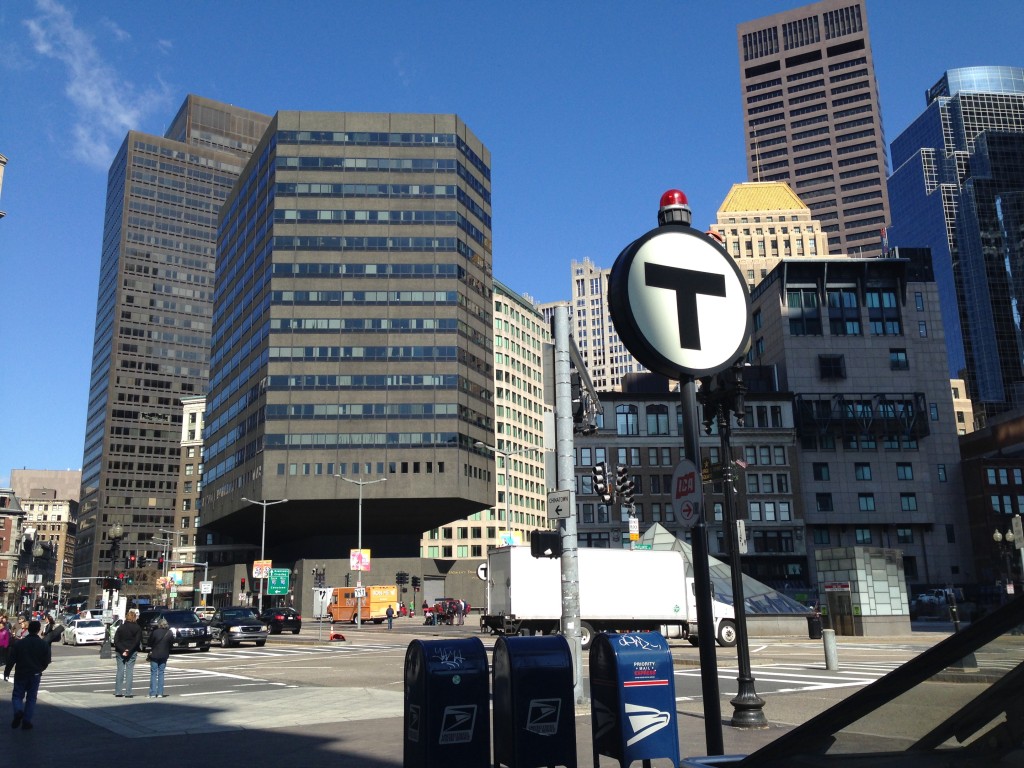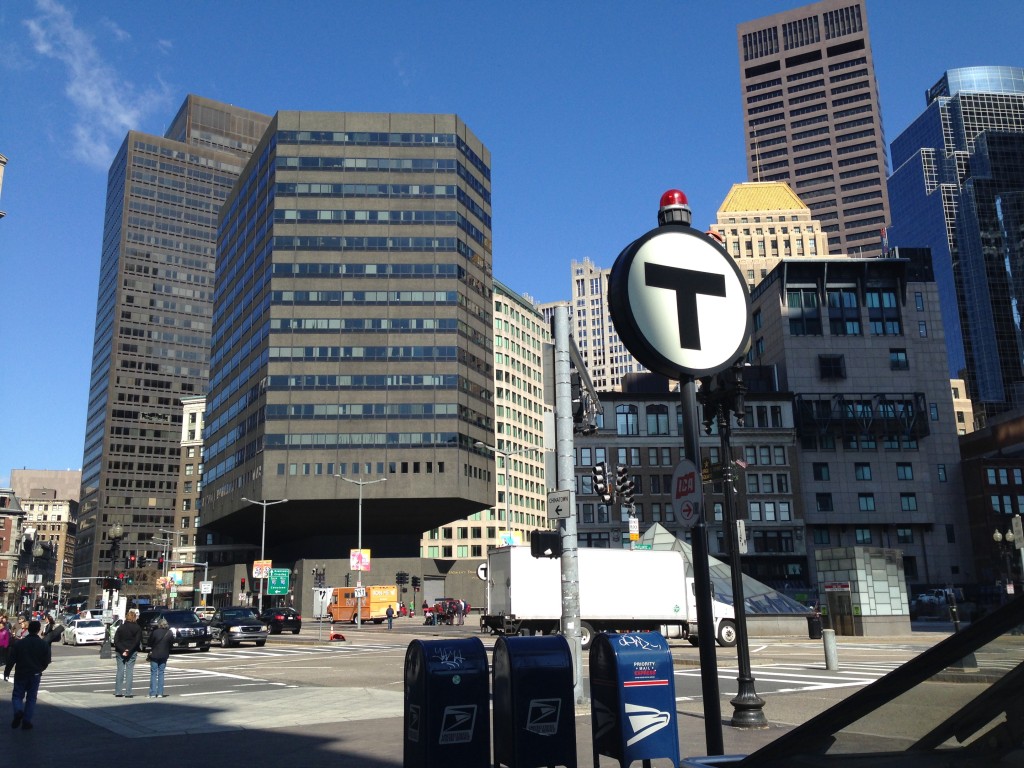 Anyway the weather was incredible (as it rained the day before) and it was fun! I think it was either high in the 50's or low in the 60's. So yes basically perfect early spring weather after a winter that refused to leave! While I was outside for most of the day I did have to jump on different train lines to go to different places so I was underground.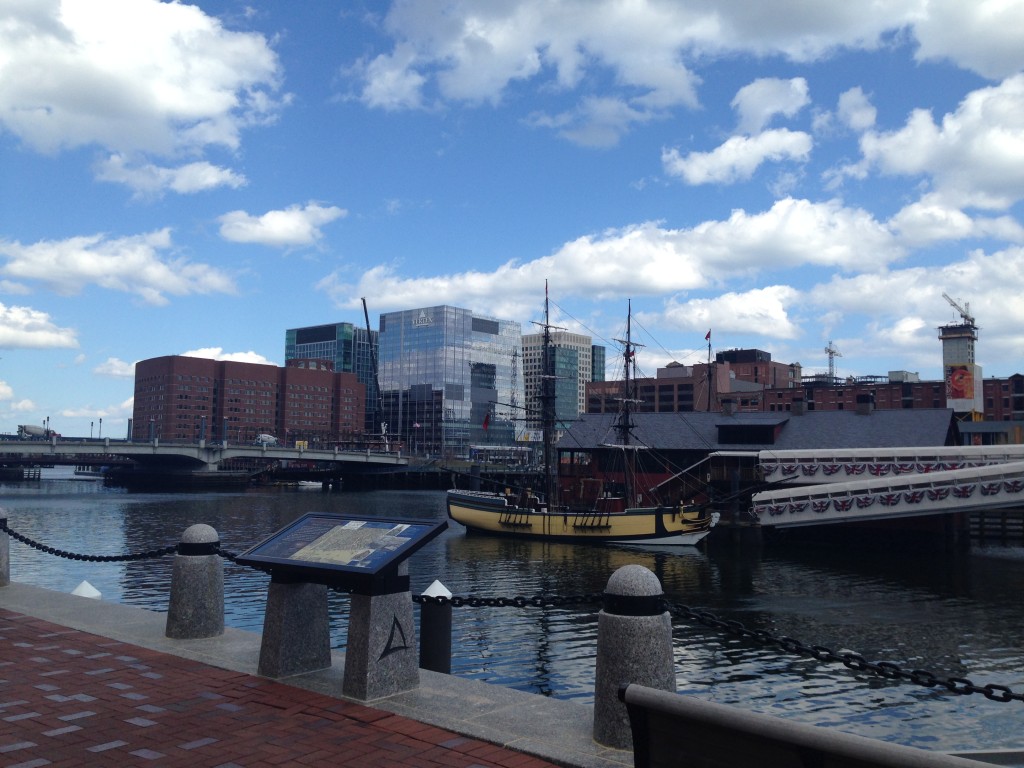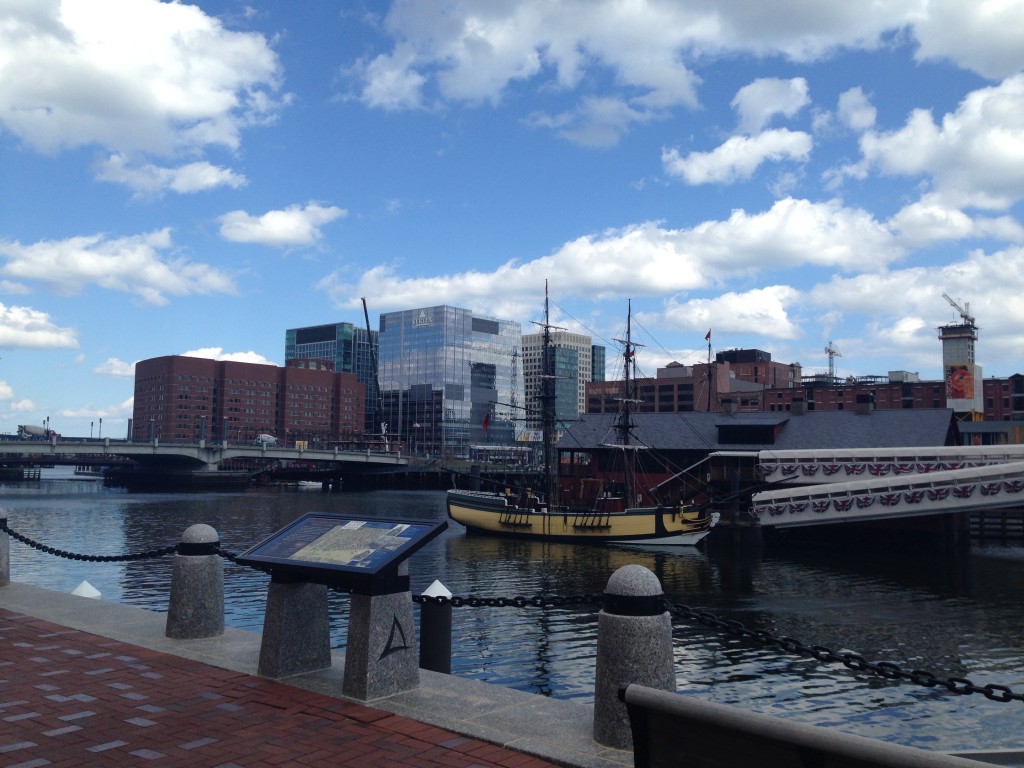 I planned on going to the red sox game that started at 4 but I was unable to go there. However I was on a train with a bunch of red sox fans crammed into the wall until they got off at the stop.
So anyway that was basically the day. Boston is fun and I should spend more time out there (maybe with the weather better I will) but I wanted to share my day with everyone!