April 2015 had a lot of fun and exciting things happen. I ran my first 5k which was the Cambridge Classic here in Massachusetts. Grasshopper had a bring your kid's to work day. We spent the majority of the day playing games with the kids like Shark Tank, Xbox One, Coloring, and much more. I randomly came across a dance flash mob out in Davis Square with one of my friends. And finally, I took a cooking class in Massachusetts with my mom and my brother this month. My brother and I were on a team and we cooked meatballs together.
The song for this video is Shut up and Dance by Walk the Moon.
Some Still Pictures
I don't normally add pictures to my video recaps, but I thought this would be fun.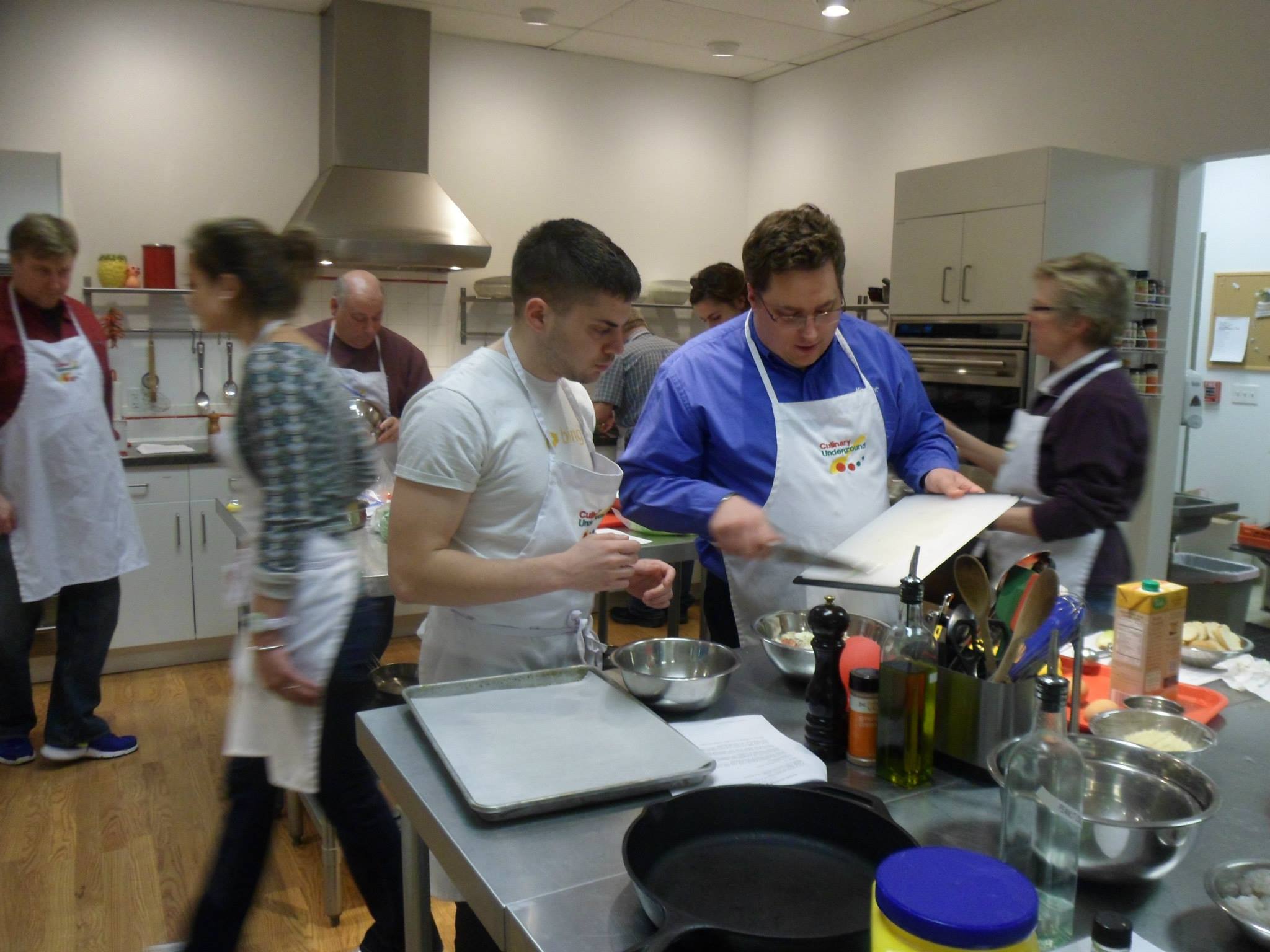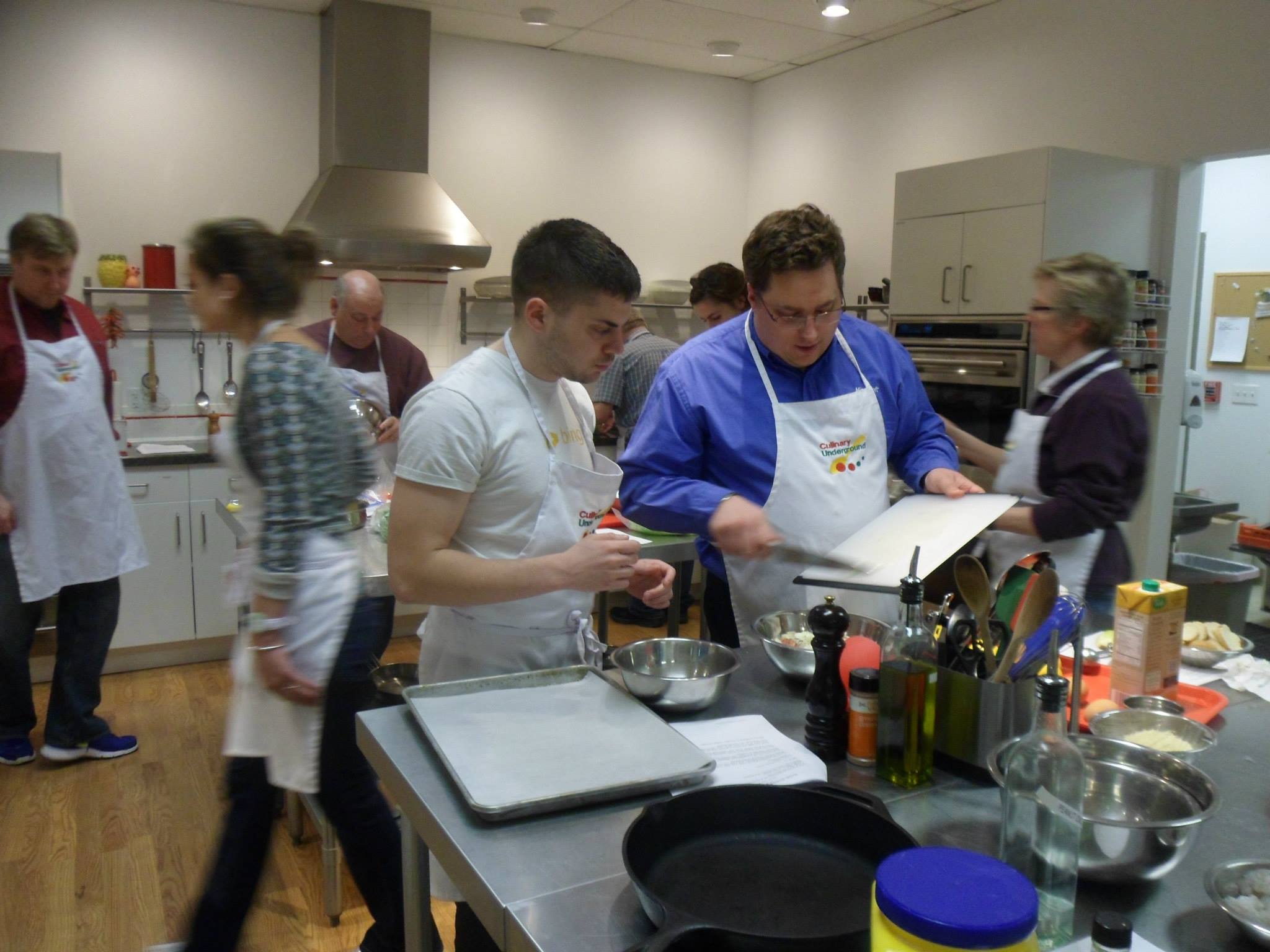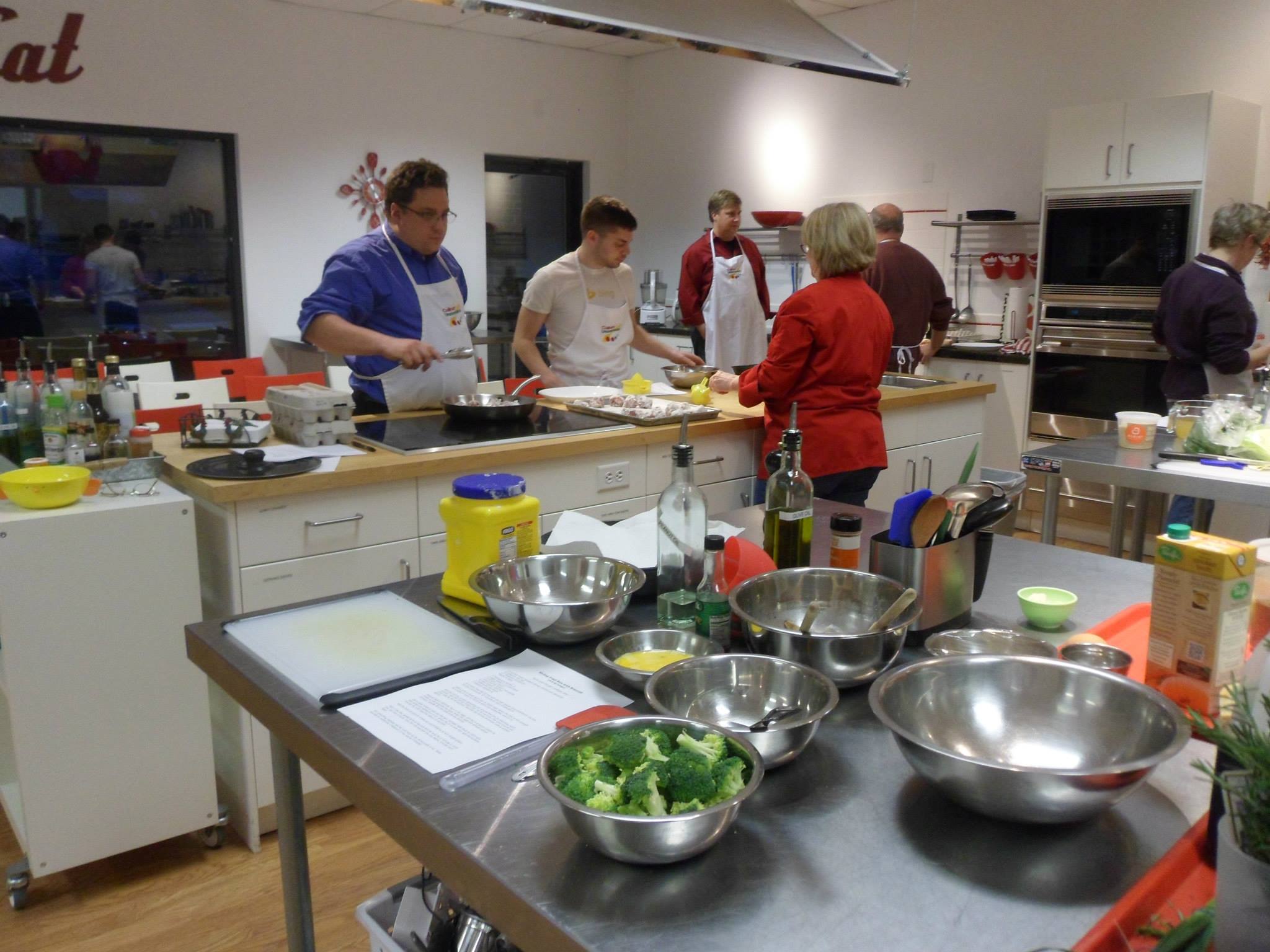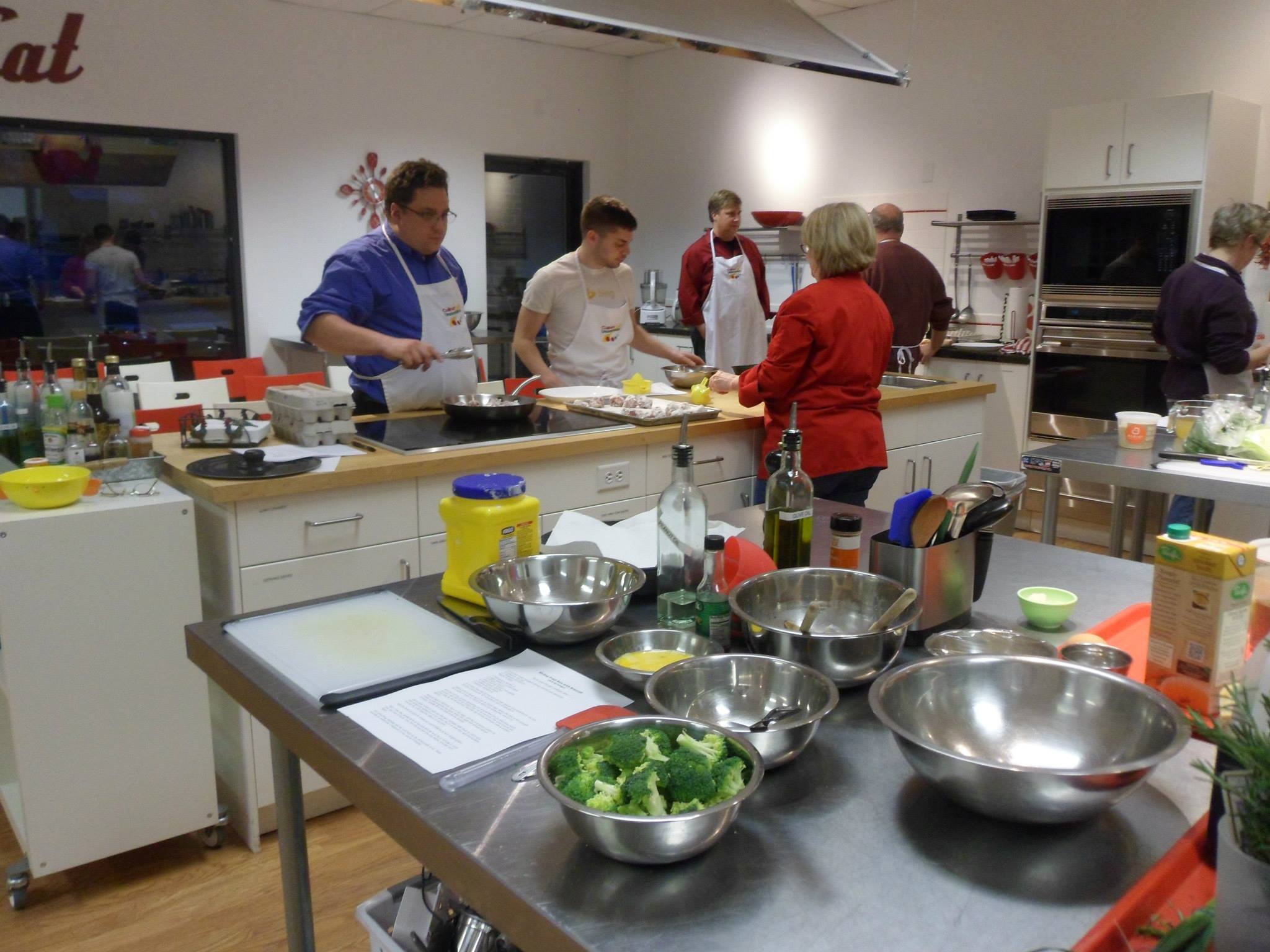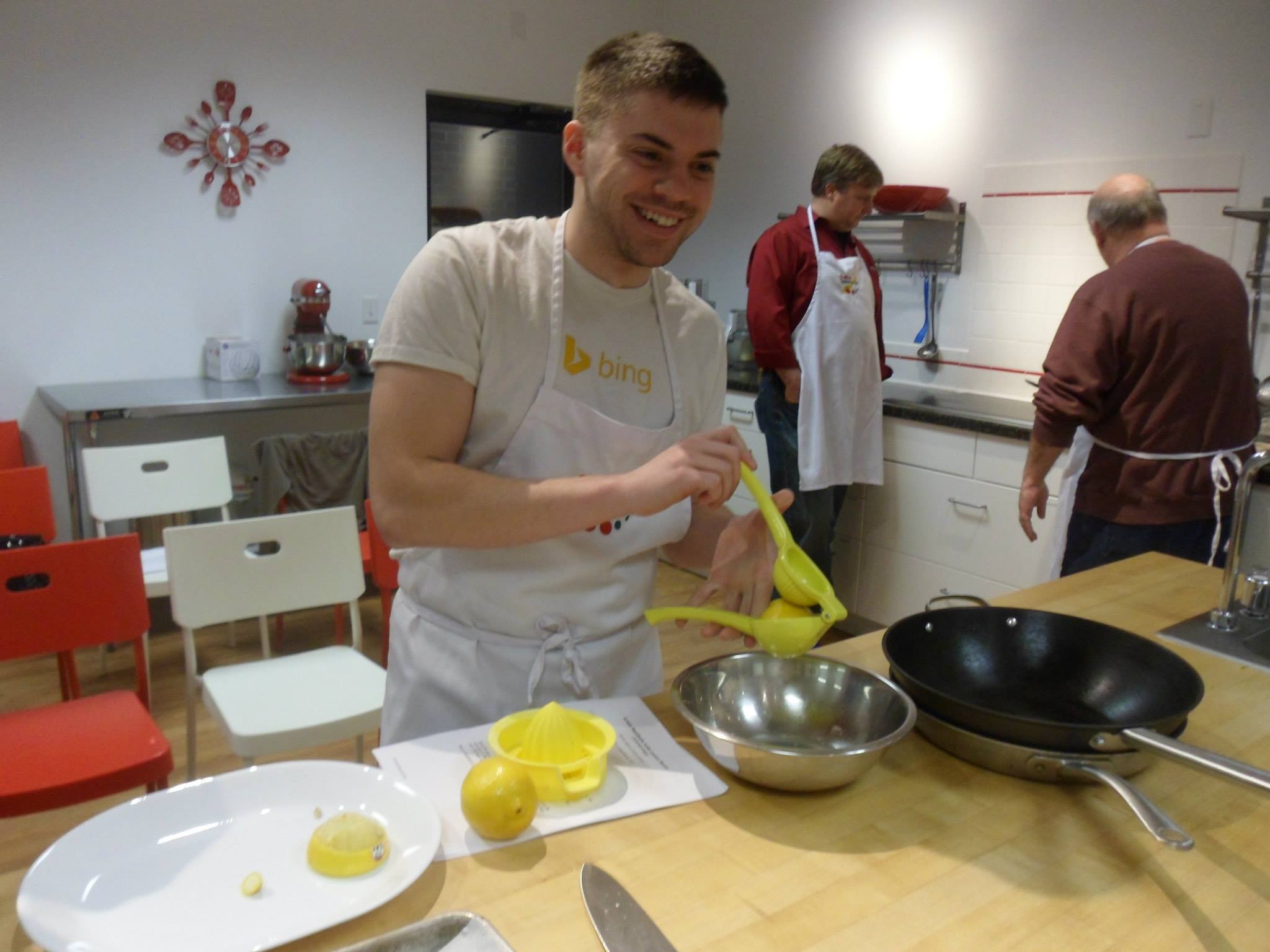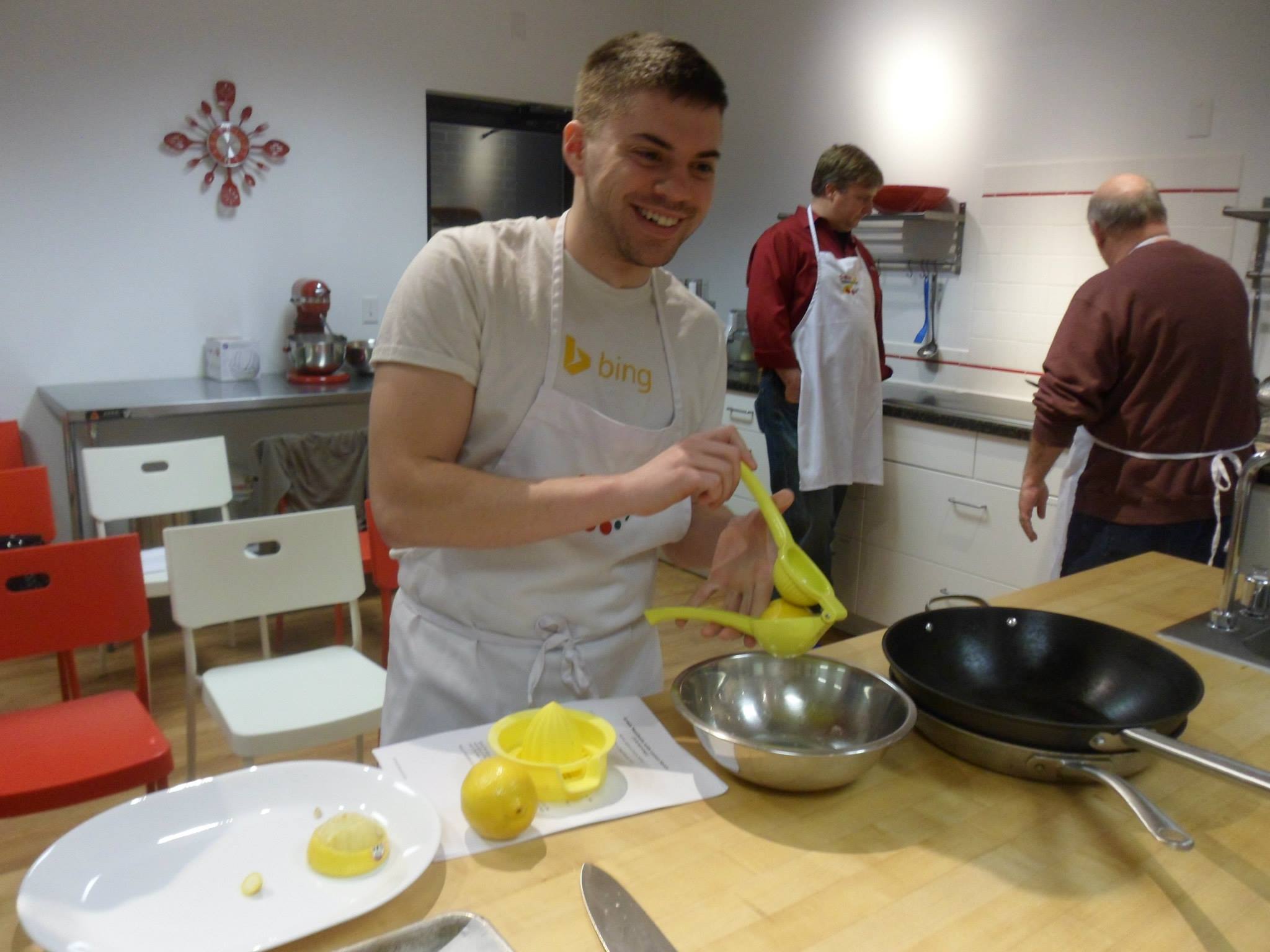 Deleted Cuts
So, I make about 4 or 5 different cuts of every month video that I do in Adobe Premiere Pro. I decided it would be fun show one of the cuts that I almost went with. The song was from Kid Cudi from Pursuit of Happiness. I liked the song and the feel, but I ultimately did not go with it mainly because I was getting a bit upset listening to the song. I felt like the video was becoming sadder then I was trying to make it, so I decided to scrap the idea in general.
I would love to hear what others felt about this video though.