What's addressed in the Paid SEO Technical Audit?
Indexing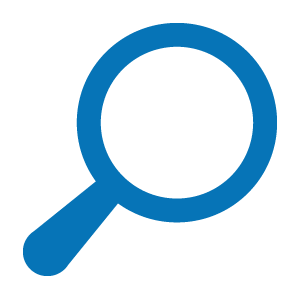 Are you found on Google and Bing
Are you blocking any pages you don't want to
Should you be blocking any pages to save crawl budget
Canonical Issues (missing and or incorrect)
Duplicate Content
Sitemap Check
robots.TXT check
Crawl 

404 errors like broken pages on the site
500 errors like server issues
301 / 302 redirects
Dirty sitemap that Google and Bing can't crawl
Redirect chains
NOINDEX checks
NOFOLLOW checks
Pagination Issues
Navigation Issues + Canonical Issues
On Page Review 
Broken internal links
Anchor text review
ALT text review
Image size review
Meta titles review
Meta Name Description review
Duplicate content
Images missing ALT tags
Any Google Warnings
External Link Review 

Historical domain authority recap
Spam Links review and disavow ask
Any Broken Links to Third Parties
Any External Links Lost to being Broken
Example of Technical Fixes and Success
A technical audit can unlock a lot of that low hanging fruit you hear from SEO companies. One example of this is something I worked on with Bing for a site that I work on. A lot of SEO's will only focus on Google, but I like to focus on all search engines like Yahoo and Bing. Running a technical seo audit, I discovered that there were a lot of issues with Bingbot crawling this e-commerce site. There were things that Bingbot could not understand, so the traffic was relatively flat this fiscal year. After addressing some of the technical limitations, we have seen an increase in sessions, orders, and revenue year over year.