What The Plan Covers?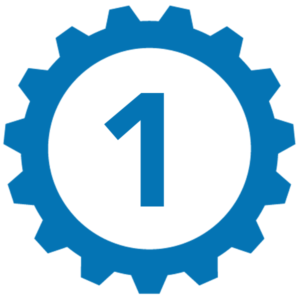 Keyword Research with Keyword Search Volume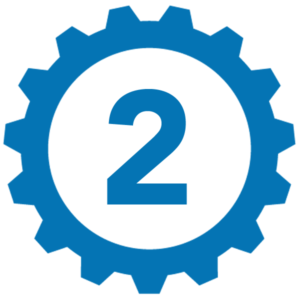 Installation of Google Analytics, Google Search Console, and Bing Webmaster Tools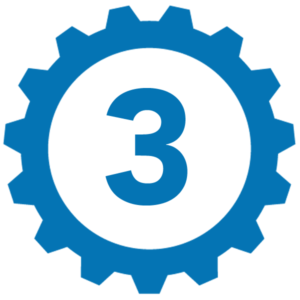 Audit of the Entire Site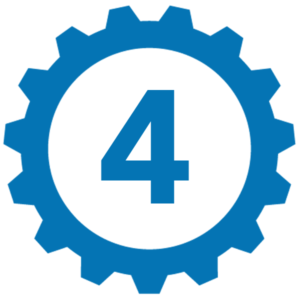 SEO Blueprint for the First 6 Months of Work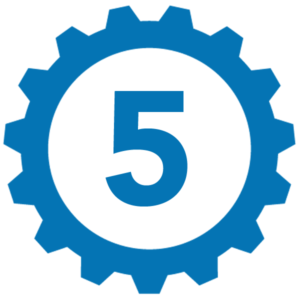 XML Sitemap Creation / Submission to the Sitemap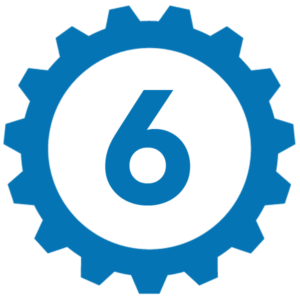 Goal Tracking in Google Analytics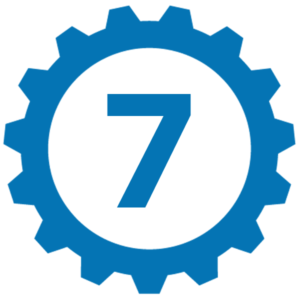 A custom Dashboard for Monthly KPI's like traffic, selected KW rankings, and Revenue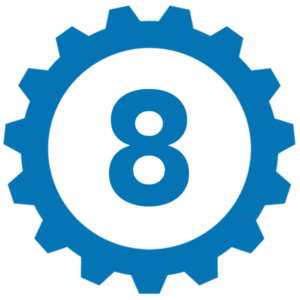 As many phone calls as you want during the month * As a note though, this will take away time for me working on specific tasks*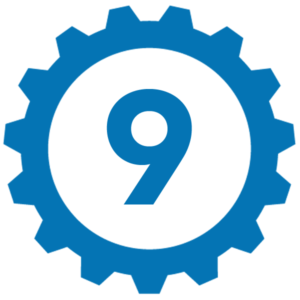 Competitor Research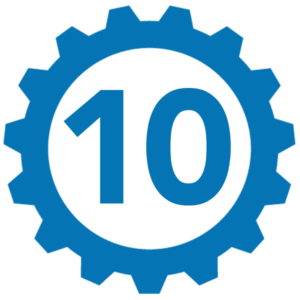 And More!
Why Do you Need SEO? 
SEO services is the art of making your website crawl effective for humans and search bots to understand what your website is about. Optimizing key components for both humans and search bots is the best way to gain more visibility in the search engines. SEO is the long game when it comes to digital marketing, but it certainly can pay off once your organic traffic starts to increase and you don't have to rely on paid media to get your brand out there.
I offer two different packages that can be perfect for your business if you are looking for help. The first is an hourly package that is perfect for new websites, or people who can't devout 40 hours a week to their site. The hours work as a transparent guide about what will happen each month. Generally speaking, I like to audit your competitor along with your site to see if we have to discuss major technical errors on the site. After the analysis is done, I can scope out 6 months of work and what will happen with each month. The hours can be increased for any given month if we wanted to devote more time to a particular section on the site, or just have someone always available for a call.
The second package I offer is simply by project. If you are looking to have someone fix some site speed issues, fix some technical issues on your site, audit some pages, set up some tools, run some competitor analysis, and much more. With it being a project based project, I won't be able to jump into a different projects at any given time. This package is perfect for anyone that needs one part of their site looked at and fixed.
Example of SEO Success 
For a further breakdown of work, I would suggest checking out the case study section as that will give more color into what was done. Here is the most recent success I am having with SEO. I work full-time at Clarks where I work as the SEO for the U.S site. The blue line in the organic traffic summary is now at its highest level ever. I officially started to work on the site in July 2016 and have been working on the site ever since.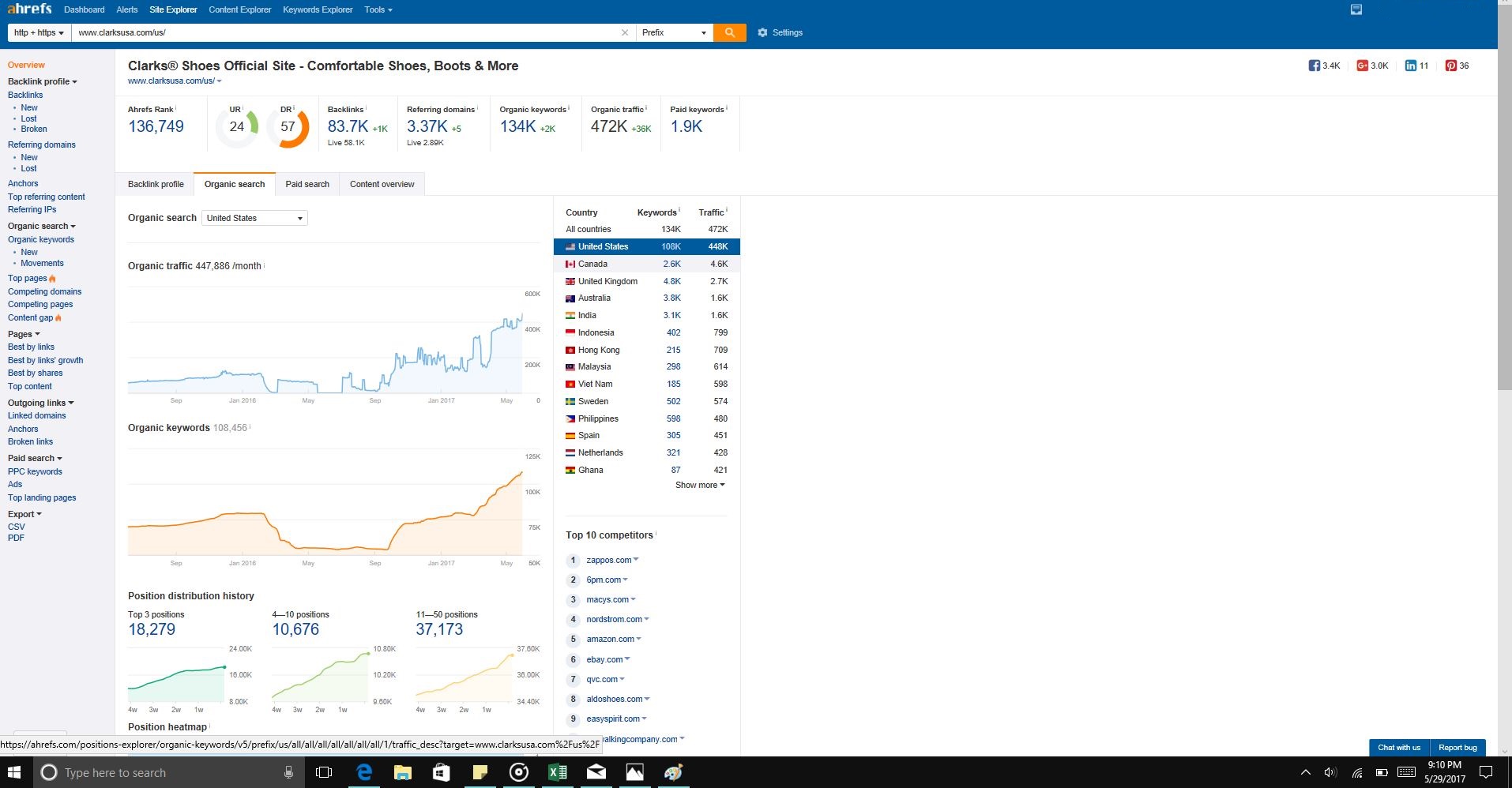 Cost
Generally speaking, I like to keep my hourly rate at $75. For most contracts, I like to keep 16 hours as a good baseline per month because the majority of the work will be done at night during the week and on the weekends for myself. Here is the breakdown for a standard monthly cost.
16 Hours = $1,200