Boston Massachusetts SEO Consulting Services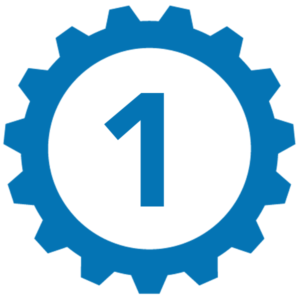 Keyword Research with Keyword Search Volume for Google, Bing, YouTube, and Amazon.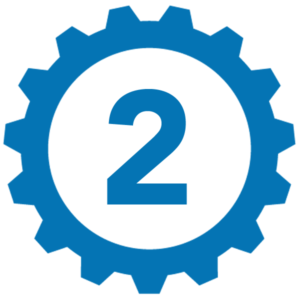 Installation of Google Analytics, Google Search Console, and Bing Webmaster Tools if needed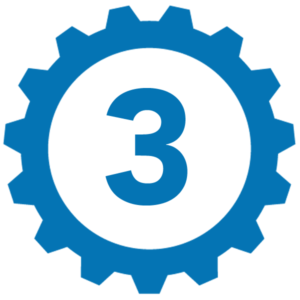 Constant audits of the site to check for broken links, incorrect blocks of pages, and much more.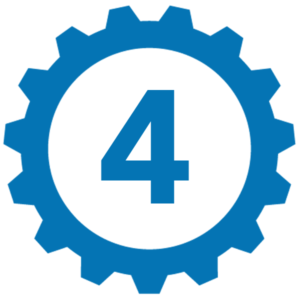 You will receive a 6 month SEO strategy plan from me once we start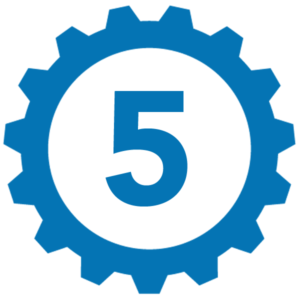 XML Sitemap Creation / Submission to the Sitemap File if that is needed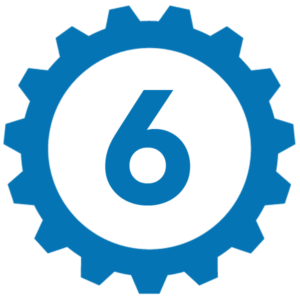 Goal Tracking in Google Analytics if that needs to be created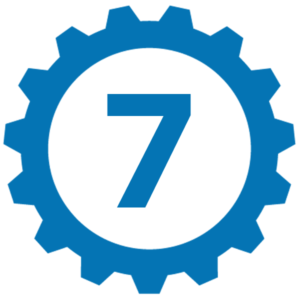 A custom Dashboard for Monthly KPI's like traffic, selected KW rankings, and revenue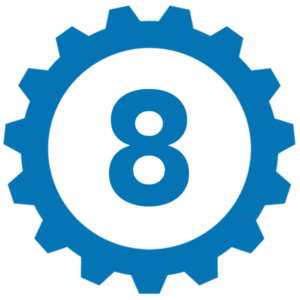 Phone / Video Calls per month.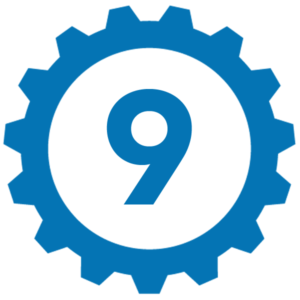 Competitor Research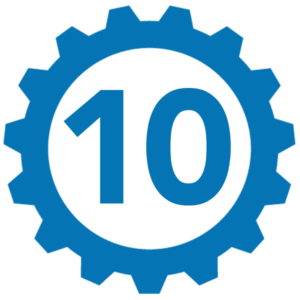 And  much more!
Why Choose Me to Help?
Search Engine Optimization Services all are petty similar on the web. You've probably gone to a few other sites by now and feel like everyone says the same thing. Everyone talks about keyword rankings or your money back. The reason why I feel like I stand out are for a few reasons.
First, I am transparent with you with each step of the proves. If I think I can't offer you value, I will refer you somewhere else. If I can help, I will keep you informed on everything that I work on through email.
Second, I come from a technical SEO background. I will spend more of my time auditing your site on an ongoing basis to make sure Google and Bing can find your site. I even take it a step further and will audit your log files for your site, so I will see exactly what Google and Bing see.
Third, I like to have a relationship with my clients. If your business is near and around Boston Massachusetts, I would like to meet with you and your team. If you are not local, I like to have phone calls or video conferences to keep that constant relationship going.  I'm not interested in being one of those consultants who you never hear from.
Why you Need a SEO Consultant for your Website? 
You've probably been asking your self how do I get and drive more qualified traffic to my site? What are ways to drive more leads to my website? Sometimes it feels like you are stuck and you spend a lot of money in places like Facebook to ultimately see your cost go up, but no leads come in. It's frustrating and it feels like the website just can't bring anyone in.
One of the best investments you can do is with a great and affordable SEO plan for your website. This service that I give will continuously drive qualified traffic to your site for a long time and is 100% white hat material. One of the best parts of SEO is that it does not cost anything for you to compete on a day-to-day basis. What I mean by that is that the moment you stop paying to advertise on Google, your ads stop running and your traffic stops from that. SEO is the long game and a great investment, but it will take time to get there.
I have an example below that just shows how long I've been working on a large e-commerce site and the results that we are seeing today.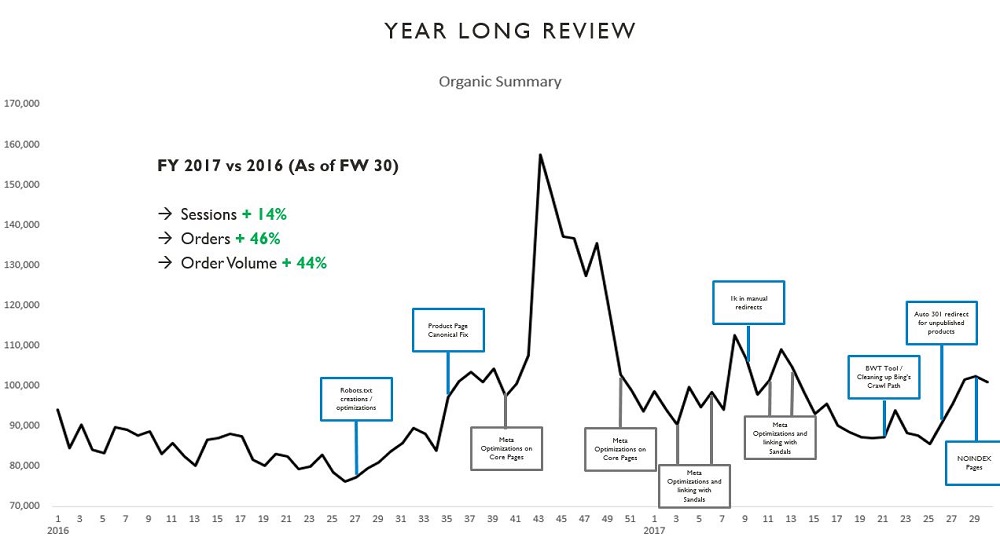 My Transparent Approach
One last thing that separates myself from my competitors is the level of transparency that I am willing to offer. The blog posts that I write on my site are examples of what I like to share. I'm constantly challenging myself to learn new skills, so I'm never sitting still in this field of work. I am on places like Reddit answering SEO questions to complete strangers, asking questions on Google + networks, and even helping people out for free. That is why I like to offer a free SEO audit of your site to see if we would be a good fit. Also, my services are uniquely created for your business needs, so there are not cookie cut services.
If you are looking for a glimpse into what I do, I wrote a blog post on what seo's do on an average day to give you an idea what I will be looking at.
Working with Massachusetts Clients
I do like to keep a focus on local clients in an around Boston, Worcester, Framingham, and Fitchburg because it is easier for me to drive (or take the T) and meet up with everyone. I like to meet with the team members to learn more about the business and develop that personal connection. However, I do work with clients who are not local to Massachusetts. If that is the case, I like to communicate regularly over phone calls, Skype sessions, and emails.