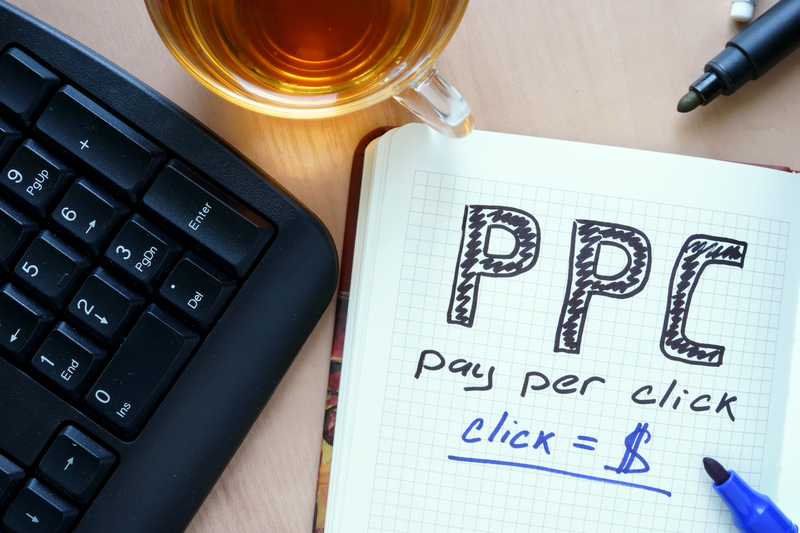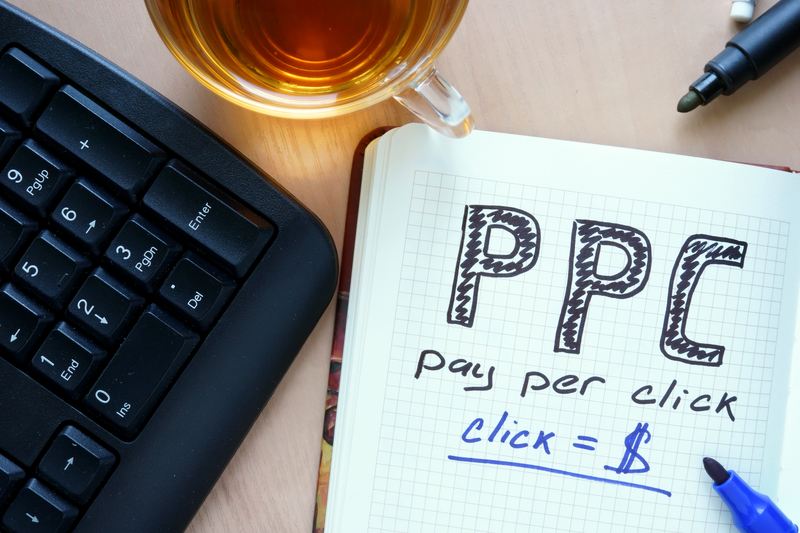 Greg (owner of TM Blast) is a PPC consultant dedicated to delivering a strong ROI for your Google Ads and Bing Ads accounts. In addition to traditional search ads on Google, Greg also offers GDN (Google Display Network) advertising for clients. Clients must budget or create their own creative ads, but Greg will manage the rest of the build and optimization. Finally, Greg can help auto import any goals from Google Analytics into Google Ads before starting a new project together.
What Does The PPC (Pay Per Click) Plan Cover Each Month?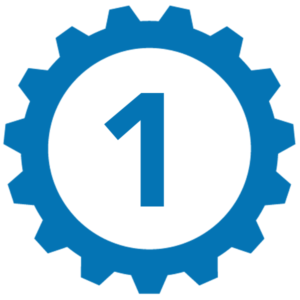 Account Structure Review + Refresh which means building new PPC campaigns for search engines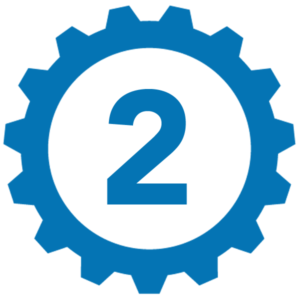 Keyword Segmentation (Broad Match Modifier + Exact Match) Review + Refresh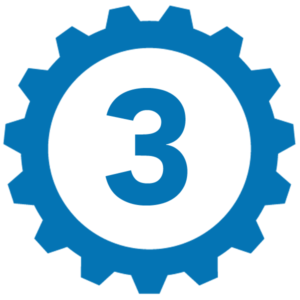 PPC Ad Copy Review + Refresh (A/B Ad Copy Testing as Well)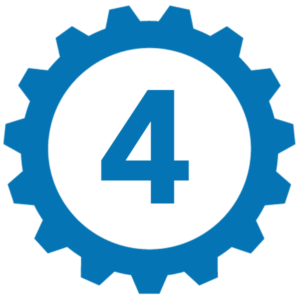 Sitelink Review + Refresh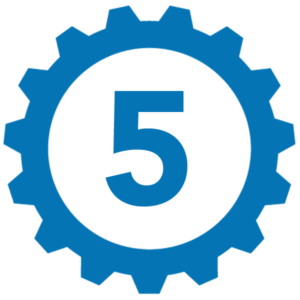 Negative Keyword Review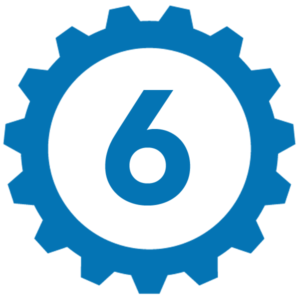 Time of Day / Day of Week Review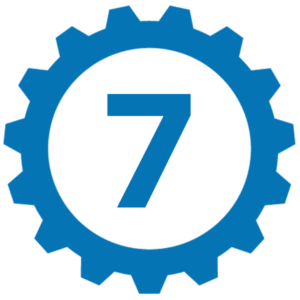 Competitor Analysis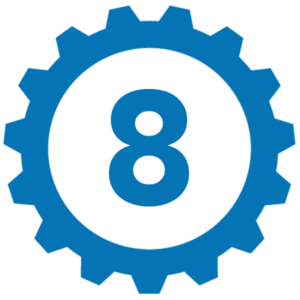 Monthly PPC reports that show KPI's like : CPC(Cost per click), cost per conversion, CTR (click through rate), ROAS (Return on Ad Spend), and more)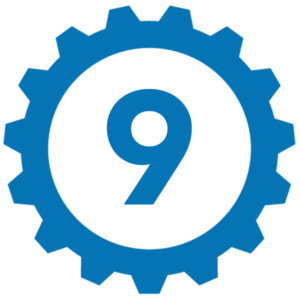 Phone Call Meetings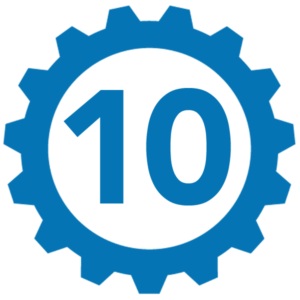 And More Marketing Services!
If you are new to digital marketing or PPC in general, you will need your account built out from scratch. The PPC Services include building paid search campaigns, ad copy, keyword research, and site links, and so more. In addition to the build, you can expect consistent analysis of your account to add negative keywords, make bid adjustments, add audiences, A/B test landing pages, mprove the quality score, and more. Finally, you can your PPC account to optimize better when you are willing to spend more to gather data quickly. 
Can I do Both PPC and SEO Together?
All clients that I have use PPC management and SEO services to grow their digital marketing at the same time. Search marketing works great because it's fast and measurable, so there are no questions as to the service I can provide. You will see exactly how much you are spending, what a lead is worth to your business, and what terms are driving the performance. Finally, I can also build out a GDN (Google Display Network) campaign for you, so you can have traditional search ads and display banners in Google.
What's the Price?
I don't charge by your ad spend (since that would incentive me to make you spend more), so I charge one flat rate. If you are only looking for PPC Marketing, I charge $1k for both Google and Bing per month. There is no discount for only using Google Ads, but I will transfer and manage Bing Ads along with Google AdWords.
Clients who would like SEO + PPC Services will receive a discount as one total package. SEO Exert services comes out to $1.4k per month alone, but adding both services together comes out to $1.9k per month. The savings by bundling both is $500 and you will have one person manage both marketing channels for your business.
Case Study in Google Ads for Traditional Search
Below are the results for one of my clients using Google Ads to promote their service.


Case Study in Google Ads for Google Display Network


Case Studies in Bing Ads
https://advertise.bingads.microsoft.com/en-us/insights/stories/clarks-customer-story
https://advertise.bingads.microsoft.com/en-gb/insights/stories/telecom-company-gets-437-more-conversions-and-29-lower-cost-per-lead-with-bing-ads