What The Plan Covers?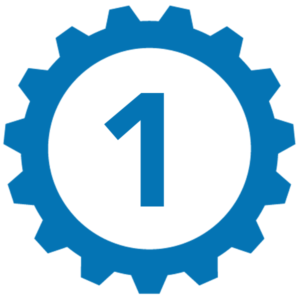 Account Structure Review + Refresh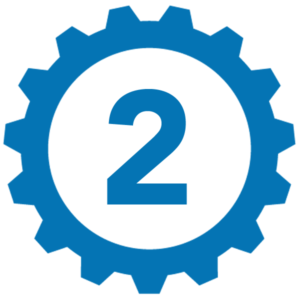 Keyword Segmentation (Broad Match Modifier + Exact Match) Review + Refresh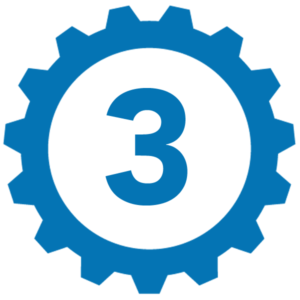 Ad Copy Review + Refresh (A/B Ad Copy Testing as Well)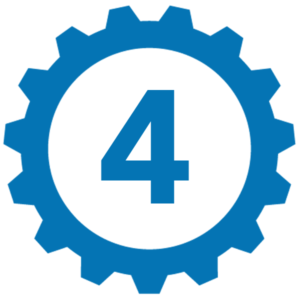 Sitelink Review + Refresh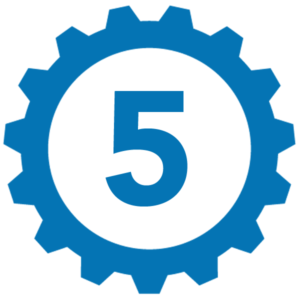 Negative Keyword Review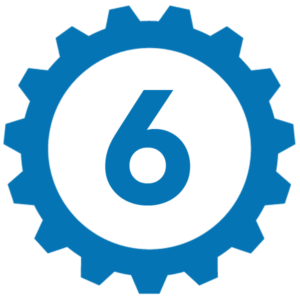 Time of Day / Day of Week Review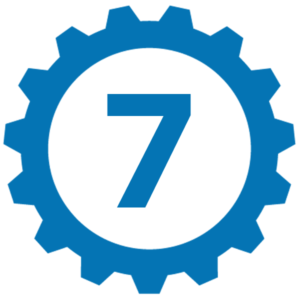 Competitor Analysis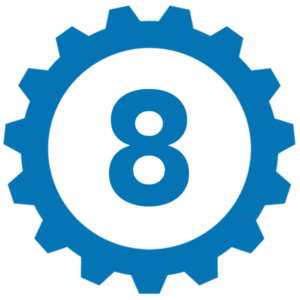 Monthly PPC reports that show KPI's like (Cost per click, cost per conversion, ROAS, and more)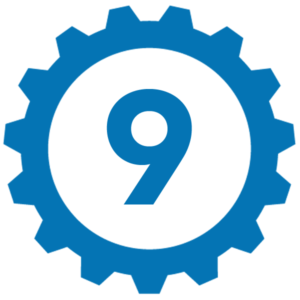 Phone Call Meetings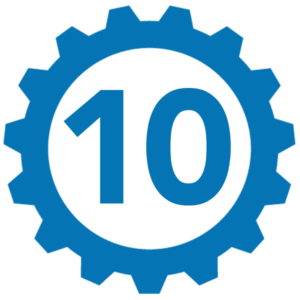 And More!
If you are new to paid search marketing, you will need your account built out from scratch. Services include campaigns, ad copy, keywords, and site links, and so much more. The time of which this is built depends on how big your website is. If you are a small e-commerce site, you can expect this to take about 2-3 months of continuous work to build out.
The beauty of paid search marketing is that it is immediate and measurable. It's an excellent option for people looking to drive quantifiable traffic to their site. PPC is similar to SEO, but PPC starts immediately when the campaigns go live. I'm Google AdWords and Bing Ads Certified, so I can help build your Google AdWords and Bing Ads accounts the right way.
Here are Two Examples of Bing Ads Case Studies
https://advertise.bingads.microsoft.com/en-us/insights/stories/clarks-customer-story
https://advertise.bingads.microsoft.com/en-gb/insights/stories/telecom-company-gets-437-more-conversions-and-29-lower-cost-per-lead-with-bing-ads