[social_share style="circle" align="horizontal" heading_align="inline" facebook="1″ twitter="1″ google_plus="1″ linkedin="1″ pinterest="1″ /]
Today is the first of July so it is time for the monthly recap for June 2014. I am going to do this report in a different way.
The Awesome
I signed up for Wistia (finally a paying customer) to have 25 videos on my site. This is something that I have wanted to do for awhile. I am starting to go after some really competitive keywords via video optimization. Also Wistia sent me a very nice email after I signed up.
So was it worth it?
Well, I know the numbers are early, but this picture of the monkey was what I looked like after looking at the numbers just a few weeks after recording some videos for some competitive keywords. Basically to summarize, yes!
Here below is the data from keyword impressions for TM Blast using Google Webmaster Tools. Notice how the blue line is going up which goes with keyword movement.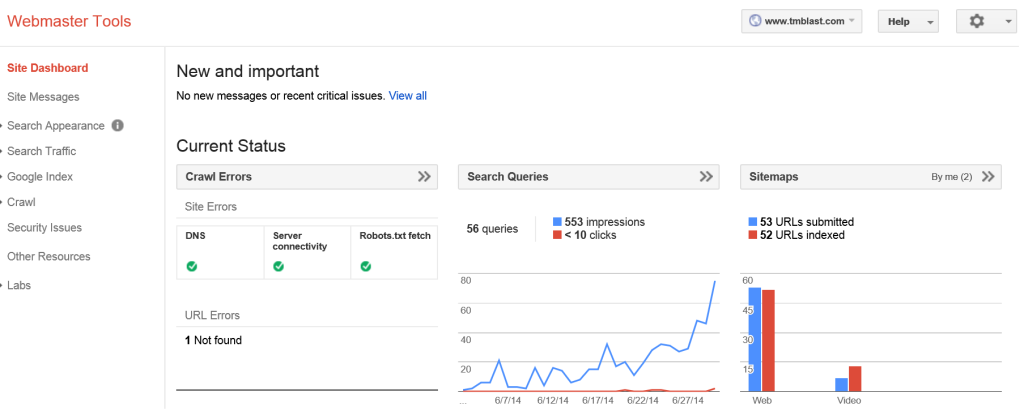 This is another awesome aspect of video SEO using Yoast. I have a video sitemap that I can submit to Google and I also get the rich video snippet in Google search results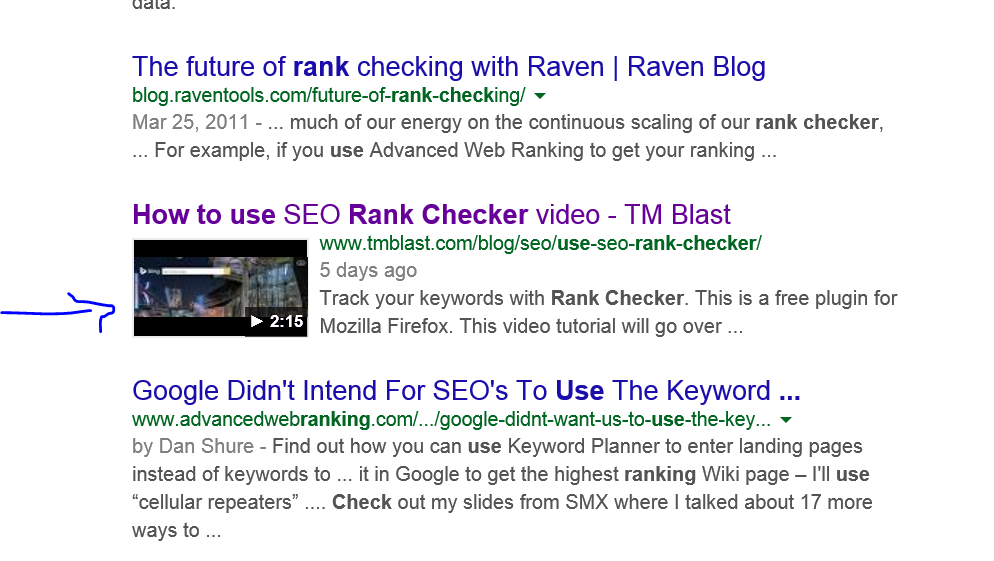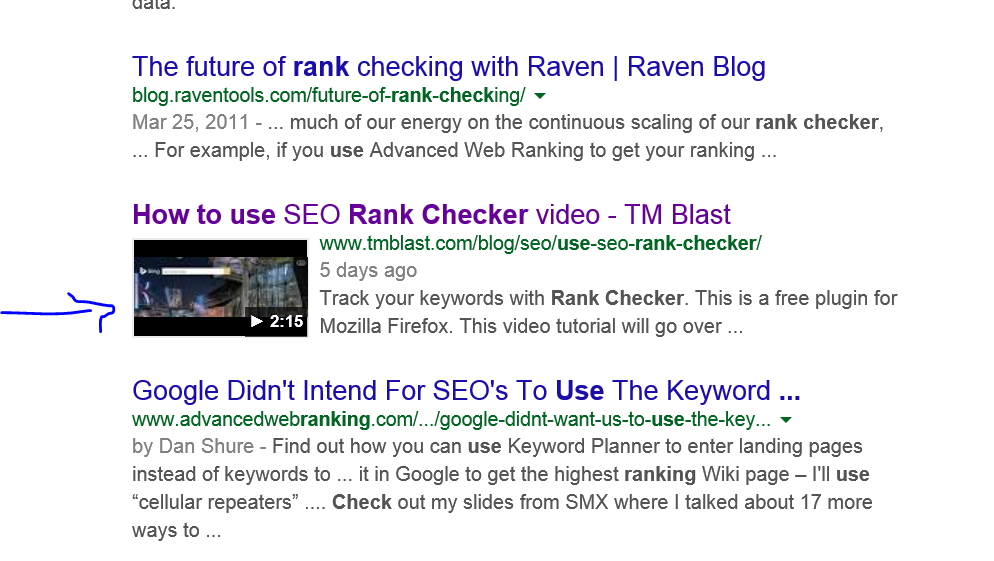 Now just something I do want to add. There will be a future blog or video about the SEO plugin from Yoast and basically how to use it!
Here is another video example in the search results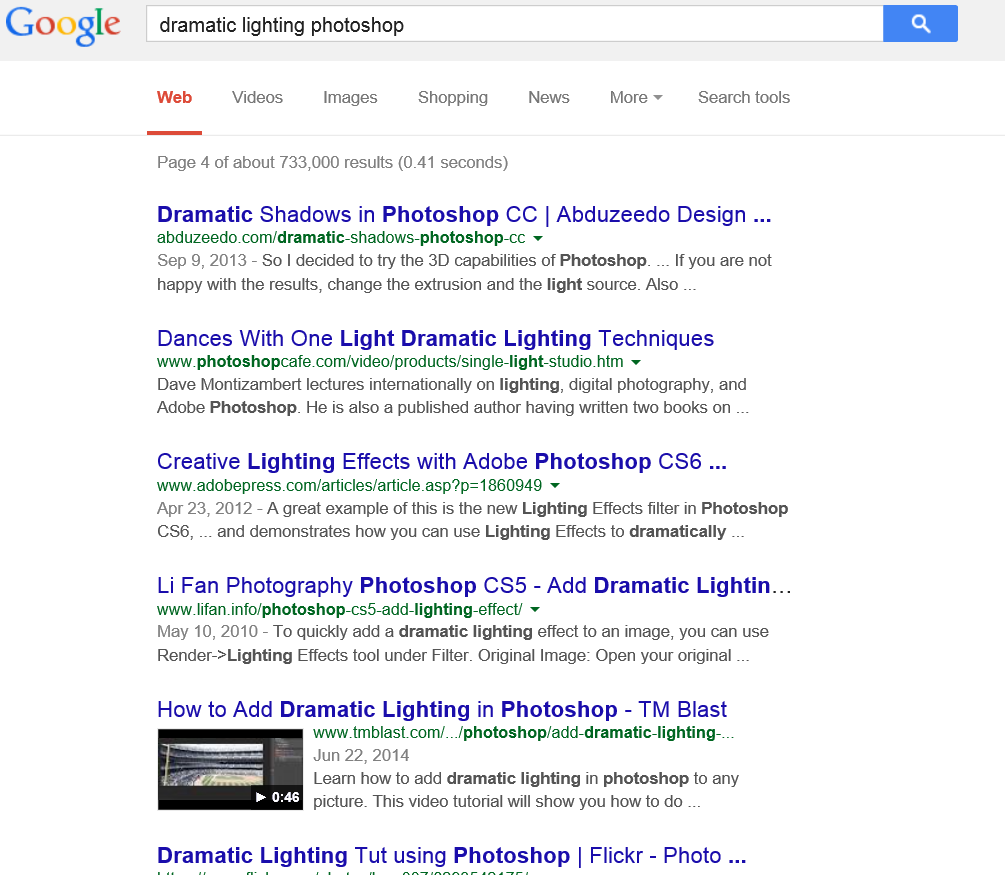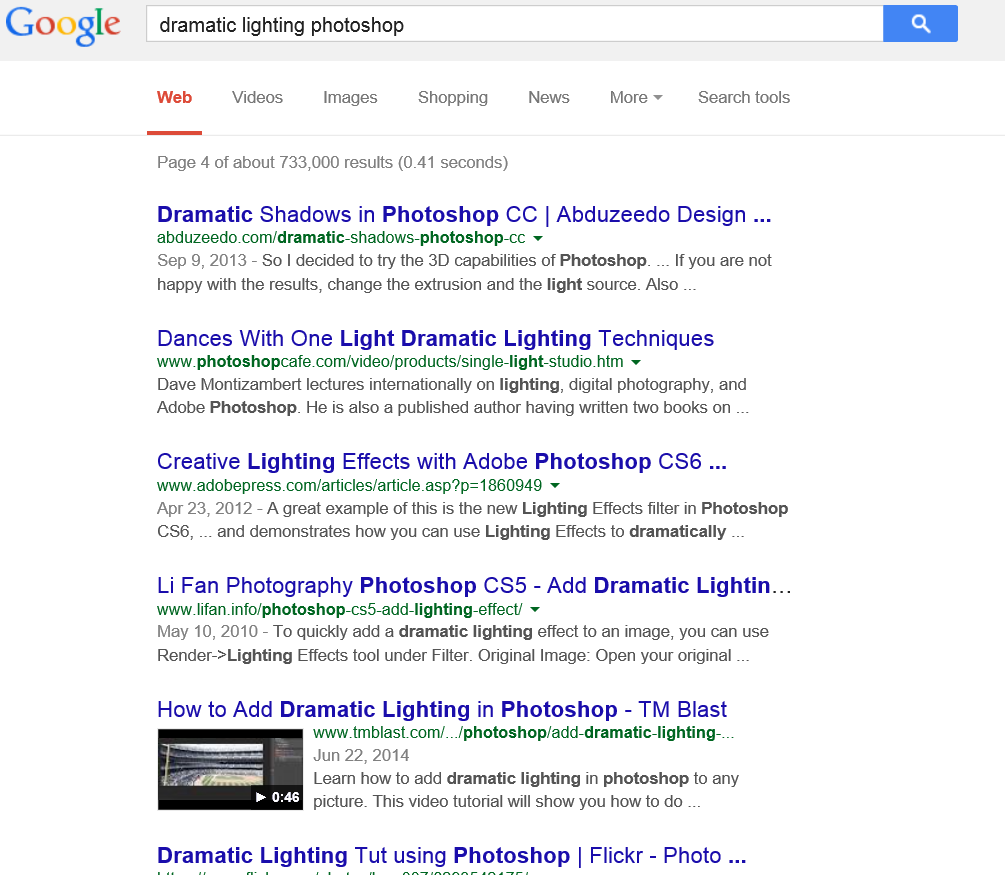 Regardless, the video sitemap from Yoast, the schema markup from Yoast, the readable video file using wistia, and content have helped move the rankings for this blog. I do promise I will go more into this later on. It is just 12:42 AM and I need to go bed soon 🙂