Running a successful SEO account begins with the basics. No matter what your fulltime role is, you can carve out 10 minutes each morning to check things to make sure you are set up for success for search engine optimization. This blog post will go over some quick checks you can do on your account that will give you tremendous insight.
If you are looking for a further review, I offer Free SEO Audits where I go deeper into issues on your site and present the solution to fix them to give you the best success with search engine optimization.
I also offer NY SEO Expert Services too.
View the Code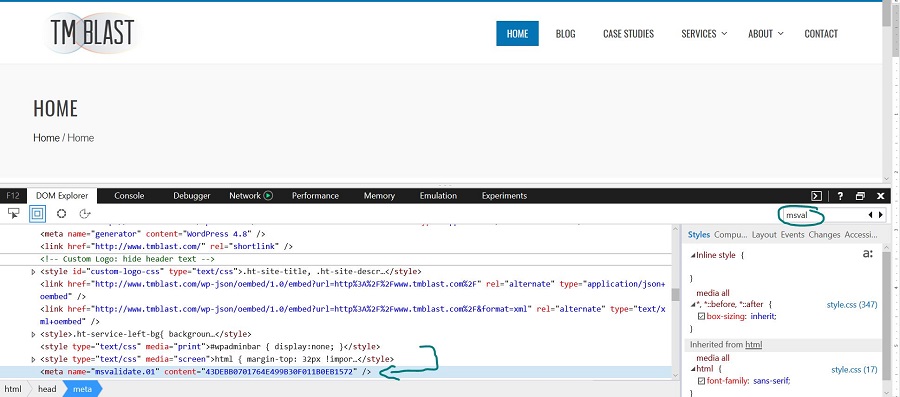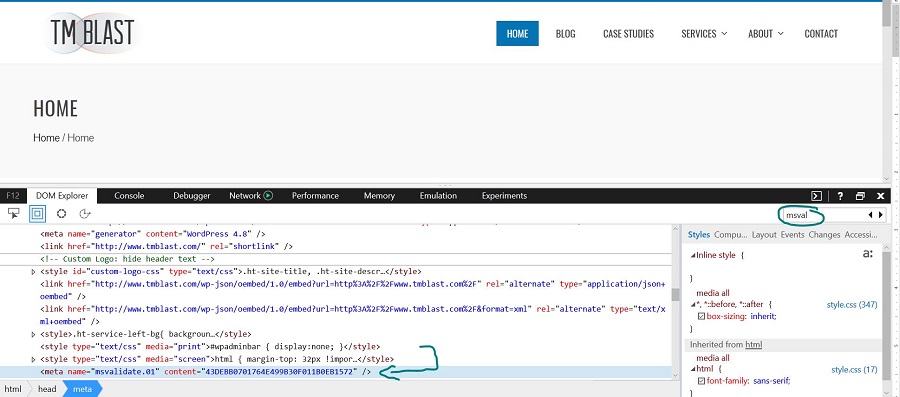 Whatever browser you use, you can right-click anywhere on the page and look for the view source section. Viewing the source code is something that I do on a fairly regular basis for my site and others. I check to see if Search Console, Bing Webmaster Tools, Google Analytics, Bing Ads, Google AdWords, and more are all tracking on the site.
To view the original tags, merely do a CTRL + F command to bring up the find command. From there, you can start typing at the beginning of these codes and hit enter. If the code is there, you will see it. If you don't see it, you don't have the code on your site.
Simple Commands
UA- (Google Analytics Code)
msvalidate (Bing Webmaster Tools)
google-site-ver (Google Search Console)
Perform a Command Search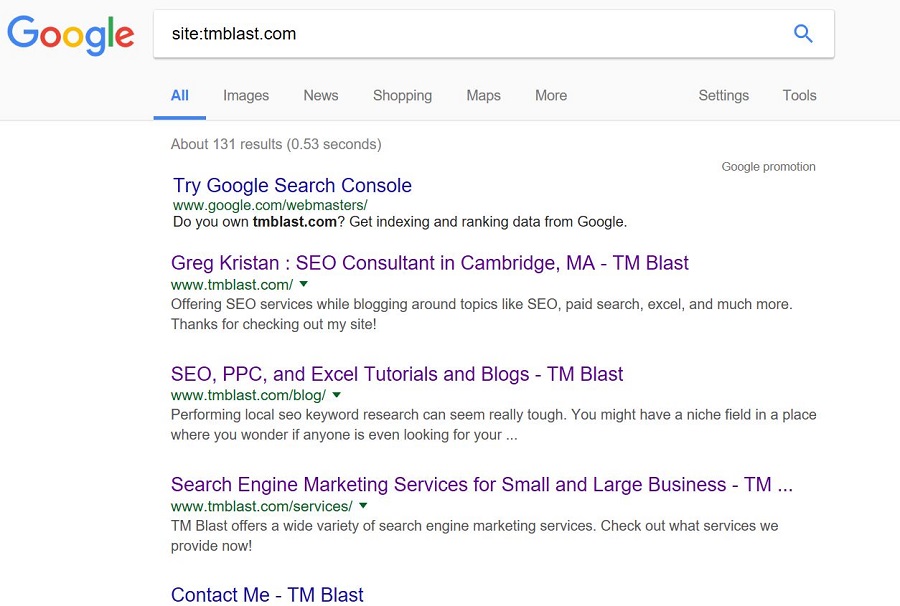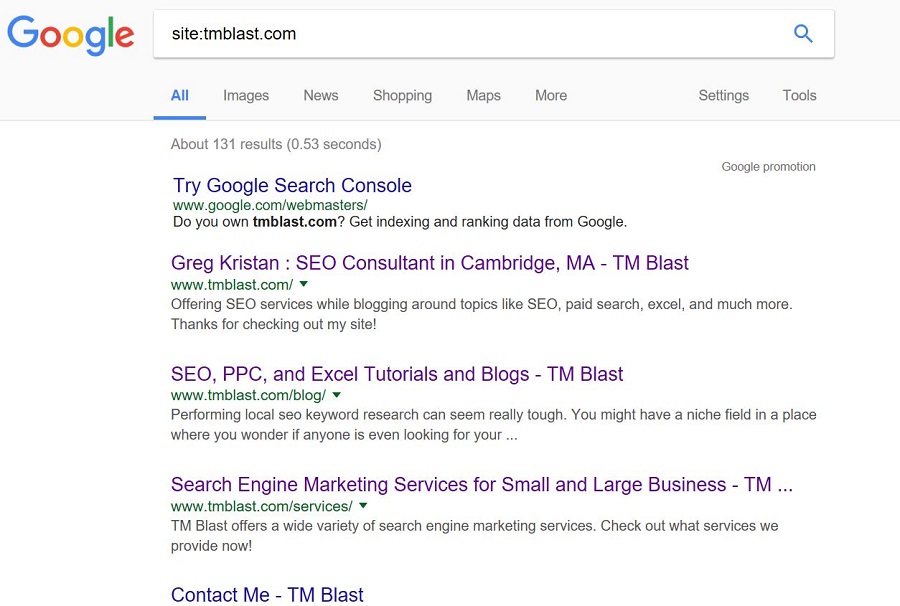 The site command is best to do on both Google and Bing. By doing this, you want to see if your site is indexed in both search engines. If no results come up, you might have a series of issues with your site. Here are 8 reasons why that could be the case. Simply type in site:(your website).com
As a note, you should see your homepage is the first page that you see in both search engines.
Google Search Console

Google Search Console has a lot of data points to check, but this blog post is just to look at critical areas on your site. I would make sure there are no glaring crawl errors, any significant drops in organic traffic, and if the sitemap has a large difference between submitted vs indexed. You will see that this goes from left to right in the central dashboard section. Probably the most significant area of concern would be if the crawl errors had any errors in the crawl stats.
This is a good guide on how to get started with the tool if you have never used search console.
Bing Webmaster Tools


Just like Search Console, we want to have a basic overview. Some of the main things I look at is if more pages are being indexed (assuming that we are adding more content), more pages getting crawled, and if the crawl errors are going down. Depending on how much traffic you get from Bing, you can also look at the clicks and impressions, but I would just make sure things are going well with Bing Bot before I spend too much time worrying about drops in traffic in Bing.
If you want to learn how to verify Bing Webmaster Tools, you can click on this link from Bing. After the code is verified, I would recommend checking out 7 ways Bing Webmaster Tools can help your SEO.
Quick Keyword Rank Check 
If you want to check the rank on a few handful of search terms, I would recommend using Mozilla FireFox and downloading Rank Checker. This is a free keyword tool that will pull the rankings for the terms you want to look up for Google, Yahoo, and Bing. This tool will also show the URL that is associated to this page.
To save time, I would recommend having these keywords already in an excel or notepad, so you can just paste this in every morning. I would also have an excel spreadsheet that has tracked these terms over time. You will be amazed to see that after months or optimizing your site for some of those key phrases, you are moving up closer and closer to the top of page one on each search engine.
Conclusion
As you can see, we only spent a few minutes going over crucial areas anyone can carve out on their daily routine to make sure everything is ready to go. The key is to spot areas of concern (or success) early and relay that information to the search team, your agency, your webmaster, a developer, or someone else on your side.
Perhaps you want to go deeper than just have a simple ten-minute review. Check out how to SEO audit a new page with a few simple tools.