[social_share style="circle" align="horizontal" heading_align="inline" facebook="1″ twitter="1″ google_plus="1″ linkedin="1″ pinterest="1″ /]
By:
Greg Kristan
When creating a site remember you are building it for users. However, always make sure though that the search engines spiders can also see exactly everything that a user can see. Here I am going to show you what happens when you embed a YouTube code on your site.
So this is a client that I work with. They have all of their videos on their site from YouTube. This is a pretty common thing for a couple reasons
YouTube is the second largest search engine in the world (also it is owned by Google so essentially you are getting 1 and 2)
It is free (you are able to upload as many videos as you want and not have to pay for hosting or bandwidth)
It is easy (YouTube has a very large array of tools that allow webmasters to understand everything from their videos)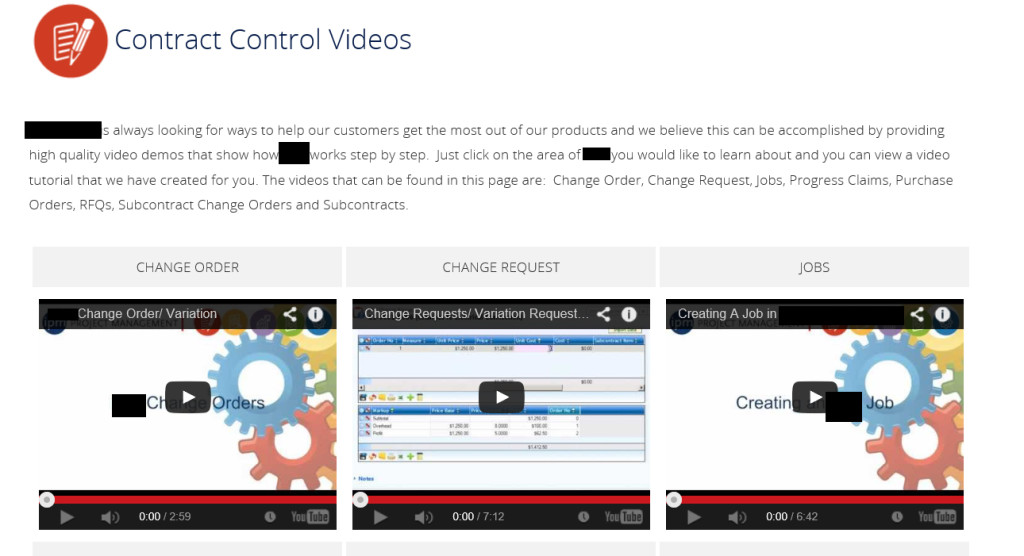 YouTube is great. I am on that for everything and the videos are usually pretty good. However, I am going to show you want this looks like though to a search engine spider.
What you need to do is go to http://www.seo-browser.com/ and put in the URL you want to search as a search engine spider. Click on simple (as that is free) and then you will be presented with everything the search engine can see.
Notice the picture below how the search engine actually can't read that these are videos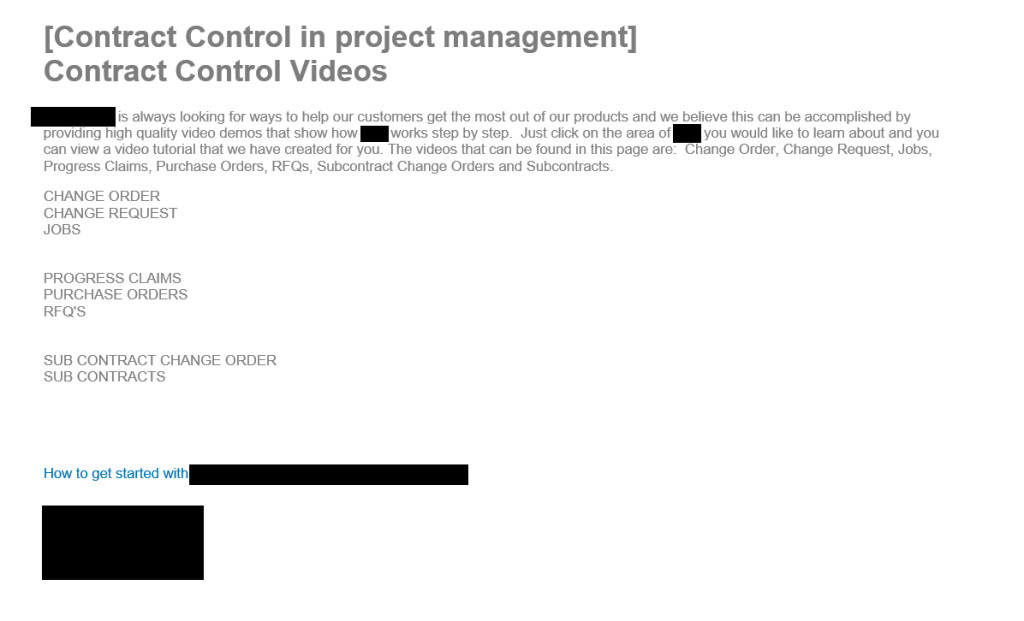 Right here is the problem with the embed plan from YouTube. It works great for users but as a business, you lose all potential once you embed the video on your site. This essentially looks like a big open blank space on your site.
What that means is that you will never have those videos rank for your website, ever! They might show up in Google's search results, but only as a video snippet that brings you to their YouTube channel.
Now I know for myself if you get me into YouTube and I find what I need, then I have no reason to even check out your website. Seriously, it is true, or worse case I see a funny video on the side and totally lose interest in what I was first searching for.
So what is the point to this story? The point is use the free tool SEO – Browser to make sure everything you are putting on your site is actually found by the search engine spiders. If everything checks out, then you are in a pretty good spot. However, if it does not, then you are seriously limiting your website's potential to rank!