Last night (August 14th, 2014) I was at Wistia's Sumer Outing with a few of my old coworkers and hands down, this was the best meet up I have been since moving to Boston. The event started at 6:00 PM and we got there at 6:01 PM. We were very nervous that we were going to be the first people, but apparently this was an event people really wanted to get to as early as they could. This was my first time at the office and I can't wait for the next event! See what it was like below
I wish I took more pictures and more video of the place, but I was having too much fun to remember to do that. Also look for Lenny at the end of the video. As a hint he is a little furry fellow!
The People
Lots and lots of networking was going on at this event. I talked to somebody who had their own app as their business, someone else who also had their own marketing business, someone who worked at MIT, and more. Everyone at the event was incredibly friendly and transparent with what they were doing.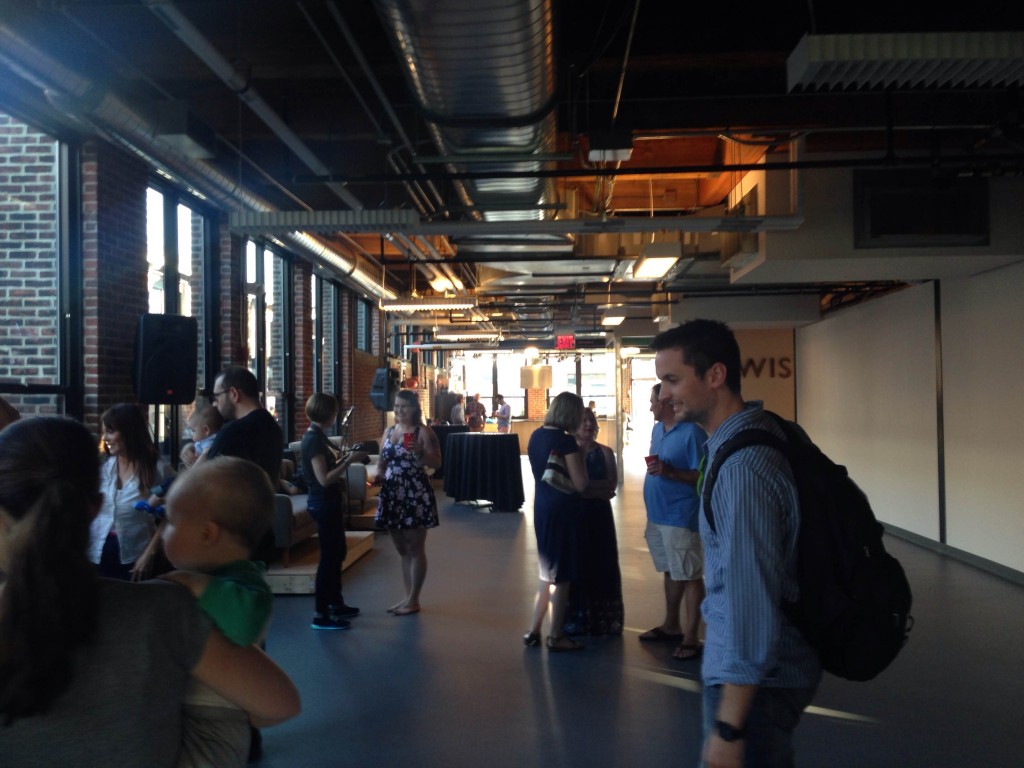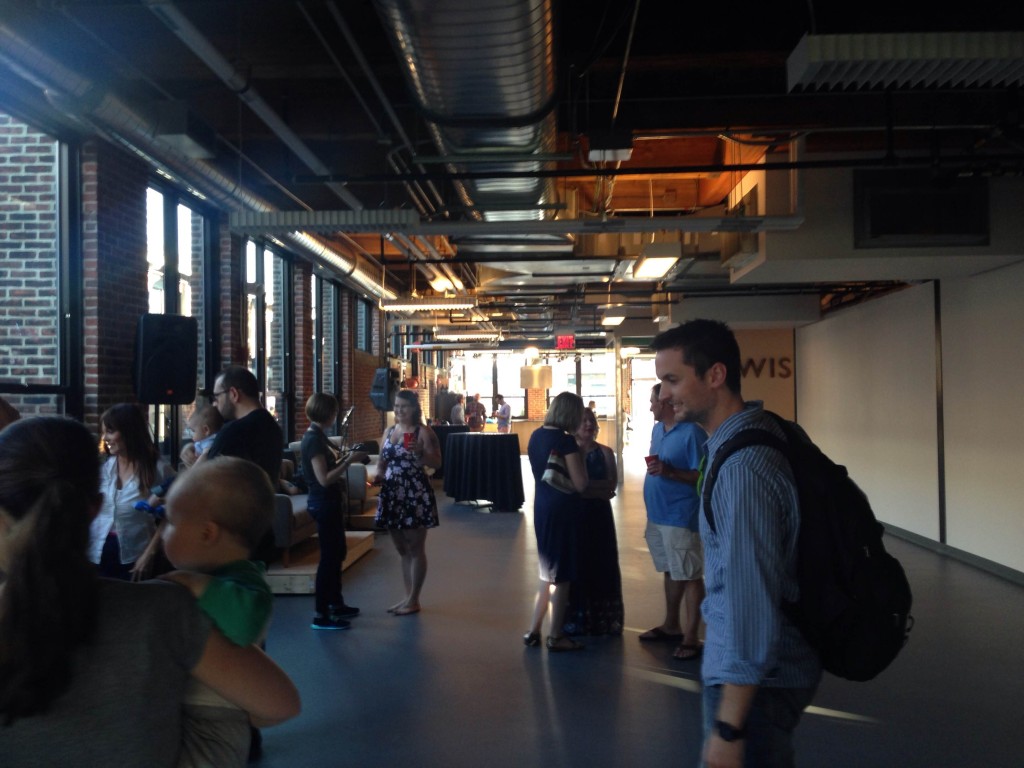 One of the highlights came early on when the CEO of Wistia (Chris Savage) came up to just talk with us. Then later in the night I was able to talk to Jeff Vincent for a bit.
Lenny
One of my coworkers where I work told me I had to see Lenny when I got there. Lenny is flat out amazing. He was just walking around and making sure everyone was having a great time.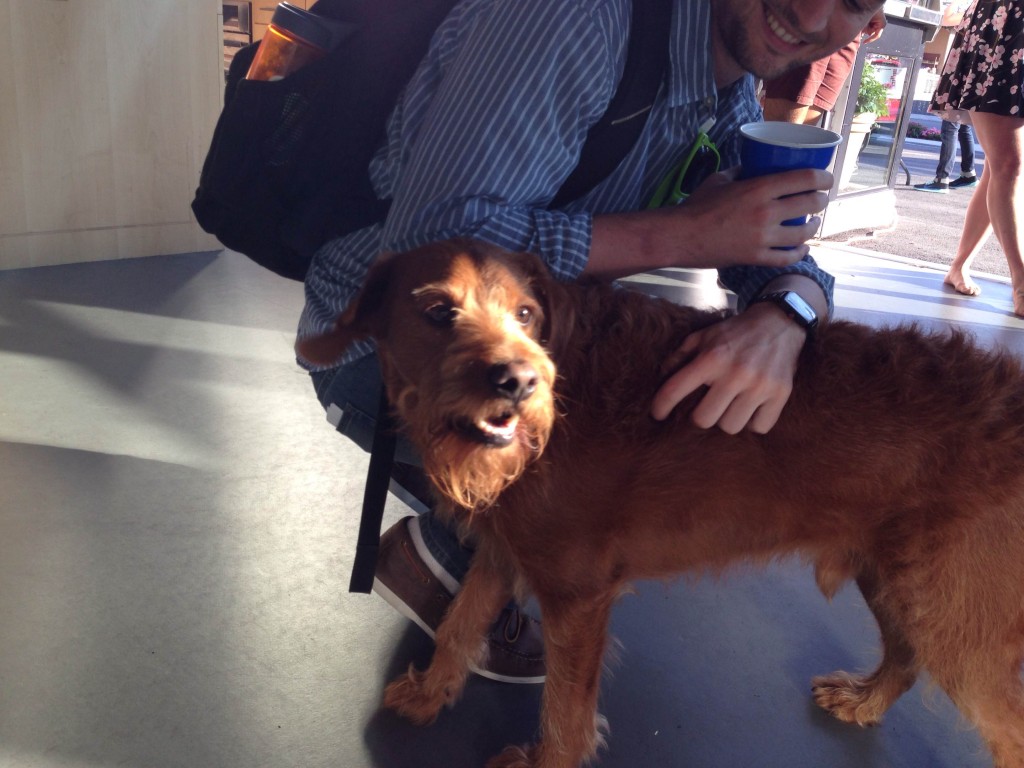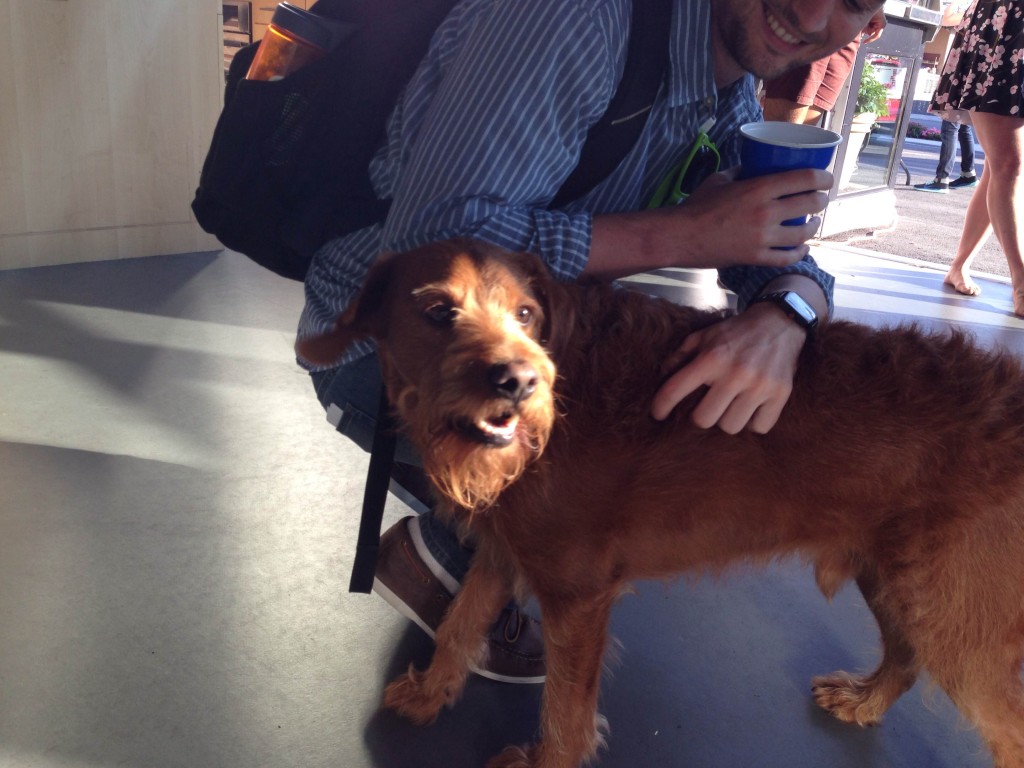 Ping Pong / Foosball
There were so many games of foosball and ping pong going on at the event. The place is huge, so it is very easy for people to go to different areas and do different things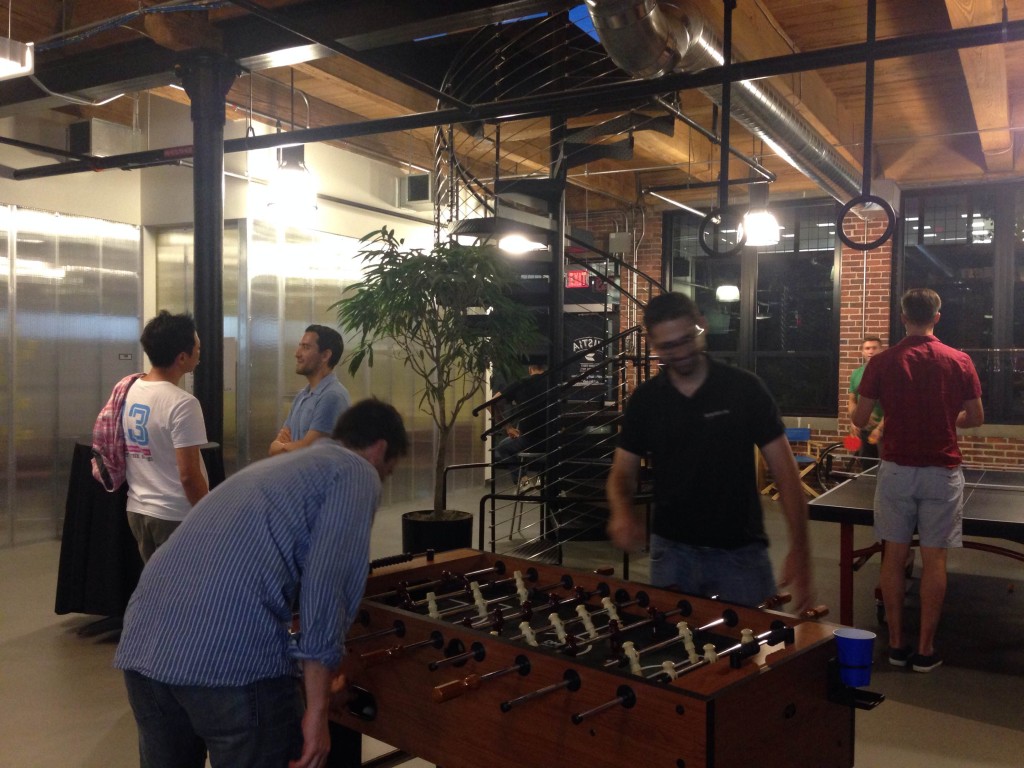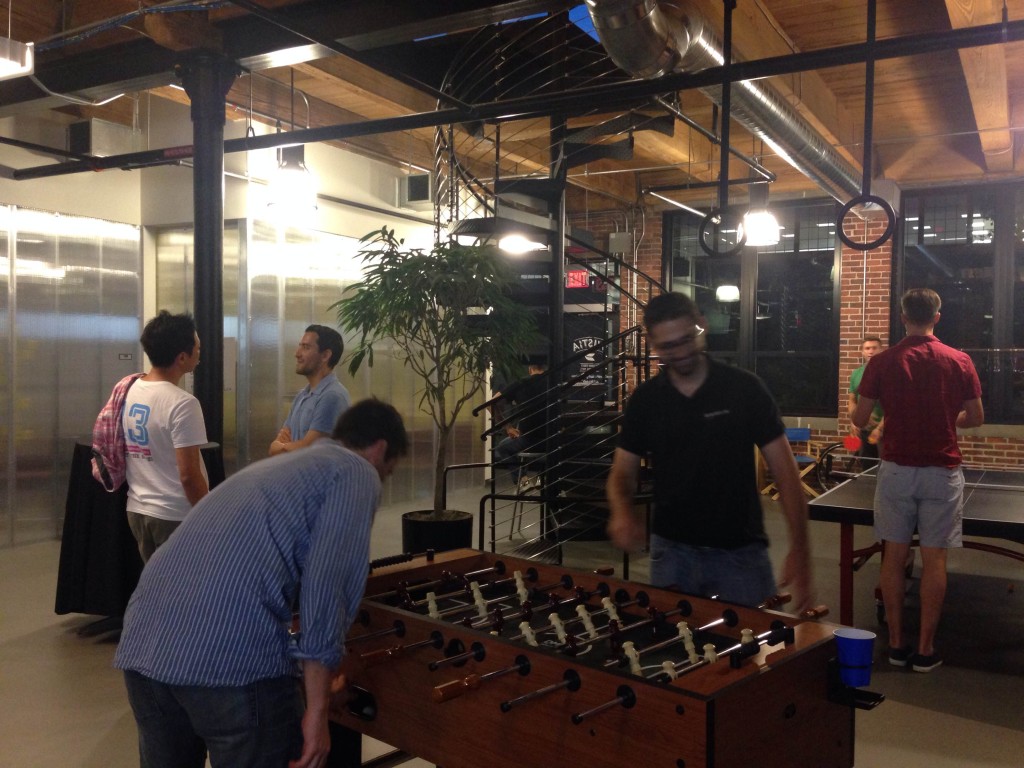 The Atmosphere
I think what is so great about this event was just how comfortable the event was. I have been to a few meet ups where it feels like I am a guest at someone's place and I don't really belong there. That was not the case here. There were so many people from Wistia and from other companies all just talking with each other and being really friendly to each other. People were just walking up and getting food, beer, socializing, and playing games against each other. It was great!