[social_share style="circle" align="horizontal" heading_align="inline" facebook="1″ twitter="1″ google_plus="1″ linkedin="1″ pinterest="1″ /]
This past Saturday (May 3,2014) I was in New York for a baseball game with the Yankees taking on the Tampa Bay Rays. This trip was pretty special as it was with myself, my mom, my dad, sister, her boyfriend, my aunt, and her friend. I was incredibly excited as this has been my first trip back to Yankee Stadium since 2010. The day was absolutely gorgeous as it was in the low 70's by game time.
Here was the subway, we took. We took the 4 train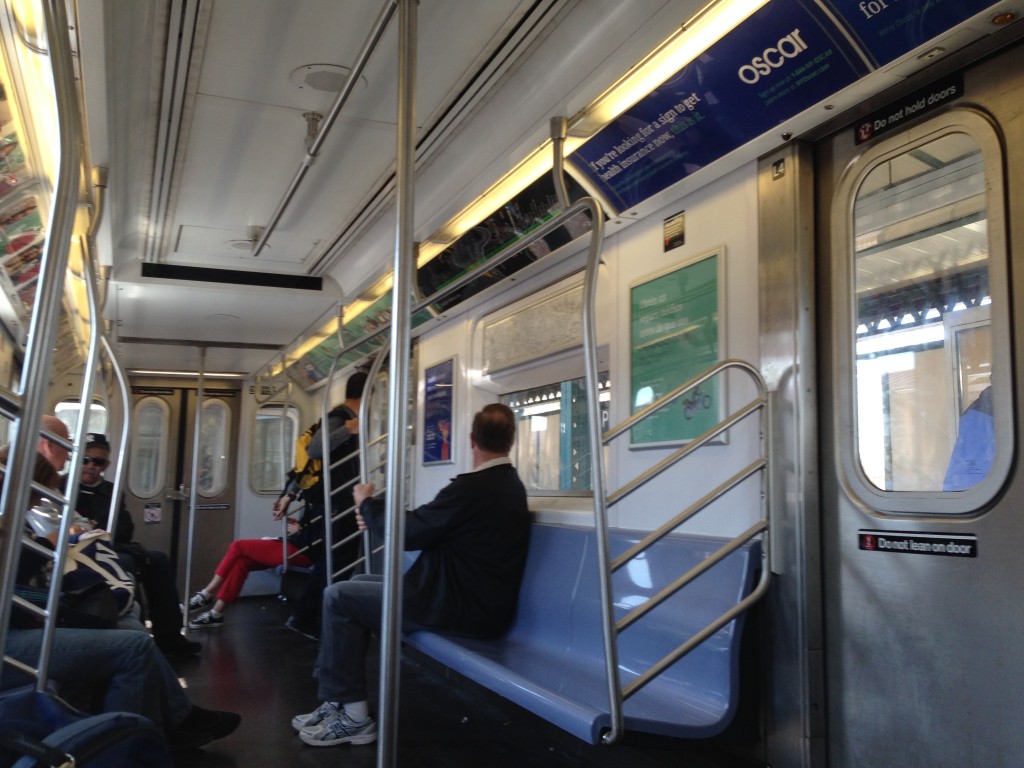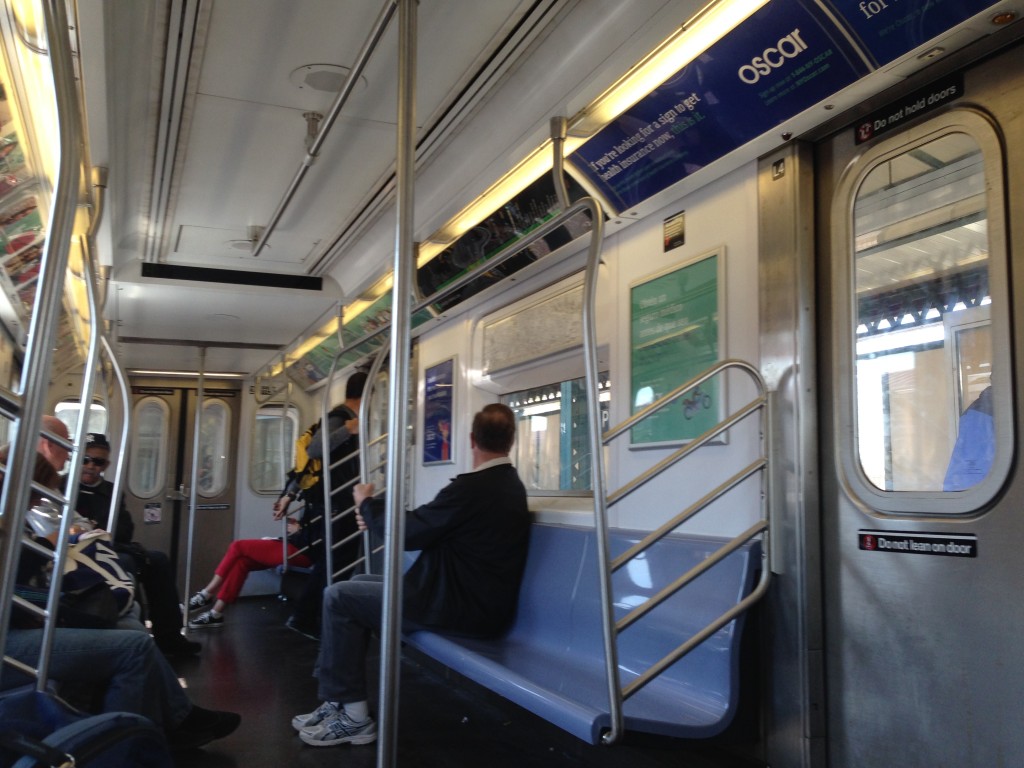 Here is the view once you get off the subway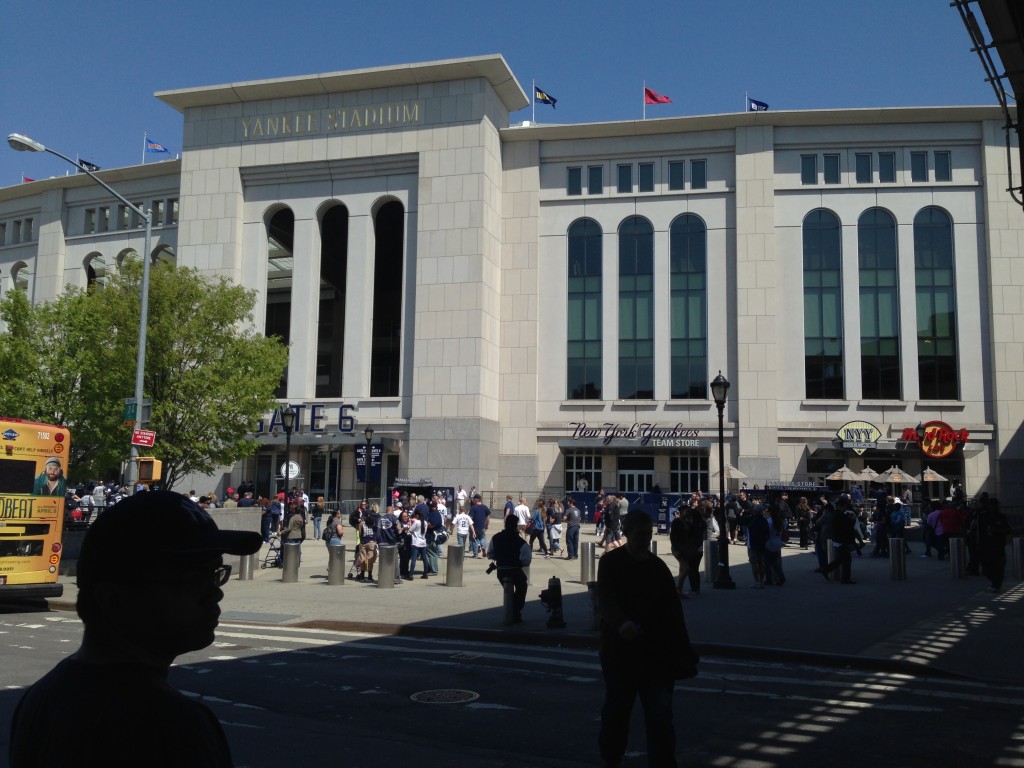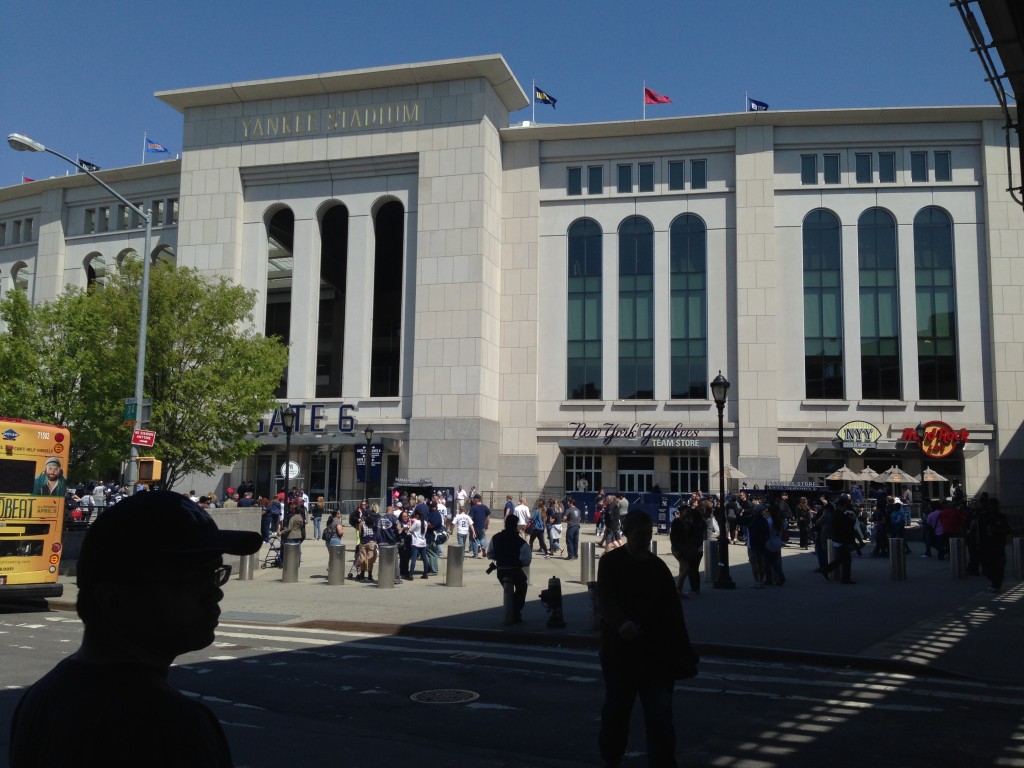 We got to the game early and I actually loved the idea being in an empty stadium. Here I am with my parents. The weather again was beautiful, so don't mistake how my parents dressed against myself.