[social_share style="circle" align="horizontal" heading_align="inline" facebook="1″ twitter="1″ google_plus="1″ linkedin="1″ pinterest="1″ /]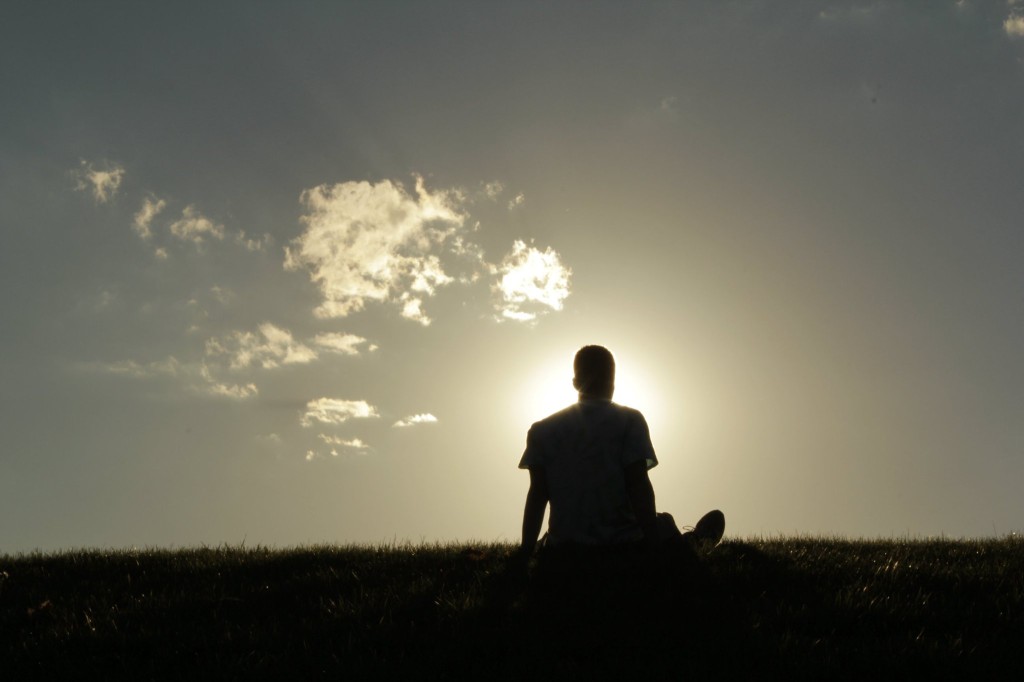 I am incredibly excited for the future for this site. I promised myself that any ideas that I have I would also share on this blog with everyone. Also yes this picture is of me that was taken a few years ago. I thought this made this blog really hipster – ish. So here are the next few things that will be new in May and moving forward.
A Logo
I currently have Josh Kigner making the logo for this site. I am incredibly excited to see the first few drafts in about a week. I will share these designs here.
I also have a plan then to take this logo and to put it on shirts and maybe some other areas. I want to give these out for free from the start and I also want to mess around with Woo Commerce to learn about E – Commerce. I am expecting to lose money on this, but that is alright! I have never done any of this before and everything has been a learning experience for me. I also am in contact with a t shirt company that does everything in the U.S, which again is important to me. I won't say their name until we agree on a price, but I am excited to work with them.
Learning Center
This is something that is hidden on my blog for now. I am creating a place where I will have more videos and real pages talk about how to do SEO / SEM. This area will be a bit different from the blog section as this will really hold more information and be a means to teach
More Video
Like the learning center I have not forgotten how much I want to use video for this site. Sadly, I have only done 1 short video, but that will change! The videos will not be embedded from YouTube, but hosted on my favorite company, Wistia.
So why do I want to do video.
I have a hard time writing. I am overly critical of everything I write andI like videos more than reading.
 Further down the road
I might mess around with PPC with Bing/ Yahoo and Google.
I might mess around with Google Adsense to offset some of the cost that I will be giving away for free