By: Greg Kristan   I never really liked the previous design. There was nothing wrong with the previous design, it worked well. It was in a responsive design and was mobile ready. It worked fine for contact form 7, the Wistia videos, podcast, and more. However, I never really liked the design. I thought it was basic to be very honest. I want this blog to be more than just average or alright, I want it to really push myself!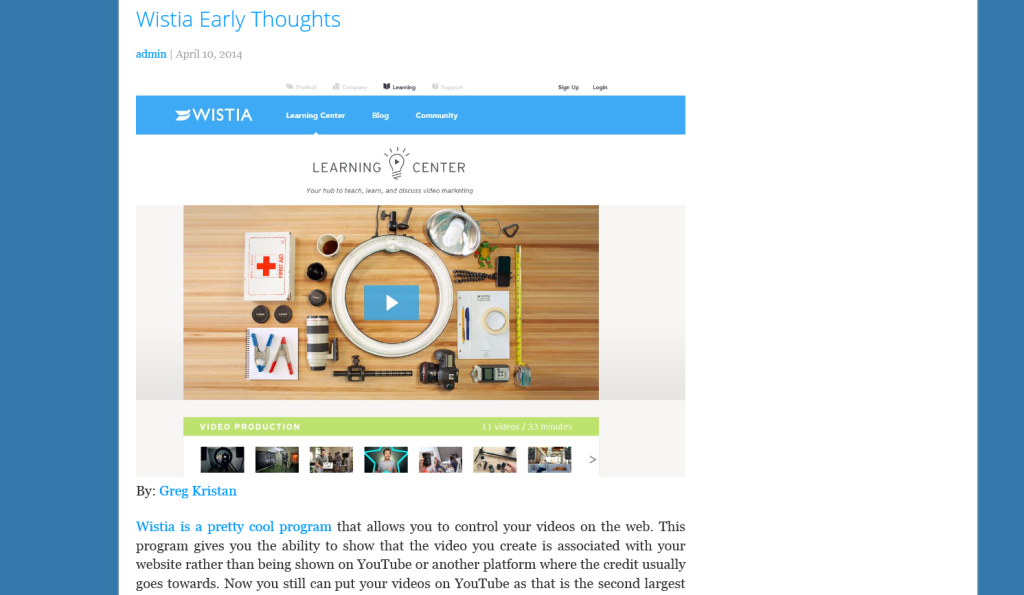 Quick picture right here. This site is less than 30 days old, but this is how it looks in the search results. Big fan of the video showing up for TM Blast.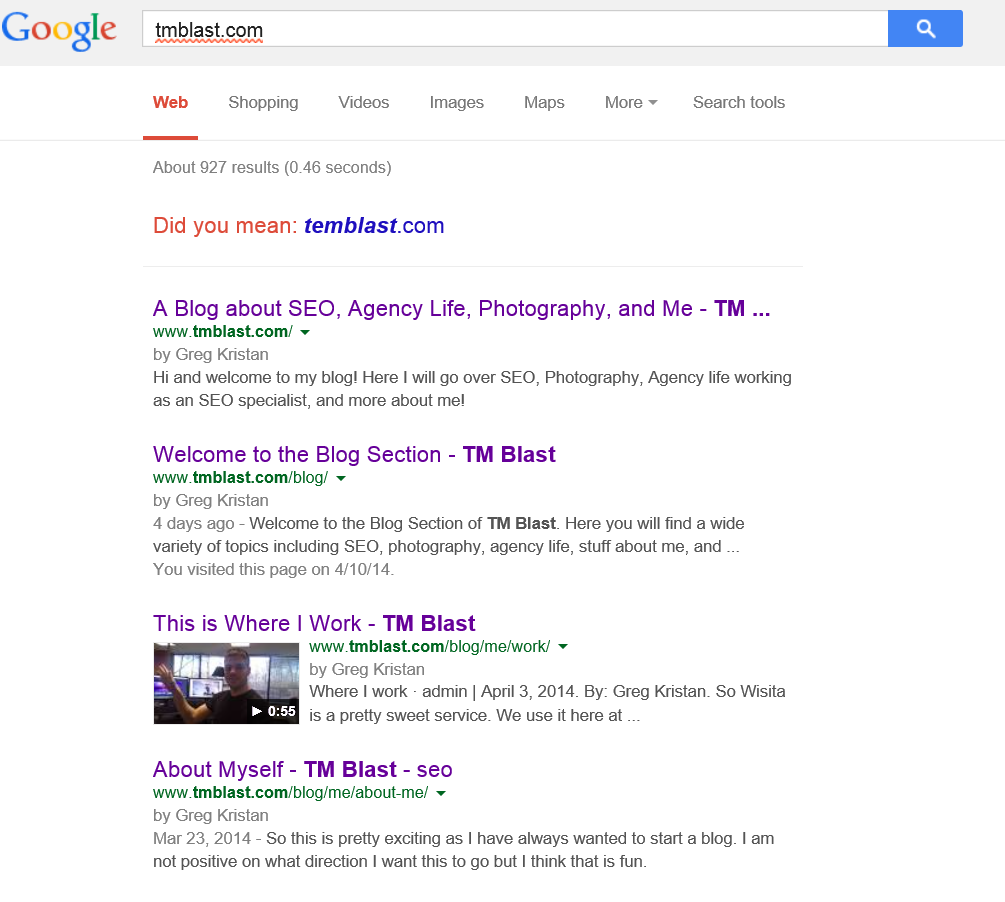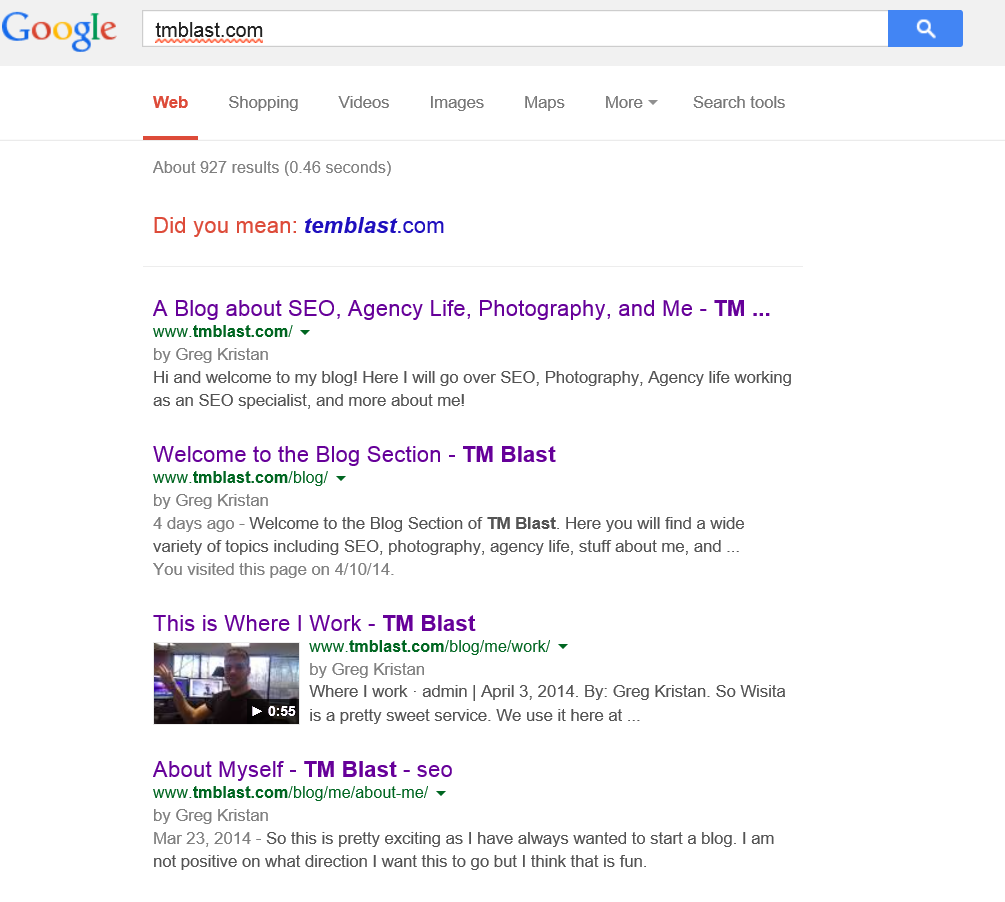 Anyway the redesign was totally just done on the fly. At work today one of my coworkers showed me his WordPress site and it blew me away. I have always been open that I am not very god at the code, but I knew I could make my site much better that what was being displayed.   Will this be the last time that I change the design? Defiantly no. I think what is cool about WordPress is the ability to change the layout and not really have to spend a lot of time trying to re code everything. That was the main reason why I started this blog here just because I want the bare minimum in code change work or research.   So there we go. This is the new design, again, I will see how long I keep this but I like what I see so far! Some things I already know that I have screwed up with this is the contact form, the audio podcast, and the video on the site. But that is alright!   This is a great way to learn from not mistakes, but different ways of teaching myself. My goal always with this blog is to test out new ideas I have and see how they pan out. If they are good, then I will show them to clients! If they don't work out well then maybe there is a better way to do this! Also, I put this under marketing and not me as this is about trying to change the message of the site and the way a site looks is a huge component to that!