2020 has been a challenging year for everyone. Sometimes it feels like nothing good came out of this year, but looking back, I can see some bright and standout moments from TM Blast. As a NY SEO Expert, I've been able to give back to others during this challenging year outside of driving traffic to a website. Below are the items that I'm most proud of in the year 2020 for my business.
Writers Employed + A Developer Hired
Without any doubt, paying content writers to help grow my clients' SEO is my biggest accomplishment. I was able to bring on three content writers, who are all in the United States, onto my team via a contract basis. One writer is out in Massachusetts, another is in Tennessee, and the third is in Wisconsin. Working with these three writers made my clients do better in SEO, and I was able to get to know all three throughout the year. Hiring writers, especially with how 2020 has gone, was my most significant accomplishment of the year.
Besides hiring content writers, I've been working with a web developer on numerous projects in 2020. Initially found him on Upwork, I've been sending him business throughout the year. He has been able to tackle all web projects this year, which has helped my clients grow their businesses.
Donations
2020 has been a disaster for so many, but I'm proud that I could help out in three organizations through my business with donations. The first organization I donated money to was the World Central Kitchen. The World Central Kitchen was a way to raise funds for restaurants to deliver food to first responders in hospitals battling Covid-19.
The second place TM Blast made a donation to was the Boston Resiliency Fund. The fund was created in March, with a goal of raising $20 million dollars. Now at the end of the year, Boston Resiliency Fund raised over $34 million dollars from more than 7k donators. 
The third-place TM Blast donated money to was Albany Medical Center's Surgical/Neuroscience Intensive Care Unit. TM Blast donated a gift basket for a holiday raffle where 100% of the proceeds go to support patients and families in the ICU. 
The Affiliate Program Introduced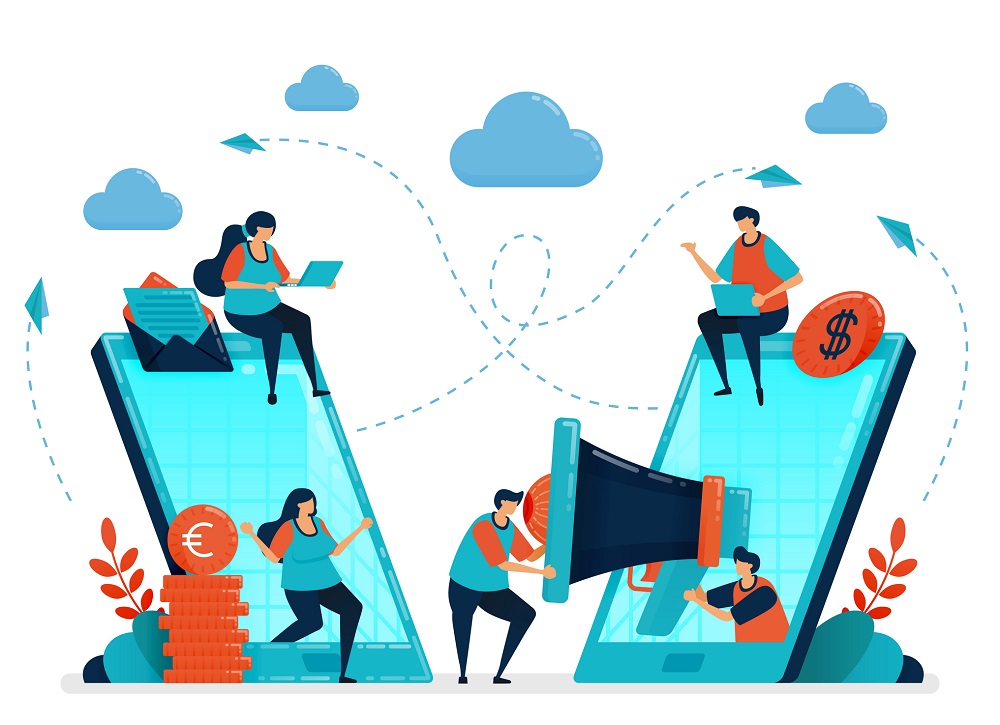 A new and exciting addition to TM Blast was the SEO Affiliate Program. Just like paying my content writers for work, I'm also paying people for SEO referrals. As of now, I've paid out hundreds of dollars in commissions from referrals, and I look to continue this program in 2021. My affiliate program idea came from the struggles of 2020 that others were facing, so I was looking to make a direct impact financially for people.
The SEO Workshop Built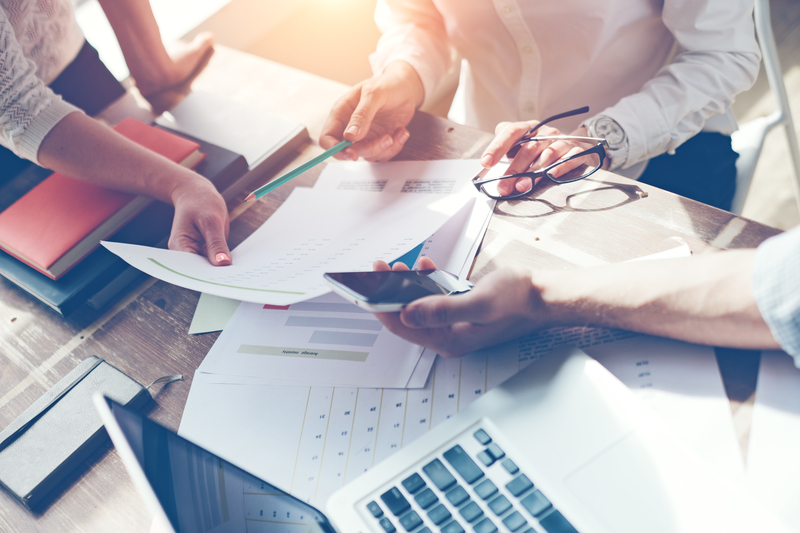 The SEO Workshop is something that I recorded in 2020. I want to help others grow their website traffic through SEO, so I built an hour-long course for free. Within the workshop, you will learn how to write content, find keywords, optimize for Google and Bing, and so much more. Enjoy!
Helped my Friend Grow his Real Estate Business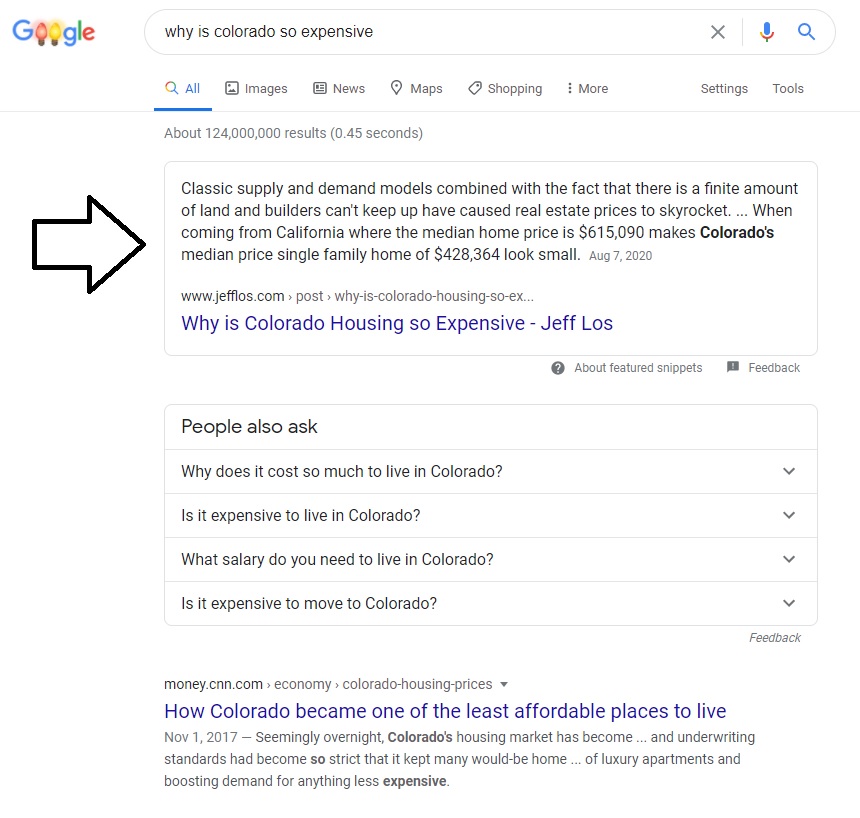 My friend, who is a Denver Realtor, started his own real estate business in 2020. While I don't know anything about real estate, I guided him with SEO tips for his website. Jeff was completely open to my ideas and is now ranking well in Denver for real estate terms. He also ranks #1 in Google for Why is Colorado so Expensive, which is incredible. Especially since the website is less than a year old, he represents the opportunity that anyone can rank in Google regardless of how old your site is. He also outranks CNN for this search phrase, which is cool.
Moved to New York + Have and Office + LLC Formed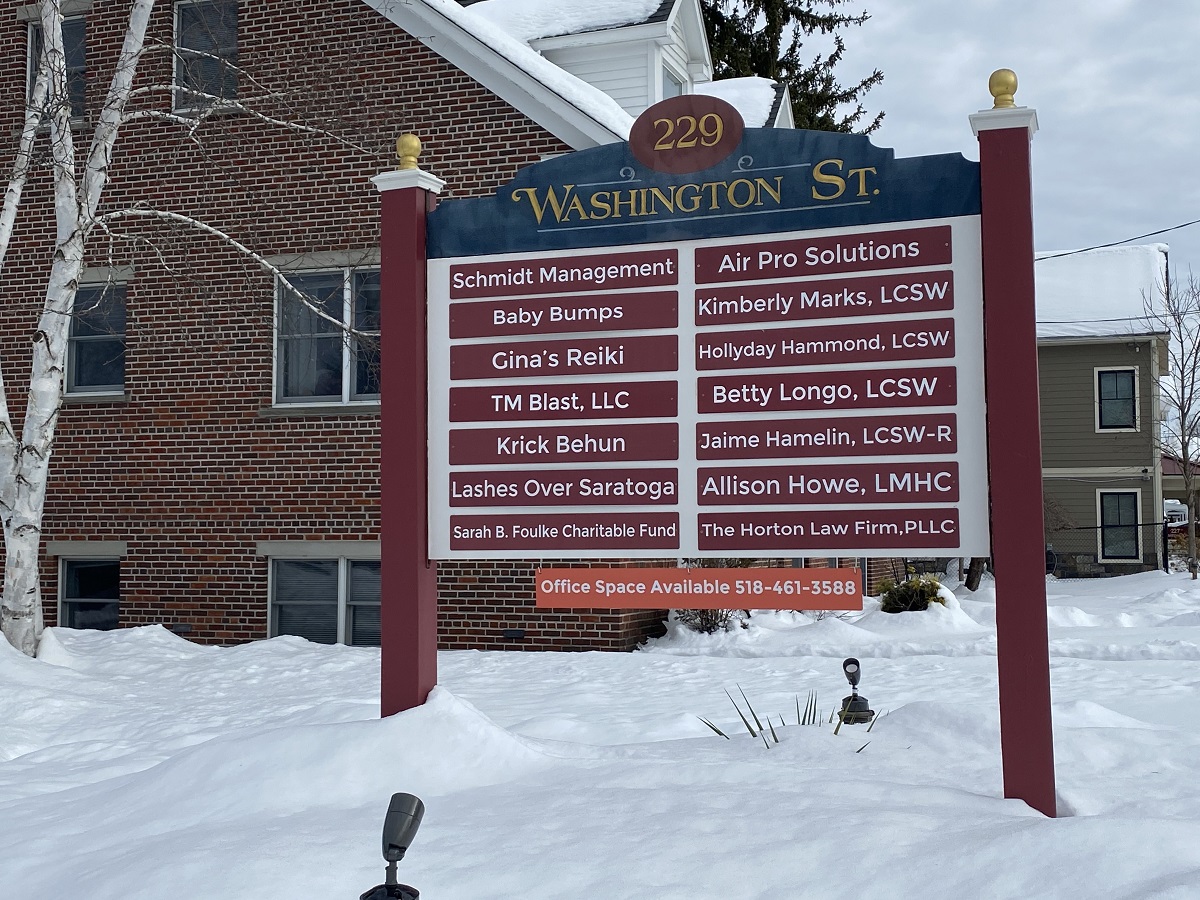 I moved from Boston to Saratoga Springs in September and officially moved my business from a Sole Proprietorship to an LLC. My company also has an office location, which is exciting and weird. As my business has grown year over year, I've been hiring more and more people, as you can see above. To illustrate my commitment to TM Blast, I moved my operation into an LLC.
Have Multiple Clients in the SEO Pipeline
After moving from Boston to New York, I've been optimizing my website for local SEO. Initially, I was nervous about leaving Boston with my business due to the niche I built for Boston SEO. I could compete against big agency brands, so I was unsure how long it would take me to rank organically for NY SEO.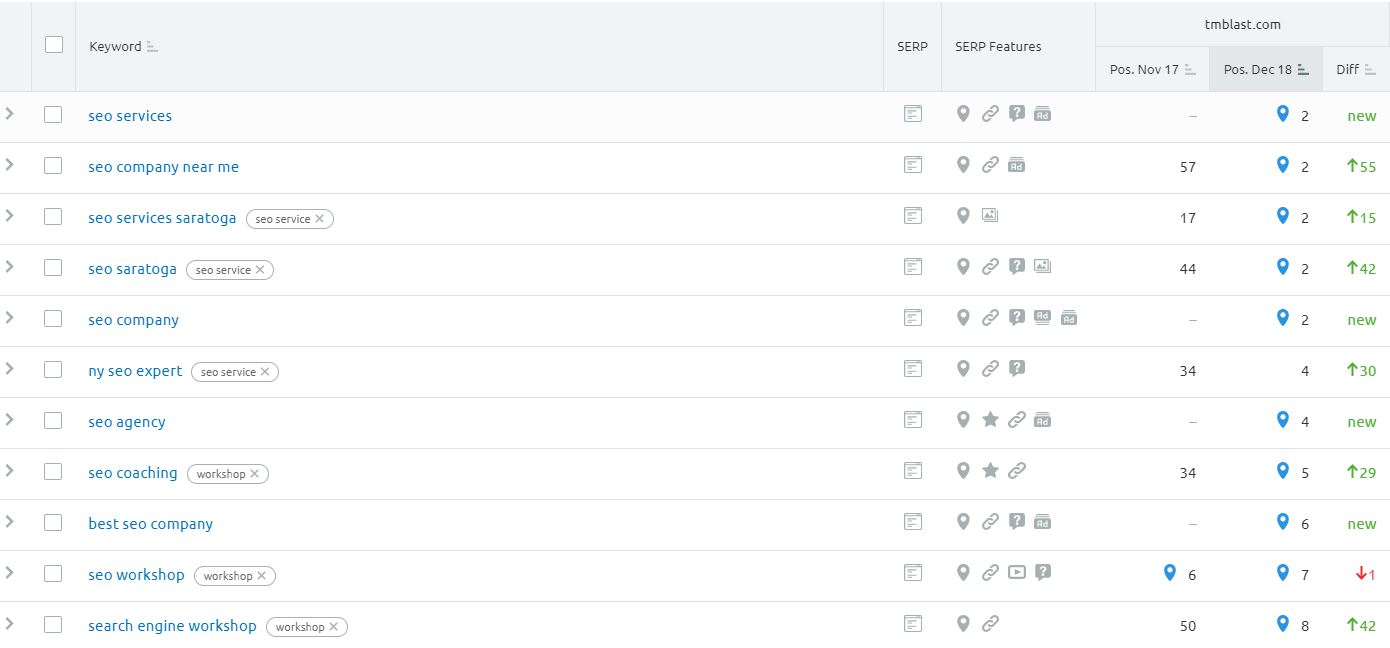 Already in two months, I rank at the top of Google for a plethora of keywords. Not only am I driving more traffic to my website now, but I'm getting leads. So far, in two months or so, I've done 5 Free SEO Audits for New York clients and already closed one deal.
Outside of Work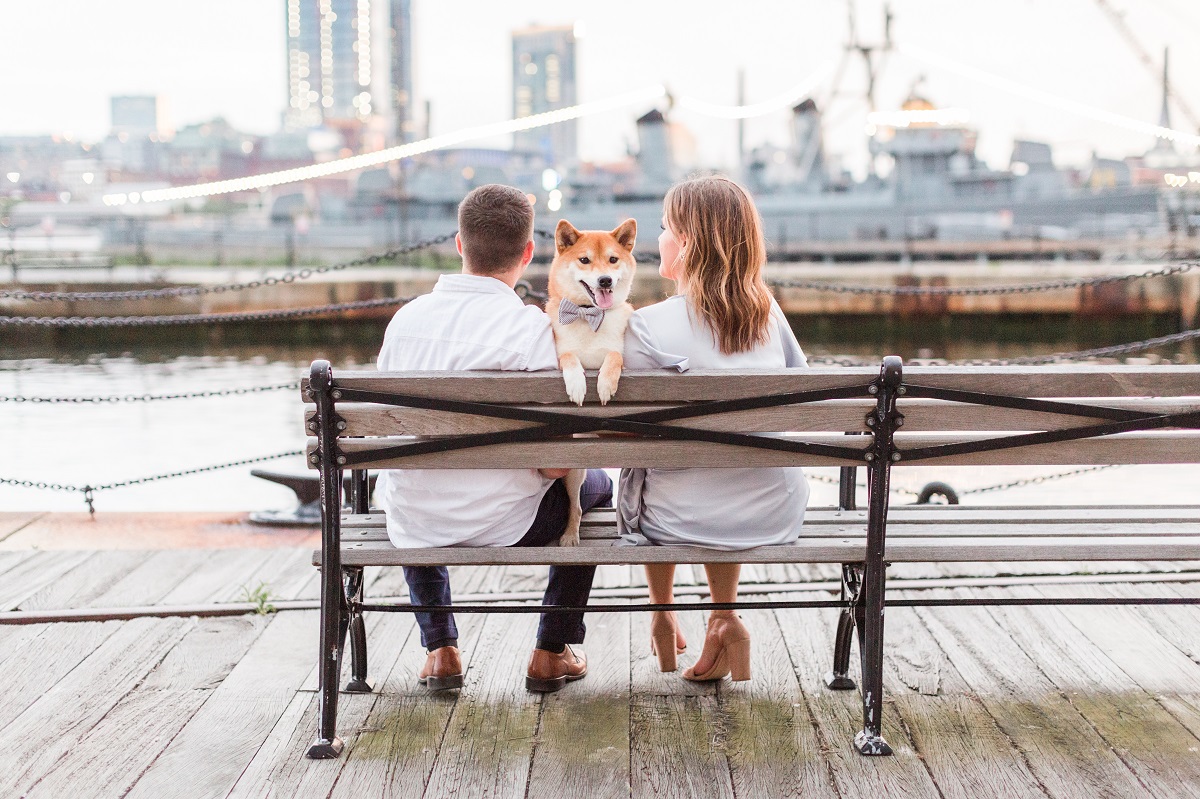 2020 was the year of planning our wedding for 2021 with my fiancé. We recently pushed our marriage to 2022 due to Covid, but we still got our engagement photos in Boston in the spring of 2020. I often look at these photos because it reminds me that my life is more than work. This photo credit goes to Lauren Dobish for Boston Wedding Photography.  
Also, moving out of Boston was difficult for me in 2020. My fiancé and I very much like Saratoga Springs, NY, but Boston will always be very close to me. Living in Boston for six years got me out of my shell personally and helped launch my SEO career. The networking opportunities, sports games, ease of biking, seafood, and more were perfect for me. I have nothing but good things to say about the city, except for how expensive it was!
Closing Thoughts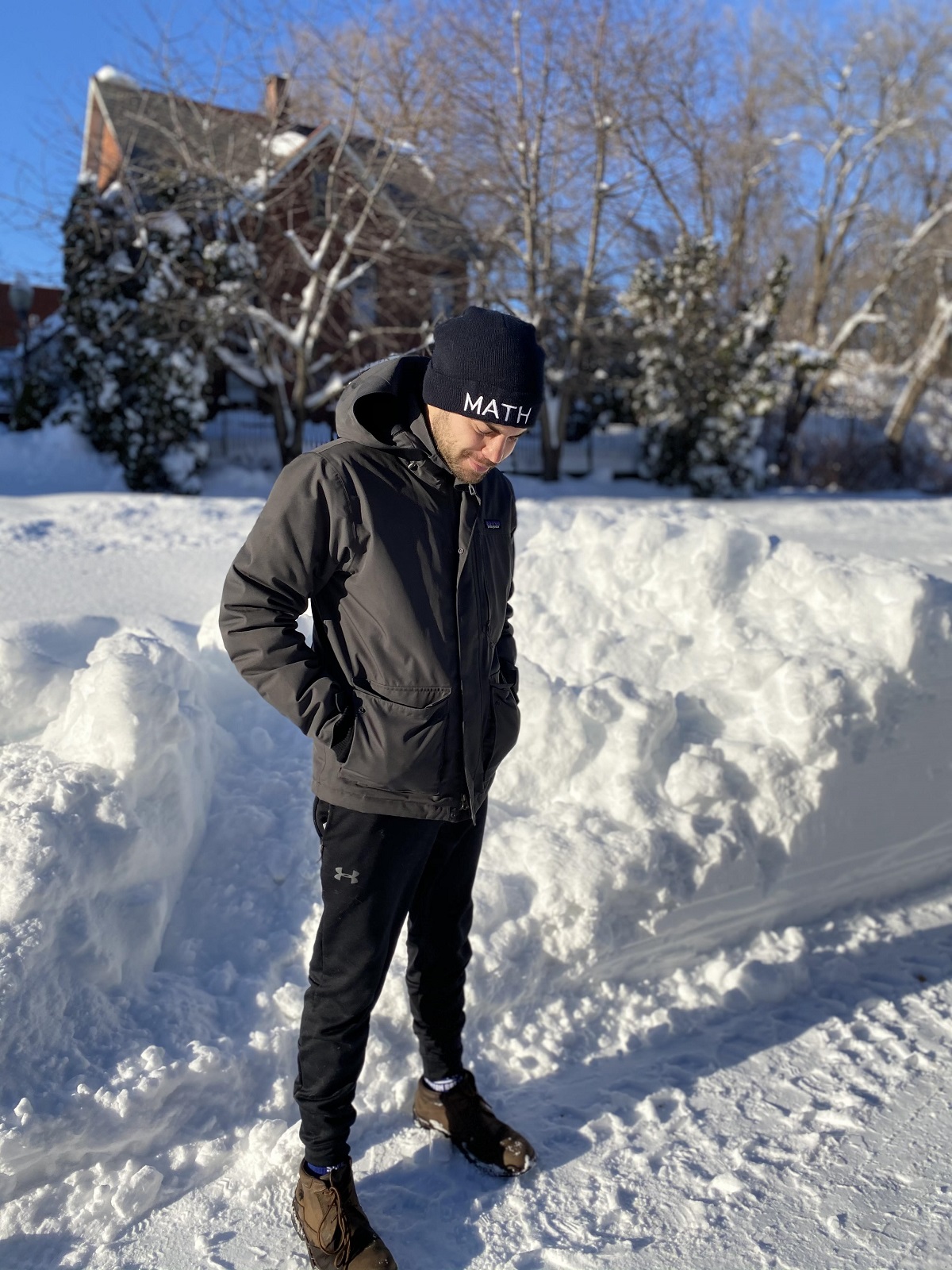 If you told me what 2020 would be like before March, I would have never believed you. 2020 has been challenging for everyone, and for some in more ways than others. With my fiancé out on the legit front lines helping take care of Covid patients at hospitals, I sometimes wonder if what I do is even impactful. Besides ranking websites and building my company, I took a step back to see what else I did during the year.
I'm satisfied that I was able to pay many people in 2020 to help grow my business. There is something strangely satisfying about paying others through my company, along with donating money to charitable organizations. There is a feeling that my work can make a difference in a small way for others. It's something that I'm going to take away as a positive in 2020.
Also, I like this photo of me underneath the Closing Thoughts section. My fiancé took a series of pictures of me for this blog post, but this one indeed shows who I am. I like candid photos like this because I thought if I should smile or not, so she caught me in an internal conflict in my head!