Greg
Hey, my name is Greg Kristan! Thanks for checking out my about page!
It started during my junior year at Fitchburg State University.  I ran a YouTube channel called Second Breakfast Movie Reviews with a few of my friends. While the audio was fun to record and edit for the movies that we reviewed, I got more of a kick when I looked at the data and try and break down the trends of everyone who watched the videos. Even though I did not know what I was doing, I was still obsessed about making decisions based on the data.
I also started a company with two of my friends during my junior year at the university called Mara 5 Media. The website that we built was a wedding photography and videography service business. While I did not know much about photography or video shooting, I did get my first crack at SEO and PPC work.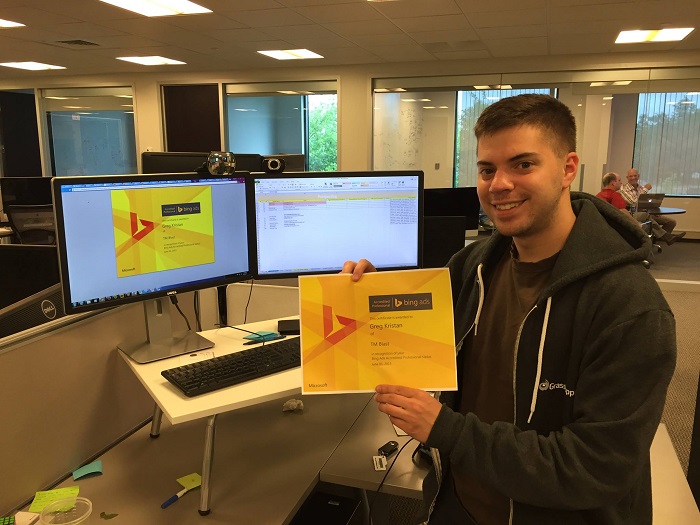 One of my favorite gigs that we scored through a PPC Ad was for the Make a Wish foundation that was located in Providence, Rhode Island. I worked on this site for a bit more after I graduated from school, but I ultimately took it down.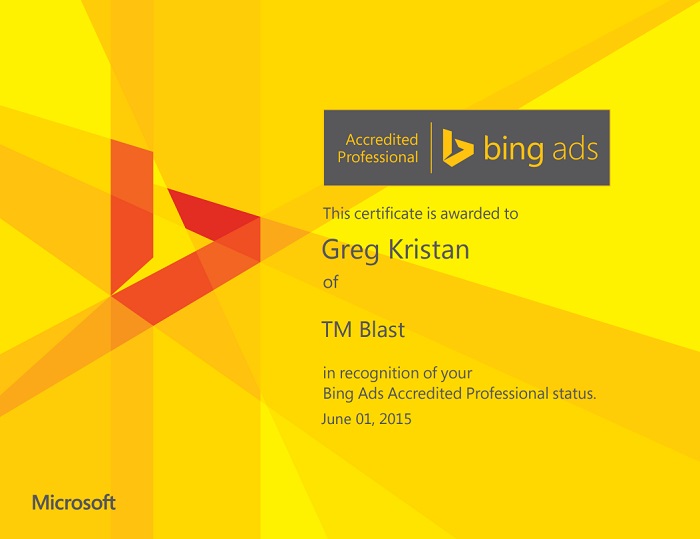 During my senior year at the University, I was an intern for two different sports team at the same time.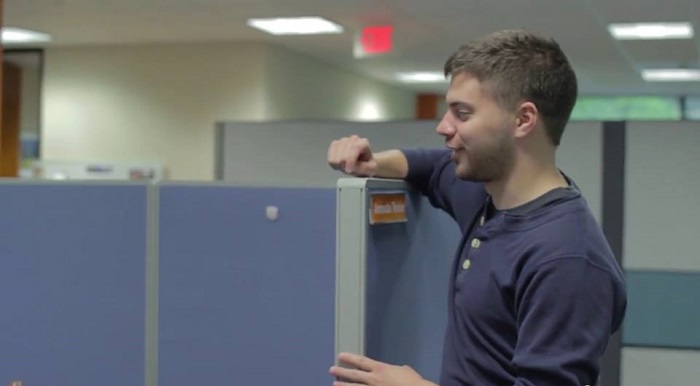 When I graduated, I scored a job at Wakefly as an SEO Specialist not just because of the degree that I had, but because of the YouTube channel that I ran, the business that I started, and the two internships that I did during my final year the university.
While, I was still very much a novice in this field, I had a clear focus to continue to learn and improve myself in digital marketing.
Today, I work full time at Microsoft.
My main passions in digital marketing are video, organic search, and paid search.
Thanks everyone!